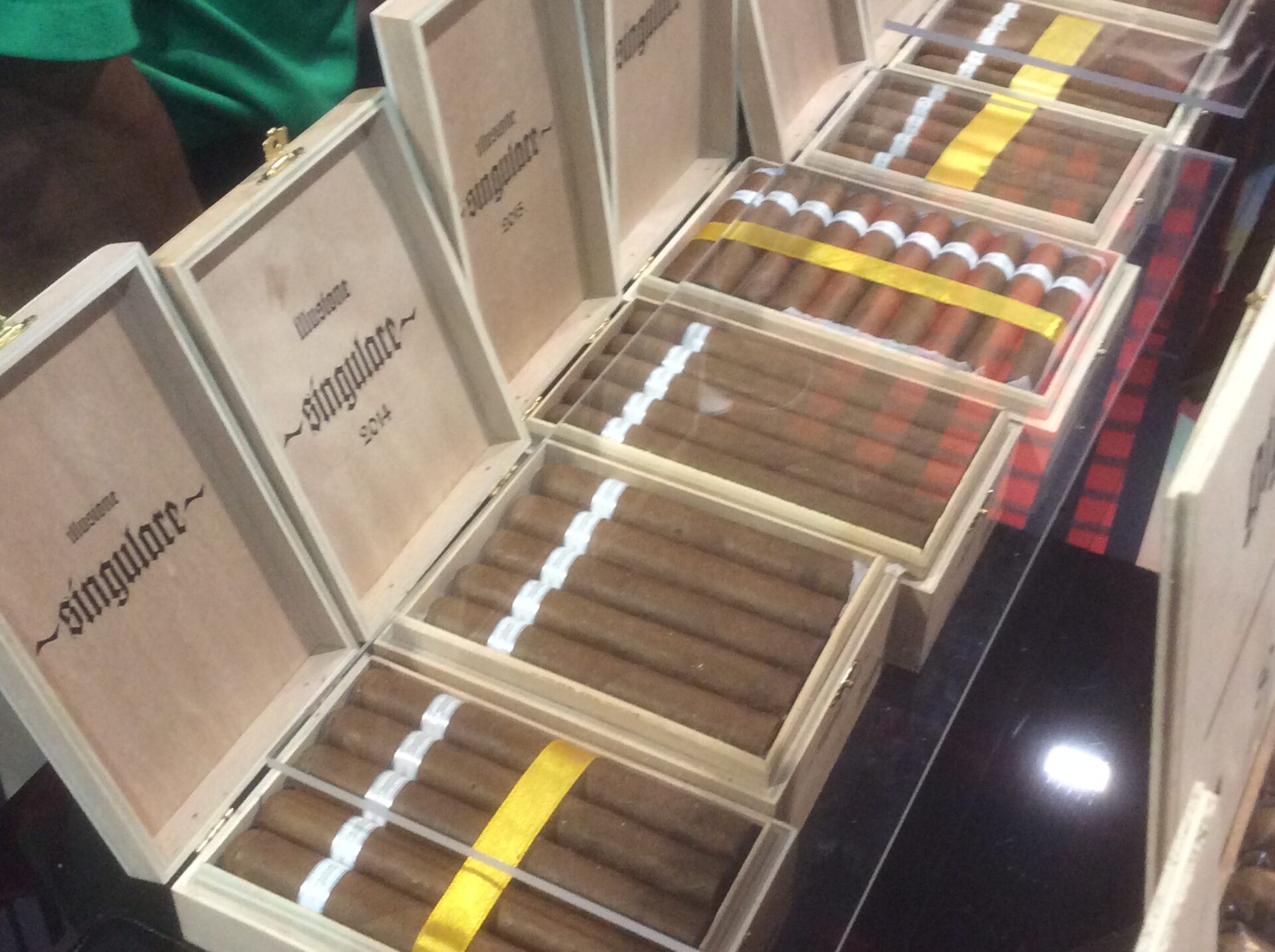 The Illusione Singularé, the company's annual limited edition line is now become a regular production offering. Just prior to the 2016 IPCPR Trade Show, Illusione Cigars owner Dion Giolito announced he was bringing back three previously released offerings in the Singularé line and introducing a fourth offering. The four offerings will now be on-going releases.
The incorporation of the Illusione Singularé is part of several limited edition lines now becoming regular production. The other two lines going regular production include the Illusione ~eccj~ and the Illusione Cígares Privé (shop exclusive series).
Singularé was introduced in 2010, and has been an annual limited edition small batch "one and done" series. The series has been released each year except for 2011 (both the Singularé 2011 and Singularé 2012 were released in 2012).
The three Singularé releases returning include the Illusione Singularé 2010 Phantom (6 x 50), the Illusioné Singularé 2014 Anunnaki (5 1/2 x 54) and the Illusione Singularé 2015 Miserere (6 3/4 x 48). Each of these three releases are Nicaraguan puros, but different blends. The blends will remain the same as the original and will be offered in 15 count boxes.
Also being added is the Illusione Singularé Kadosh. This is a Nicaraguan puro highlighted by a Corojo wrapper. The Kadosh is a Short Robusto measuring 4 1/2 x 48 and is packaged in 30 count boxes. The cigars are arranged in sideways in the boxes in 3 rows of 10.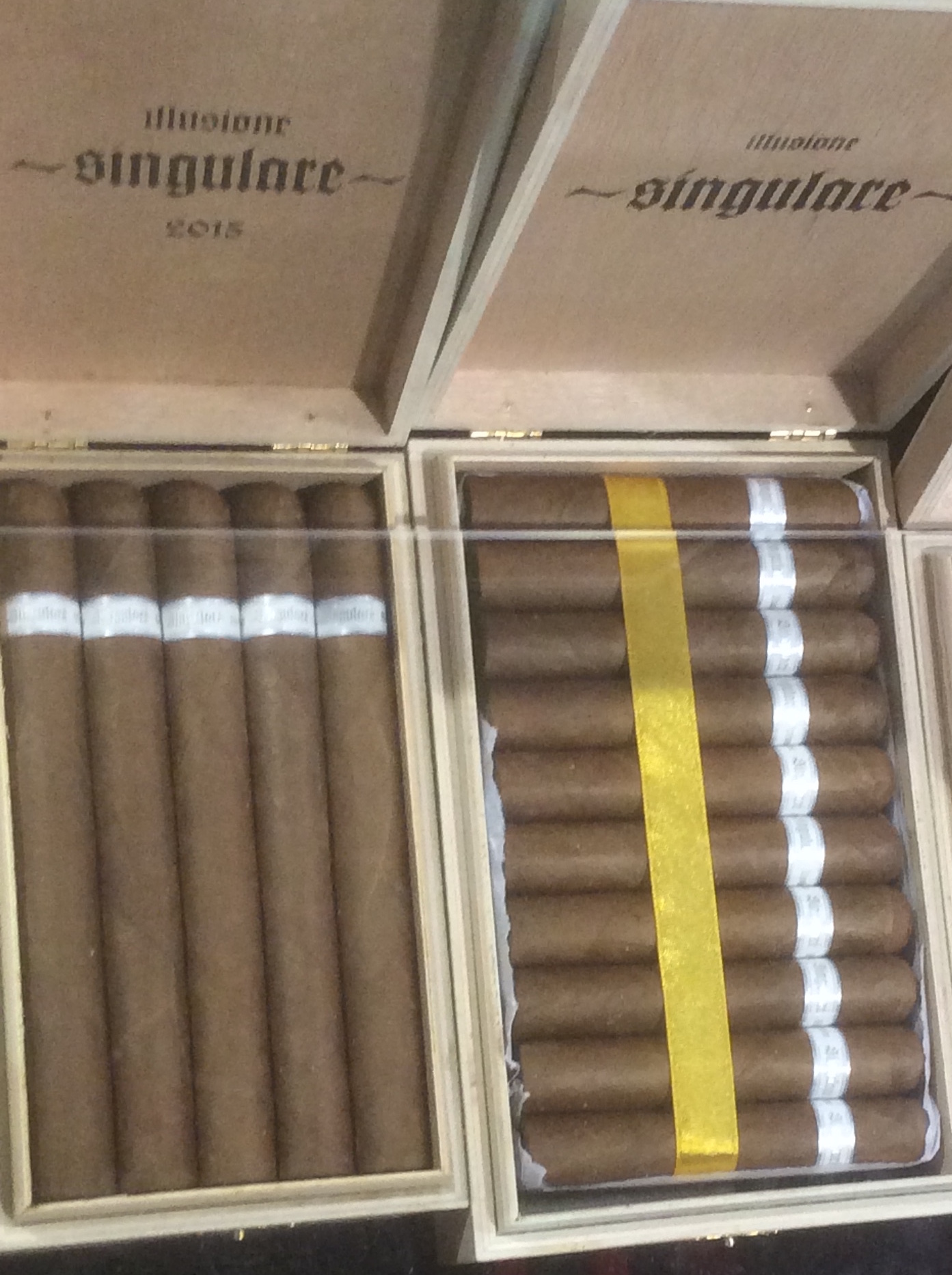 The Illusione Singularé 2011 Vimana, Illusione Singularé 2012 Vimana (Maduro), and Illusione Singularé 2011 Rose Croix were not included.
The moving of Singularé to regular production is part of a larger portfolio expansion unveiled by Illusione prior to the start of the 2016 IPCPR Trade Show.
Photo Credits: Cigar Coop