"…there was great anticipation of the release of the 1502 XO. I can say that this is a cigar that came through with flying colors."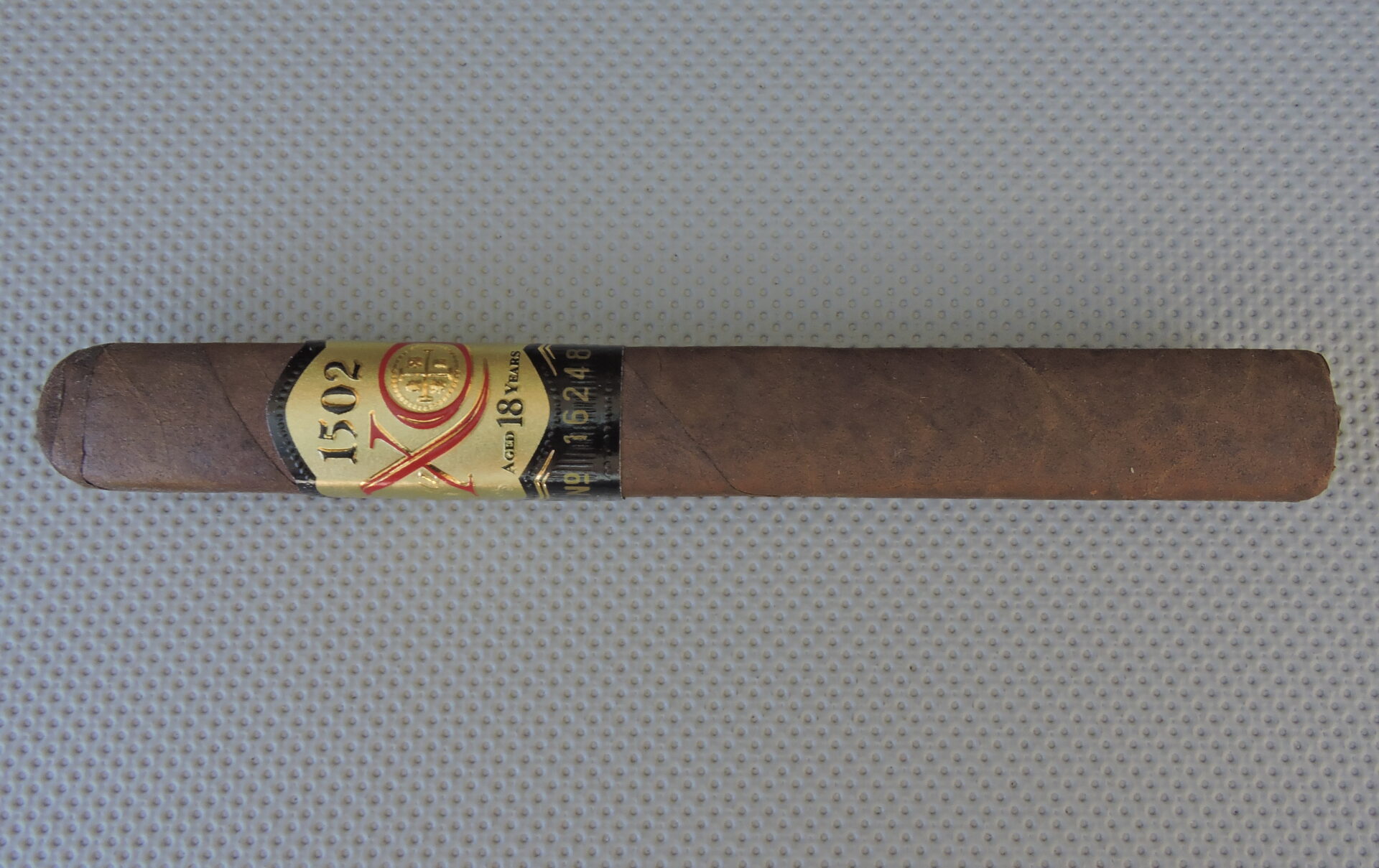 Wrapper: Not Disclosed
Binder: Not Disclosed
Filler: Not Disclosed
Country of Origin: Nicaragua (Plasnecia SA)
Toro: 6 x 50 (Box Pressed)
Price: $17.75
Review: 1502 XO Toro
Brand Appearances on Countdown: 2 (2015, 2016)
Coming in at #18 is the 1502 XO Toro. This is the fifth line produced by 1502 Cigars. The cigar made its debut at the 2015 IPCPR Trade Show and was released early in 2016. This cigar is 1502's first limited production line. The 6 x 50 Toro was the first size in this line with seven additional sizes launched at the 2016 IPCPR Trade Show.
The 1502 XO Toro lands 1502 Cigars on the Cigar Coop Cigar of the Year Countdown for the second consecutive year. It also gives Boutiques Unified, the distribution arm for 1502 its third cigar on this year's countdown. Made at the Placencia factory in Nicaragua, this becomes the third Plasecnia cigar on the countdown. Finally, it is this year's third box-pressed offering on the Countdown – with all three coming from the Placencia.
As for the blend, Global Premium Cigars (the parent company of 1502) CEO Enrique Sanchez Icaza isn't revealing the components other than there is 18 year old tobacco used in the filler. It is the limited amount of this tobacco that makes this a limited production line.
The 1502 XO Toro is packaged in 10 count boxes The first batch released this year had a total production of 1,502 boxes. Both the boxes and bands are individually numbered.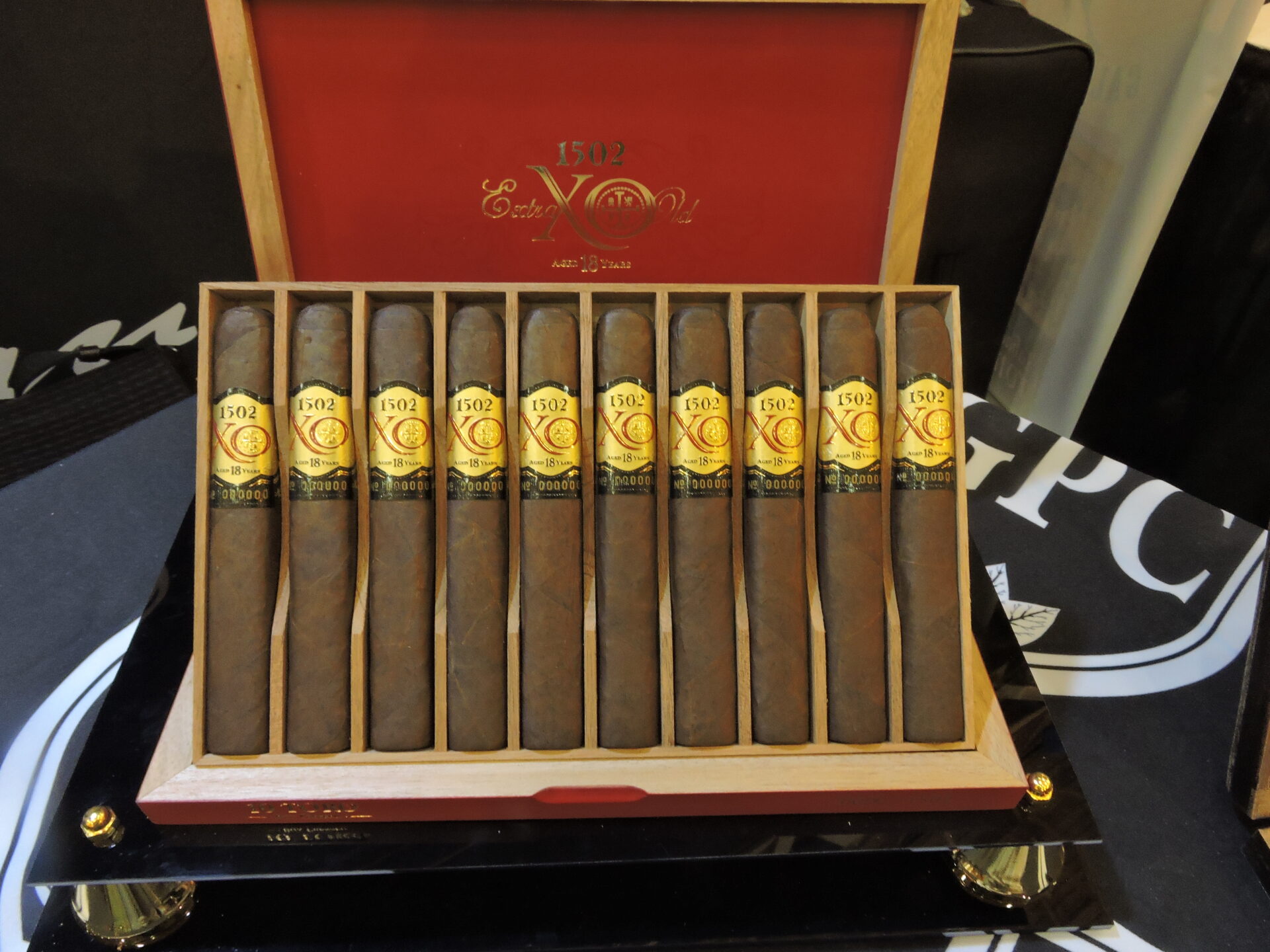 Keeping to what is 1502 Cigars' signature design, the cigars are boxed pressed and contain what Sanchez calls "a cigar lock" – namely a partially covered footer.
The main flavors 1502 XO Toro are notes of cedar, natural tobacco, cocoa, and red pepper. The flavors started out medium-bodied in the first half before progressing to medium to full in the second half. The strength also started out medium before progressing to medium to full in the last third. The spike in strength in the last third surprised more – considering the aged tobacco in the filler.
Many fans of 1502 Cigars were looking forward to this release – and it delivers very well. While it's a higher priced cigar ($17.75), the ten count boxes make this a box worthy cigar.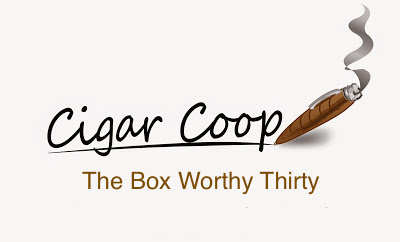 For details of the 2016 Cigar of the Year Countdown, see our 2016 criteria.
Photo Credits: Cigar Coop