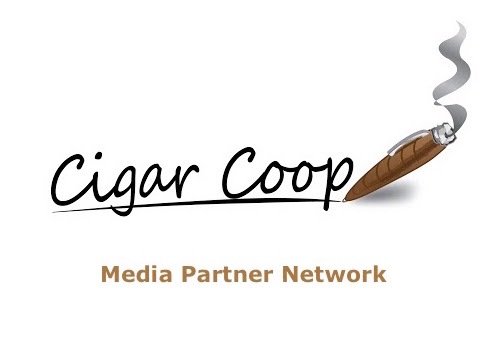 At Cigar Coop, we have established a powerful network of some of the leading media outlets in the cigar industry. We don't just trade reciprocal links, we contribute actively to these brands.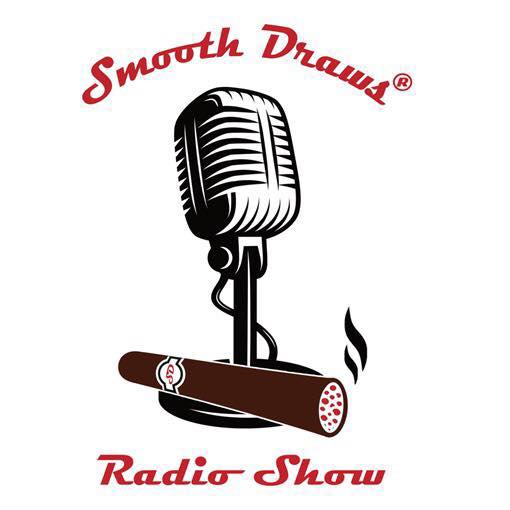 The Smooth Draws Radio Show is a program dedicated to promoting the cigar lifestyle globally. The program is broadcast on ESPN 1230 The Fan2 in Atlanta and heard on the broadcast weekly.
Cigar Coop Founder Will Cooper has joined the team as co-host. Will brings an industry media perspective to the broadcast while simultaneously partaking in the cigar lifestyle.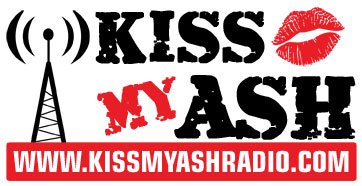 Founded in 2011, Kiss My Ash Radio has become a staple radio broadcast in the cigar industry.
Cigar Coop is proud to be the official news provider to the Kiss My Ash Radio Program. Tune in for our industry reports weekly.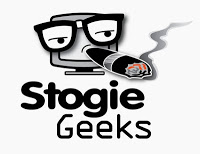 Stogie Geeks is the cigar  podcast that leverages the latest in technology to bring you the ultimate cigar enthusiast.
For three years, Cigar Coop and Stogie Geeks formed a combined brand bringing together the world of online journalism with internet podcasting. While we now are separate operations, Cigar Coop Founder Will Cooper remains a co-host and contributor to the show.
Cigar Dojo is not only the leading cigar-related mobile app, but also boasts the strongest online community in the industry. In addition the brand offers online reviews, the weekly Smoke Night Live podcast, and the unique Cigar Wars concept.
Cigar Coop is proud that the Cigar Dojo app covers our news feed. Download the mobile app, be a part of the community, and be sure to access our news field.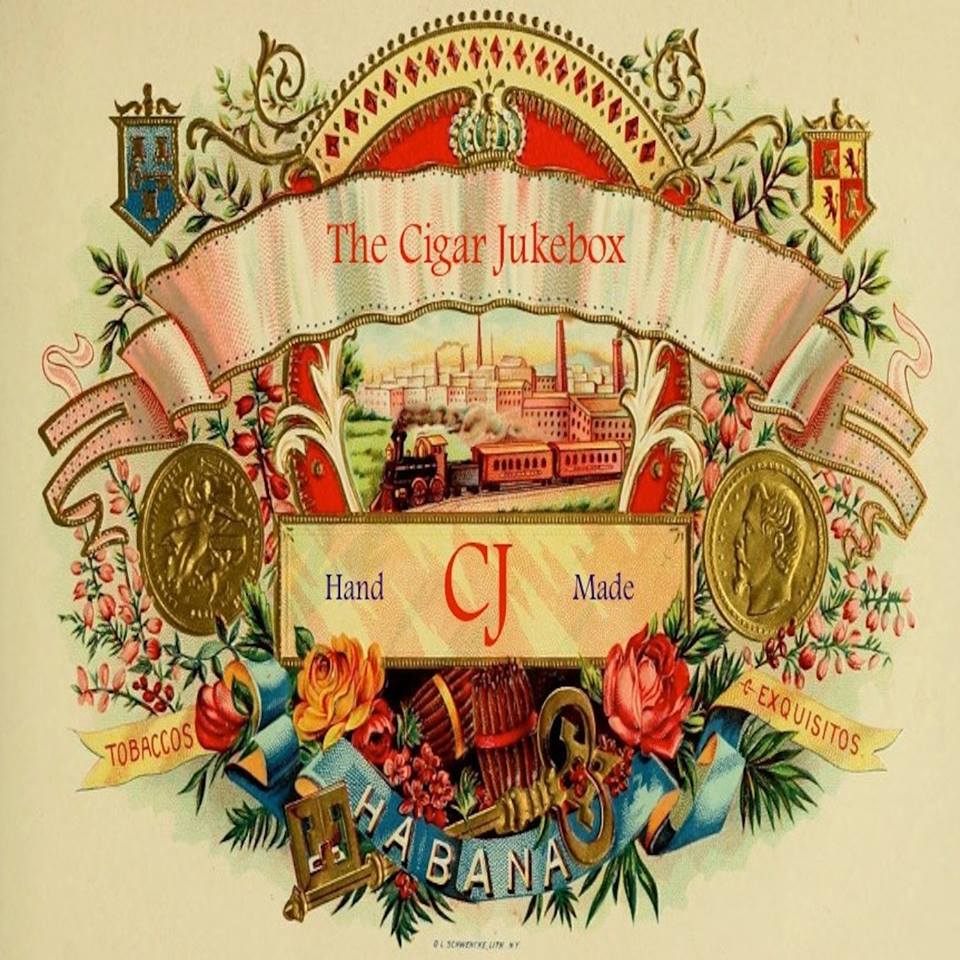 Founded by Dave Burck, Cigar Jukebox is the podcast that brings the world of cigars together with the world of music.
Cigar Coop Founder Will Cooper co-hosts a semi-regular segment on this show called "Coop's Corner" that discusses the happenings in the world of the cigar industry.