Our Team
Will Cooper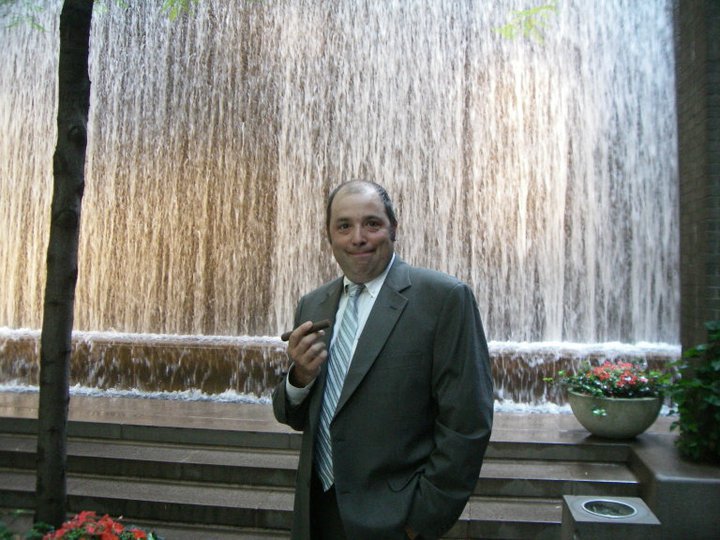 Will Cooper is the Founder, CEO, and Editor in Chief for the Cigar Coop media brands.
Will is best known for founding Cigar Coop. Established in 2010, it has become the cigar industry's leading daily online news and review site. It also is the home to the Cigar Coop Prime Time Show,, Prime Time Special Edition, and Prime Time Jukebox podcasts. He also is a contributor to the Smoking Syndicate Roundtable.
Will serves as a contributor to KMA Talk Radio broadcast each Saturday from West Palm Beach, Florida. He also was a co-host of the Smooth Draws Radio Show, broadcast from the ESPN The Fan2 radio studios in Atlanta, Georgia..
Will was born in Brooklyn, NY and after some stops in Orange County, New York and New Jersey, he now calls the Charlotte, North Carolina region home. He has been married to his wife Lisa for the past 30 years, and they are blessed with four children (one daughter, three sons), and now have added a son-in-law into the mix.
Will loves cigars and always welcomes the opportunity to enjoy one – especially in the friendly confines of a cigar lounge. His goal is to smoke a cigar in each of the 50 states in the U.S.A.
Aaron Loomis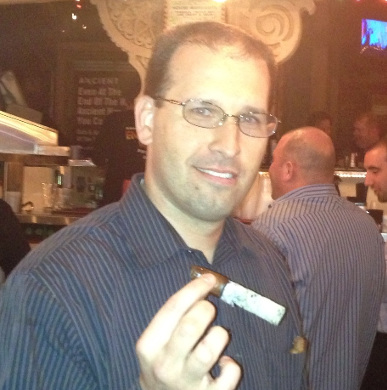 Aaron Loomis is the co-host of the Prime Time Show.
He is the co-founder and contributing member of Developing Palates. Aaron began smoking cigars in 2011 and I have been hooked ever since. He smokes types of cigars as I am always on the lookout for finding great flavors.
Aaron served on the Board of Directors for the Cigar Media Association (CMA) and was a founding member and co-owner of the cigar review site Blind Man's Puff.
Beyond cigars, Aaron is a baseball fanatic, loves to play softball, enjoys, craft beers and spirits and enjoys time with my wife and young daughter.
Bear Duplisea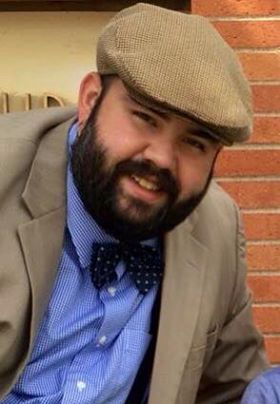 Bear Duplisea is the co-host for Cigar Coop Prime Time Special Edition Show. He also hosts his own podcast called #ElOsoFumarTakes. In addition Bear is a contributor to the Smoking Syndicate Roundtable.
He is a local tobacconist for Michael's Tobacco in Euless & Keller, Texas. Colleagues and patrons alike know him as "The Palate," simply for his very descriptive, accurate and zany analysis of almost every cigar in the humidor. Alongside General Manager Tracy Spence and fellow tobacconist Joe Lipscomb, he is responsible for the weekly video series that the team puts together to discuss upcoming events, conduct interviews with people of interest, and share other news within the premium cigar industry.
In addition to being a fellow BOTL, Bear is an avid reader from Shakespeare to John Grisham to Doris Kearns Goodwin & amateur historian. He is a foodie that enjoys making meals for his family and friends, making beer with one of his best friends, sampling the finest food, wine, liquor, beer, and coffee the world has to offer. Bear claims the only thing more perfect than a cigar that is right for the moment is a baseball game on a warm, sunny afternoon. The best moment of his day is when he is greeted at home by his wife (Kris) and son's (Jeremiah) smile.
Dave Burck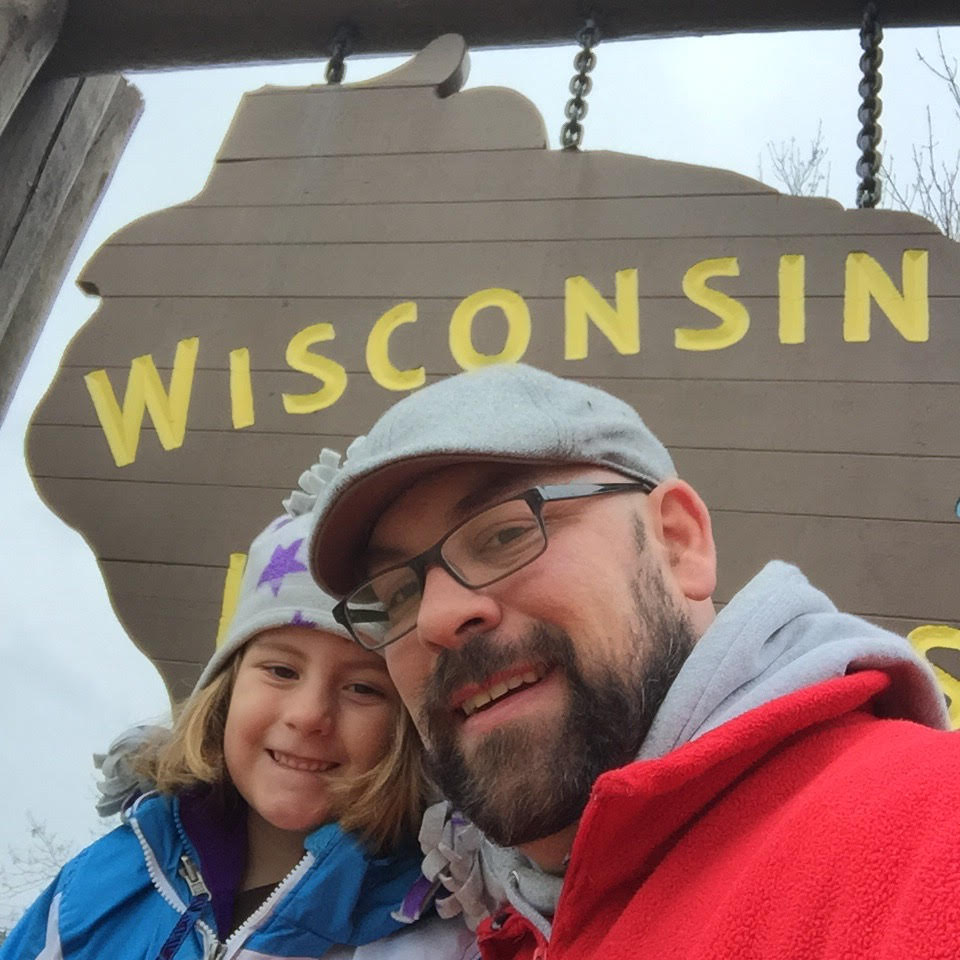 Dave Burck is the founder co-host of Prime Time Jukebox.
Dave grew up in Wisconsin and then moved to Australia in late 2003 to get married and start a family. In February of 2014 he decided to merge his love of cigars and music into a podcast called Cigar Jukebox. The show started as an opportunity to share thoughts on a cigar and the music that best paired with the cigar. This simple formula grew to encompass guest DJs with people in the cigar industry, cigar media panels, album of the year shows and the annual dedication show. It quickly became the meeting place for people, both in and outside the cigar industry, to come and talk about music.
Dave is an avid collector of vinyl. His collection consists of original bootleg Led Zeppelin and Frank Zappa records, Aretha franklin classics, current records like The National and Beyonce, as well as a comprehensive Neil Diamond library. Other than music, Dave is a diehard Green Bay Packers fan and David Attenborough tragic.
Ben Lee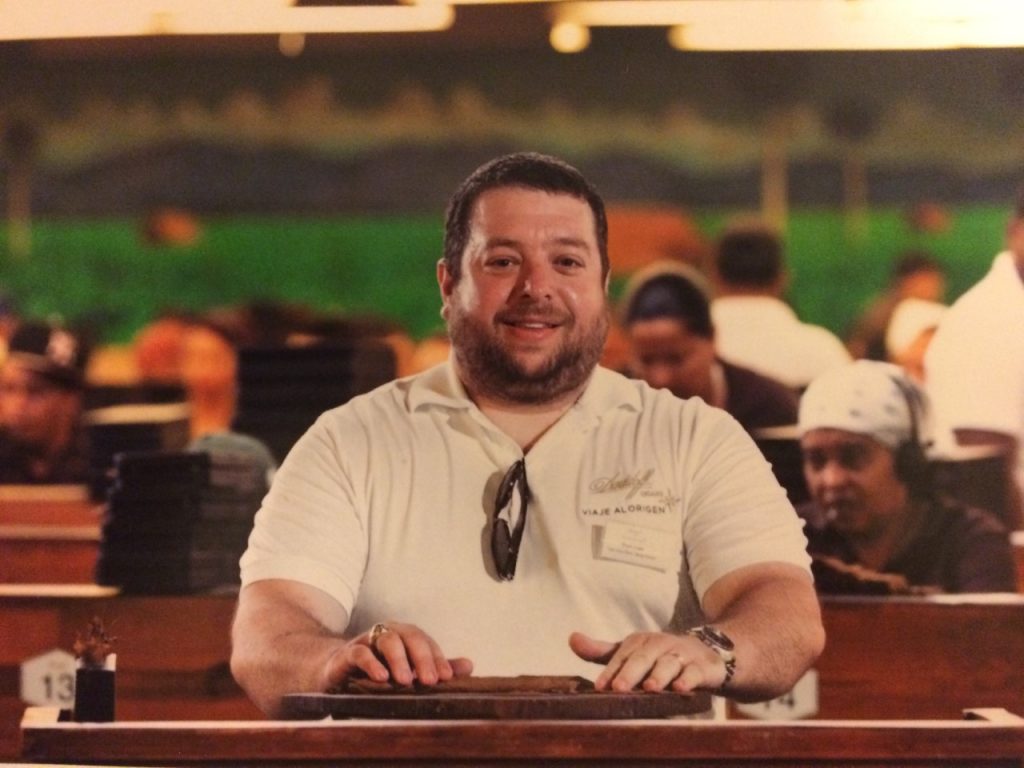 Ben (a.ka. "Bull Shark") Lee is a industry veteran and a true pioneer in the world of Cigar Media. He is the host and editor in chief of The Smoking Syndicate as well as The Smoking Syndicate Roundtable.
Ben started his online media career at Cigar Weekly in 2004 and later joined Nice Tight Ash in 2009 before joining Stogie Review in 2012. He was one of the earliest people to deliver cigar content in traditional blogs and video format.
Erron Nielsen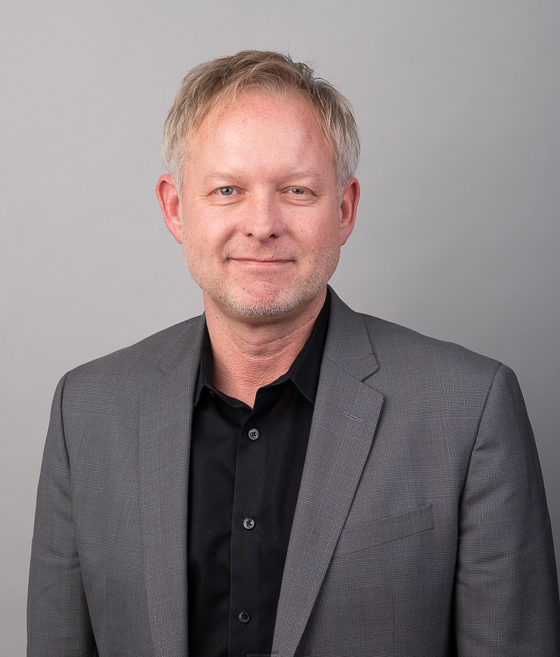 Erron Nielsen is a hard-core cigar enthusiast. He is a contributor to the Smoking Syndicate Roundtable.Not only is he a true unicorn-hunter when it comes to cigars, but he has his pulse on the happenings of the cigar industry. We announced Erron joining the team on Prime Time Special Edition 100, but do it formally here as well. Erron will be working on the PCA Coverage Team and we envision him being an on-going contributor to Cigar Coop.
—
In addition, behind the scenes we employ a Business Manager, Editorial Assistants, and contract an IT support company to handle our infrastructure.