Prime Time Show: Each Thursday Live 10pm Eastern / 7 pm Pacific
Prime Time Special Edition: Select Tuesdays 9:15pm Eastern / 6:15pm Pacific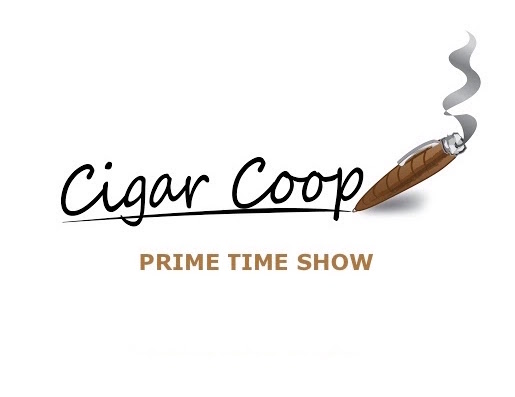 Prime Time Special Edition 64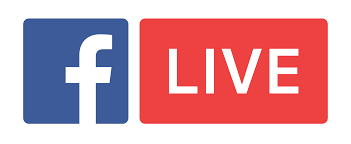 CLICK LIVE ICON ABOVE TO WATCH LIVE
LIVE STREAM SPONSORED BY DREW ESTATE
(Note: Due to Age Restrictions, we will no longer be able to embed the Facebook Live Stream on this Page. You must be logged on to you Facebook Account to Watch the Show.  We will embed the replay here after completion of the show.
Prime Time Special Edition 64: Jarrid Trudeau, Kristoff Cigars
It's Special Edition #64 and joining us will be Jarrid Trudeau, Vice President of Sales at Kristoff Cigars. Jarrid will make his Special Edition debut. On this episode, we will talk Kristoff Cigars and a whole lot more.
You can watch LIVE by clicking here starting 9:15 PM Eastern Time. WE WILL ALSO STREAM LIVE BROADCAST ON FACEBOOK.
Note: This show will be streamed on Facebook.
.

no