Prime Time is the Cigar Industry Centric Podcast – Each Thursday Live 10pm Eastern / 7 pm Pacific.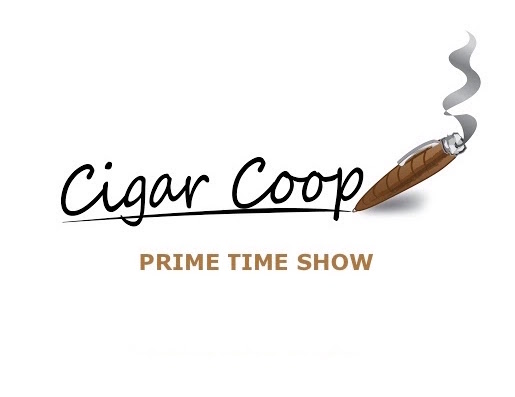 Prime Time Episode 6: Fred Rewey, Nomad Cigar Company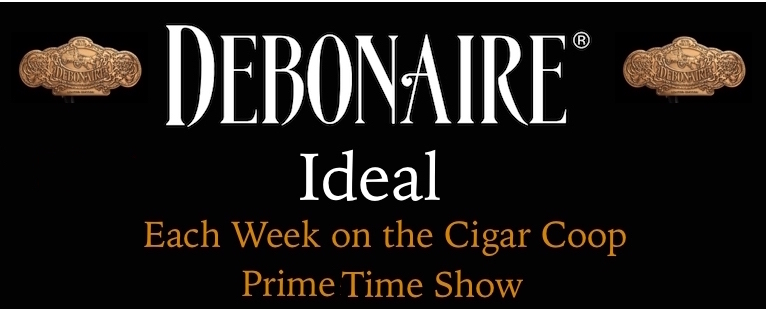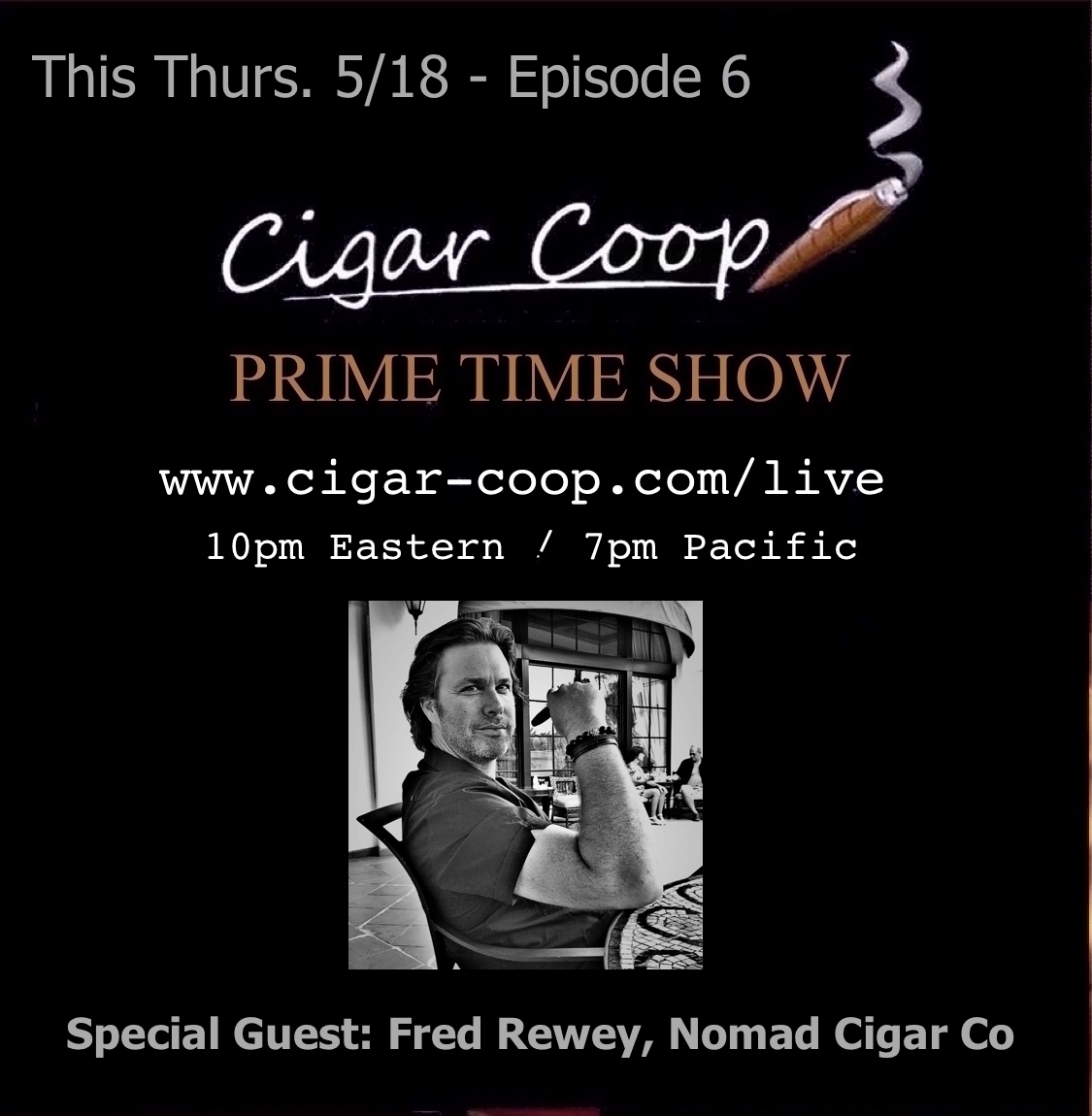 Join us for Episode 6 of the Prime Time Show at 5/18/17 at 10:00 PM Eastern 7pm Pacific.
Tonight John Reiner a.k.a The Cigar Surgeon joins Will as a Special Guest Co-Host as we welcome Fred Rewey, Owner and Founder of Nomad Cigar Company. Our Debonaire Ideal segment covers Bacon and in our Deliberation segment, we talk about the most polarizing word in the cigar lexicon – boutiques!
Be on this page for all of the live action and participate in the chat below. 10pm Eastern / 7pm Pacific!