Prime Time Show: Each Thursday Live 10pm Eastern / 7 pm Pacific
Prime Time Special Edition: Select Tuesdays 9:15pm Eastern / 6:15pm Pacific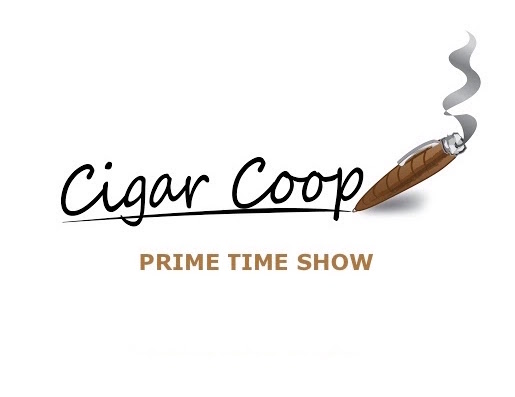 Prime Time Episode 74: All Star Media Panel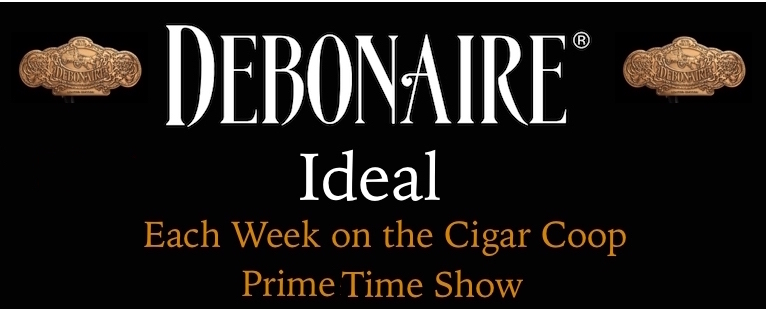 Prime Time Special Edition Episode 74: All Star Media Panel
Tonight, it's another panel discussion on Prime Time – and this time we bring in some of the best from the cigar media. We got seven panelists from four media outlets (Cigar Federation, Developing Palates, El Oso Fumar Takes, Cigar Coop). Tonight we have the whole Prime Time Team plus four very special guest panelists (in alphabetical order):
Seth Geise (Developing Palates)
Jiunn Liu (Developing Palates)
Denis Tsvang (Cigar Federation)
Tripp Waldrop (Cigar Federation)
We'll have a host of industry topics and it promises to be hard-hitting and unpredictable.

no