Prime Time Show: Live each Thursday Live 10pm Eastern / 7 pm Pacific
Prime Time Special Edition: Live on Select Tuesdays 9:15pm Eastern / 6:15pm Pacific
Prime Time Jukebox: Premieres Select Mondays 8pm Eastern/ 5pm Pacific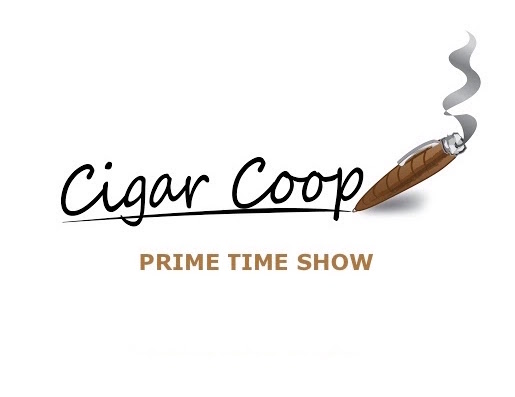 Prime Time Episode 176

CLICK LIVE ICON ABOVE TO WATCH LIVE
LIVE STREAM SPONSORED BY DREW ESTATE
(Note: Due to Age Restrictions, we will no longer be able to embed the Facebook Live Stream on this Page. You must be logged on to you Facebook Account to Watch the Show.  We will embed the replay here after completion of the show.
Prime Time Episode 176: Juan Martinez, Joya de Nicaragua
Juan Martinez, President of Joya de Nicaragua, is coming back to the Prime Time Show. 2020 was another huge year for Joya de Nicaragua and we'll catch up on all of the happenings. Plus, we will talk about the upcoming Dos Cientos release coming out this summer.
e'll learn a little more about Juan in our "Live True" segment. Finally, Aaron and Coop will recap some of the analytics they compiled on their respective brands' cigar scoring.
Tune in live at 10pm Eastern/7pm Pacific. If you miss us, you can catch Prime Time at any time on Facebook, Google Play Music, iTunes, Podbean, and YouTube. The Prime Time Show – all about industry people and industry talk.
Note: This show will be streamed on Facebook.
.

no