Prime Time Show: Live each Thursday Live 10pm Eastern / 7 pm Pacific
Prime Time Special Edition: Live on Select Tuesdays 9:15pm Eastern / 6:15pm Pacific
Prime Time Jukebox: Premieres Select Mondays 8pm Eastern/ 5pm Pacific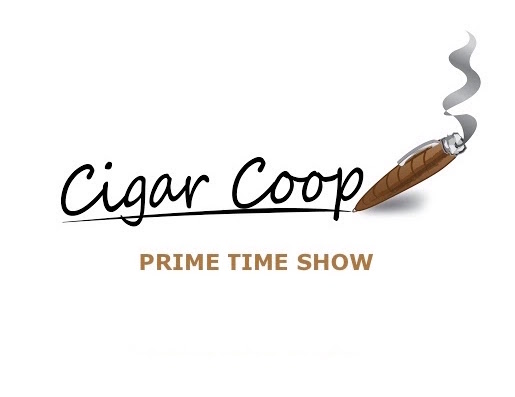 Prime Time Episode 157
CLICK LIVE ICON ABOVE TO WATCH LIVE
LIVE STREAM SPONSORED BY DREW ESTATE
(Note: Due to Age Restrictions, we will no longer be able to embed the Facebook Live Stream on this Page. You must be logged on to you Facebook Account to Watch the Show.  We will embed the replay here after completion of the show.
Prime Time Special Edition 157: Adrian Acosta, The Cigar Culture
For Prime Time Episode 157, Adrian Acosta from The Cigar Culture makes his Prime Time Show debut.
Adrian's got a long history in the cigar business – from Nat Sherman in New York, to National Sales Manager at AJ Fernandez, to turning his attention to The Cigar Culture from brokering to education. Tonight we'll get to know Adrian better and talk about his first cigar release.
In our Live True segment, we will talk "All about Ashing" your cigar. Finally in our Deliberation Segment, we'll take a look at several companies who have implemented some form of "small batch" releases and assess how successful they have been.
Note: This show will be streamed on Facebook.
.

no