Prime Time Show: Live each Thursday Live 10pm Eastern / 7 pm Pacific
Prime Time Special Edition: Live on Select Tuesdays 9:15pm Eastern / 6:15pm Pacific
Prime Time Jukebox: Premieres Select Mondays 8pm Eastern/ 5pm Pacific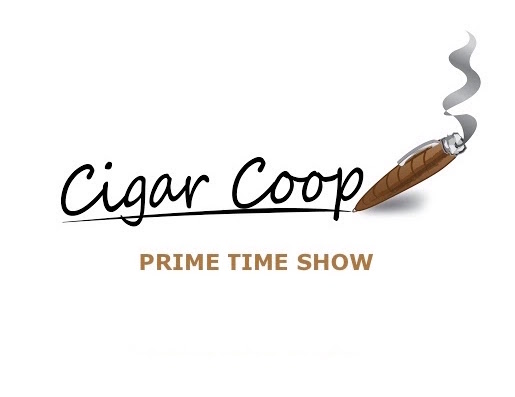 Prime Time Episode 164

CLICK LIVE ICON ABOVE TO WATCH LIVE
LIVE STREAM SPONSORED BY DREW ESTATE
(Note: Due to Age Restrictions, we will no longer be able to embed the Facebook Live Stream on this Page. You must be logged on to you Facebook Account to Watch the Show.  We will embed the replay here after completion of the show.
Prime Time Episode 165: Dylan Austin, Davidoff Americas
On Prime Time Episode 165, Dylan Austin, President of Davidoff Americas makes his Prime Time debut.
Dylan's been a veteran at Davidoff for a long-time. He led up one of the most successful rebrands in the cigar industry with Camacho, and now he runs all of Davidoff in the Americas. Tonight we'll take about Dylan's journey in the premium cigar industry and get some insights into Davidoff 2020.
Note: This show will be streamed on Facebook.
.

no