Prime Time Show: Live each Thursday Live 10pm Eastern / 7 pm Pacific
Prime Time Special Edition: Live on Select Tuesdays 9:15pm Eastern / 6:15pm Pacific
Prime Time Jukebox: Premieres Select Mondays 8pm Eastern/ 5pm Pacific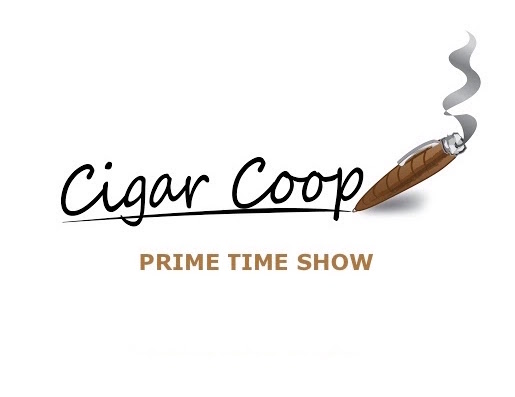 Prime Time Episode 259

CLICK LIVE ICON ABOVE TO WATCH LIVE
LIVE STREAM SPONSORED BY DREW ESTATE
(Note: Due to Age Restrictions, we will no longer be able to embed the Facebook Live Stream on this Page. You must be logged on to you Facebook Account to Watch the Show.  We will embed the replay here after completion of the show.
Prime Time Episode 259: Rob Dietrich
Late last year, headlines were made when it was announced that a collaboration between Jonathan Drew of Drew Estate, Metallica's James Hatfield, and Blackened Whiskey's Rob Dietrich was happening. That collaboration would be the Blackened M81 cigar. Tonight we talk to one of the principals in this project, Rob Dietrich.
Rob is the Master Distiller and Blender and Blackened Whiskey. We'll learn about his story, his journey in the whiskey business, and what it was like to participate in the M81 project.
Plus we will be doing a special Blackened Prize Giveaway. This includes a Blackened branded cigar and whiskey bag, a torch lighter, and a cigar rest. You can find out the details how to get in on this first on tonight's show.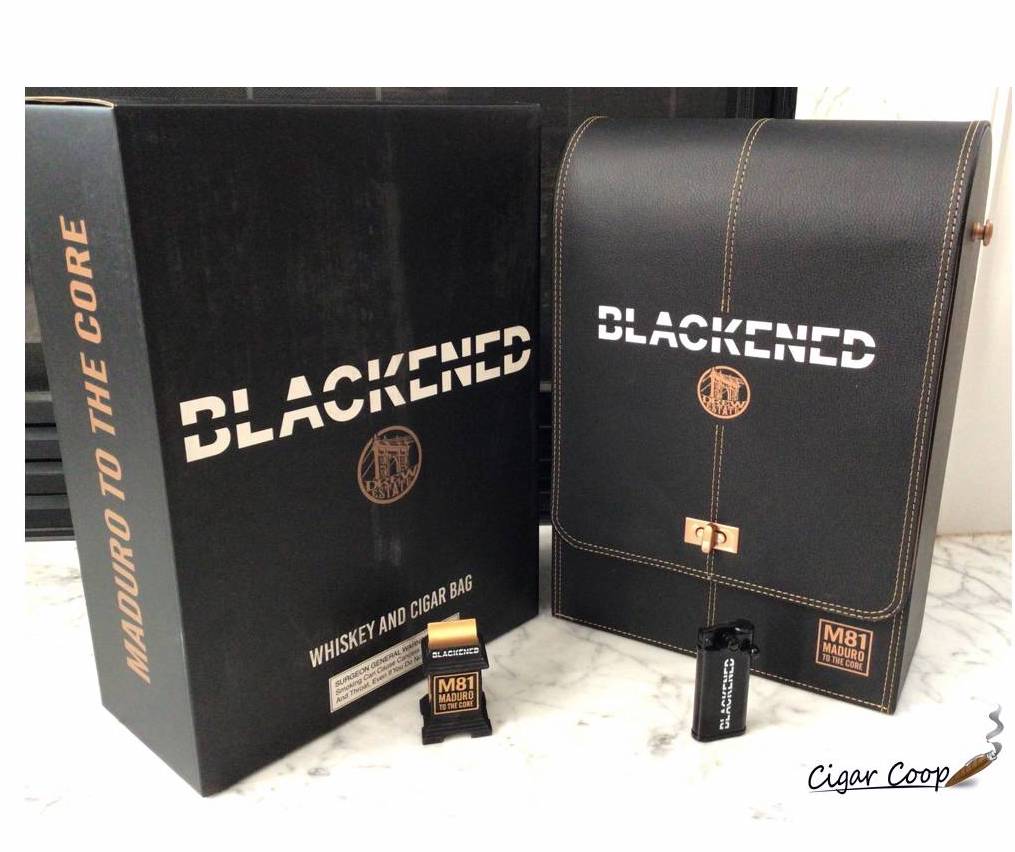 In addition, we will have our Cattle Baron Steak Question of the Day, Alec Bradley Live True, Tabacalera USA, and Dunbarton Tobacco & Trust Deliberation Segment.
Note: This show will be streamed on Facebook.
.