Prime Time Show: Each Thursday Live 10pm Eastern / 7 pm Pacific
Prime Time Special Edition: Select Tuesdays 9:15pm Eastern / 6:15pm Pacific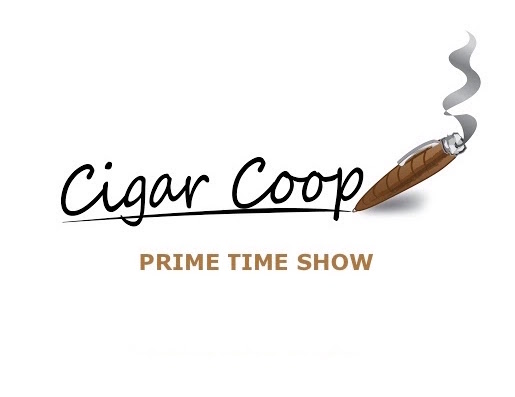 Prime Time Episode 76: The CA Top 25 Pre-Game Show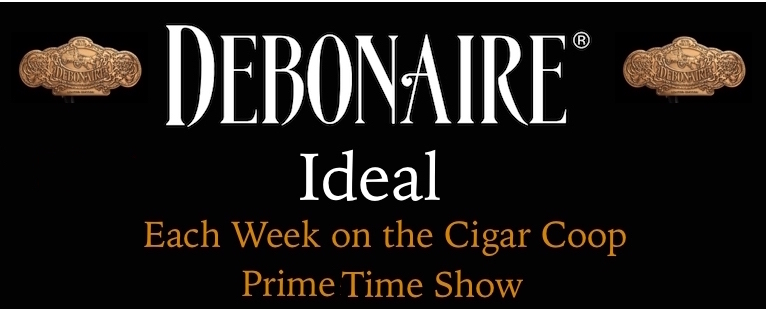 Prime Time Special Edition Episode 76: The CA Top 25 Pre-Game Show
For Episode 76, Prime Time brings one of its most popular episodes back – the annual Cigar Aficionado Top 25 Pre-Game Show (*)
Whether you love or hate this list, it's our most polarizing one and we will break it down – Prime Time style.
Born on a live stream two years ago before there was a Prime Time Show, this has now evolved into an annual tradition. On this show, we bring to you a comprehensive preview on what to expect on the CA Top 25. We will not only be making predictions, but we will look at dark horses, who is on the bubble, and who could miss the list.
To follow along with the cigars we estimate to be in-play to be eligible for the Top 25, check out our list here.

no