Prime Time Show: Live each Thursday Live 10pm Eastern / 7 pm Pacific
Prime Time Special Edition: Live on Select Tuesdays 9:15pm Eastern / 6:15pm Pacific
Prime Time Jukebox: Premieres Select Mondays 8pm Eastern/ 5pm Pacific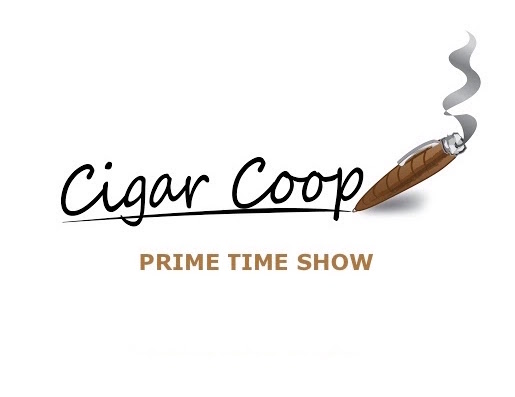 Prime Time Episode 145
CLICK LIVE ICON ABOVE TO WATCH LIVE
LIVE STREAM SPONSORED BY DREW ESTATE
(Note: Due to Age Restrictions, we will no longer be able to embed the Facebook Live Stream on this Page. You must be logged on to you Facebook Account to Watch the Show.  We will embed the replay here after completion of the show.
Prime Time Special Edition 145: Rafael Nodal, Tabacalera USA/Boutique Blends
For Episode 145, Rafael Nodal, Director of Product Capability for Tabacalera USA and owner of Boutique Blends Cigars.
We will catch up with Rafael on all of the happenings with Tabacalera USA. Plus catch up on life after winning the #1 Cigar of the Year. We'll discover how Rafael "lives true" in our Live True segment, and finally we will get Rafael's thoughts on a variety of industry topics.
Plus we are bringing our Tabacalera USA contest to the Thursday Show tonight and one live viewer will win this beautiful Romeo y Julieta Travel Humidor and Torch Lighter valued at $60.00
Note: This show will be streamed on Facebook.
.

no