Prime Time Show: Each Thursday Live 10pm Eastern / 7 pm Pacific
Prime Time Special Edition: Select Tuesdays 9:15pm Eastern / 6:15pm Pacific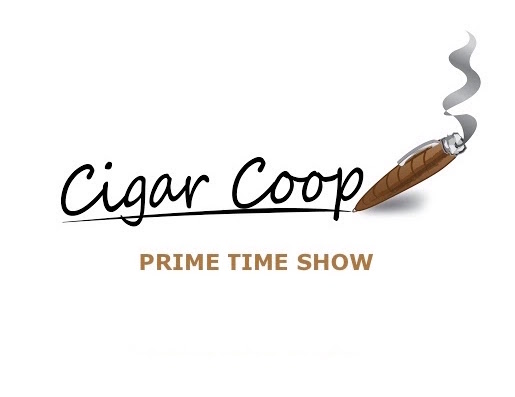 Prime Time Episode 125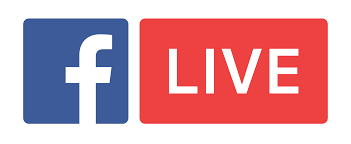 CLICK LIVE ICON ABOVE TO WATCH LIVE
LIVE STREAM SPONSORED BY DREW ESTATE
(Note: Due to Age Restrictions, we will no longer be able to embed the Facebook Live Stream on this Page. You must be logged on to you Facebook Account to Watch the Show.  We will embed the replay here after completion of the show.
Prime Time Episode 125: Industry Panel #8: 2019 Cigar of the Year List Discussion 
The Cigar of the Year List season has finally come to an end . For episode 125, Hector Alfonso Sr. of Espinosa Cigars, Skip Martin of RoMa Craft Tobac and John McTavish of Developing Palates are all back for an Industry Panel to recap the highs and lows of the season. Plus, we will get our panel's thoughts on the fallout of the Big Four skipping the PCA Trade Show.
Note: This show will be streamed on Facebook.
.

no