Prime Time is the Cigar Industry Centric Podcast – Each Thursday Live 10pm Eastern / 7 pm Pacific.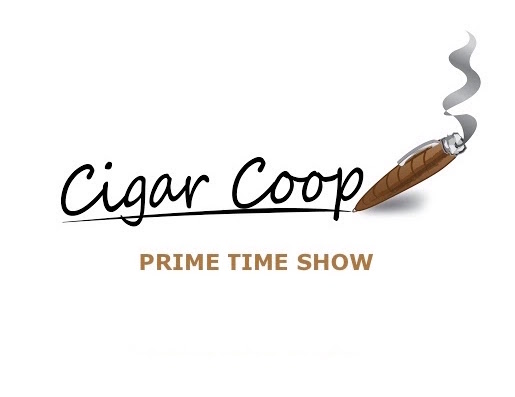 Prime Time Episode 7: Enrique Sanchez, 1502 Cigars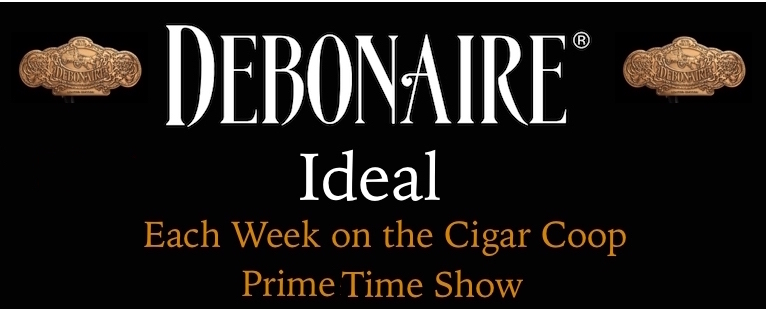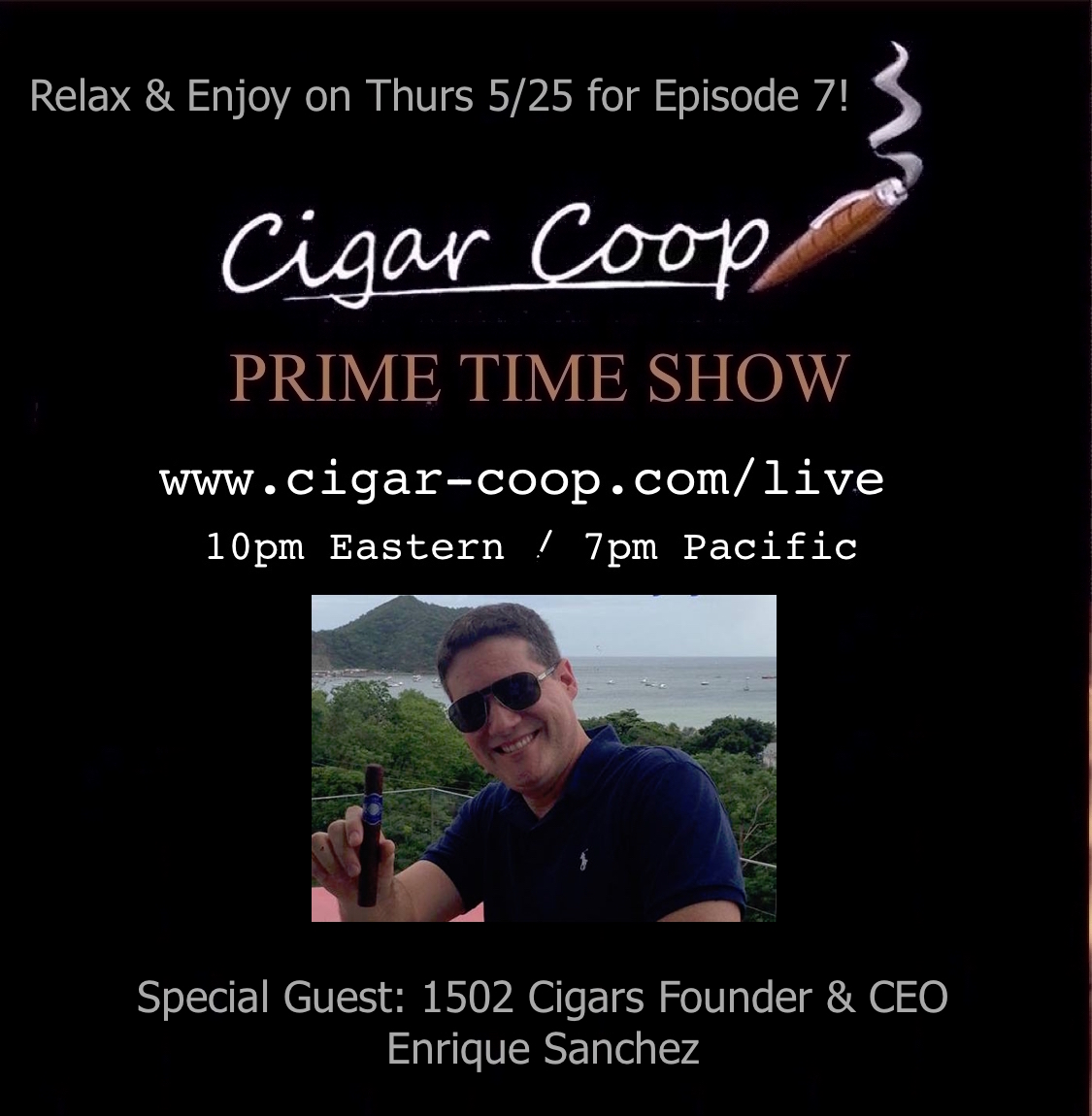 Join us for Episode 7 of the Prime Time Show at 5/25/17 at 10:00 PM Eastern 7pm Pacific.
Get ready for Prime Time – the Cigar Industry's podcast! Join Will and Aaron for Episode 7 of the Prime Time Show. This week we welcome our special guest, the one and only Enrique Sanchez Icaza, the founder and CEO of Global Premium Cigars – makers of the 1502 brand! It will be fun segment to relax and enjoy!
We will catch up on what's been happening with 1502. In our Debonaire Ideal segment, we will talk Boxing with Enrique. Finally in our Deliberation Segment, we tackle the FDA one year later and see where we are.