Prime Time Show: Live each Thursday Live 10pm Eastern / 7 pm Pacific
Prime Time Special Edition: Live on Select Tuesdays 9:15pm Eastern / 6:15pm Pacific
Prime Time Jukebox: Premieres Select Mondays 9pm Eastern/ 6pm Pacific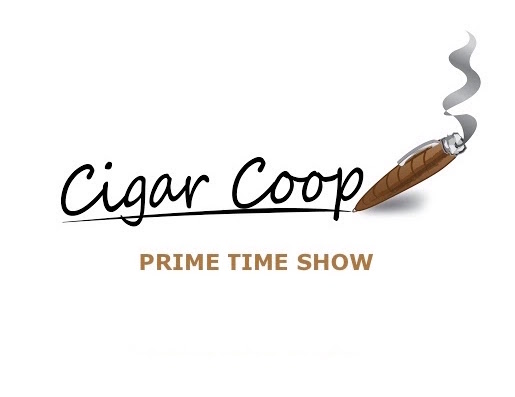 Prime Time Episode 205

CLICK LIVE ICON ABOVE TO WATCH LIVE
LIVE STREAM SPONSORED BY DREW ESTATE
(Note: Due to Age Restrictions, we will no longer be able to embed the Facebook Live Stream on this Page. You must be logged on to you Facebook Account to Watch the Show.  We will embed the replay here after completion of the show.
Prime Time Episode 204: Leonor Abzaradel, Nova Cigars
For Episode 205, we welcome Leonor "Leo" Abzaradel, the CEO of Nova Cigars.
Leo has a very unique journey in the cigar industry and we will talk about how she got to Nova Cigars, and then learn more about Nova Cigars and some of the unique things the company is doing.
In addition we will have our Live True, Sopranos and our Industry Deliberation segments.
Note: This show will be streamed on Facebook.
.

no