Prime Time Show: Each Thursday Live 10pm Eastern / 7 pm Pacific
Prime Time Special Edition: Select Tuesdays 9:15pm Eastern / 6:15pm Pacific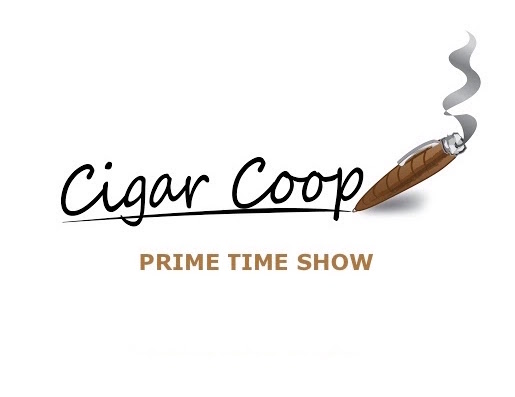 Prime Time Episode 106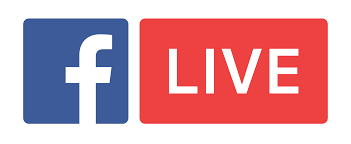 CLICK LIVE ICON ABOVE TO WATCH LIVE
(Note: Due to Age Restrictions, we will no longer be able to embed the Facebook Live Stream on this Page. You must be logged on to you Facebook Account to Watch the Show.  We will embed the replay here after completion of the show.
Prime Time Episode 106: All-Star Media Panel #7
Tonight it's our 7th All Star Media Panel. We'll be joined tonight by Seth Geise of Developing Palates, Eric Guttormson of Cigar Dojo, and Ben Lee of Stogie Review.
Tonight we will talk a host of industry topics. Plus in our Alec Bradley Live True Segment we will talk Fast Food Sandwiches. Finally, we'll reveal the results of the IPCPR Over/Under and challenge our panel on how they think the results came out.
Note: Tonight's show will be on Facebook live.

no