Prime Time Show: Each Thursday Live 10pm Eastern / 7 pm Pacific
Prime Time Special Edition: Select Tuesdays 9:15pm Eastern / 6:15pm Pacific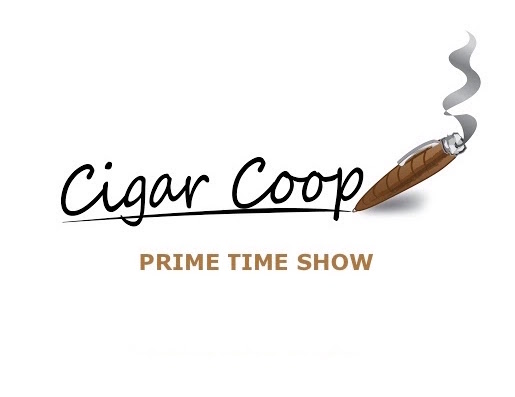 Prime Time Episode 114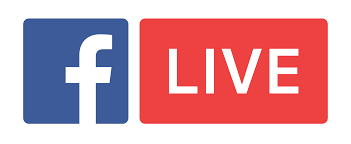 CLICK LIVE ICON ABOVE TO WATCH LIVE
LIVE STREAM SPONSORED BY DREW ESTATE
(Note: Due to Age Restrictions, we will no longer be able to embed the Facebook Live Stream on this Page. You must be logged on to you Facebook Account to Watch the Show.  We will embed the replay here after completion of the show.
Prime Time Episode 114: Casey Haugen, Crux Cigars
Casey Haugen was our very first guest on Prime Time back in April 2017. Tonight, he makes his return to the Thursday Show. We'll talk Crux Cigars. Some changes have been happening at Crux Cigars and we will get the low-down on what they are and what cigar enthusiasts can expect.
In our Alec Bradley Live True segment, we discuss seasonal release products. Finally, in our Deliberation Segment we will look at whether Tobacco Products Expo (TPE) is ready to challenge the premium cigar industry's leading industry trade show.
Tune in live at 10pm Eastern/7pm Pacific. If you miss us, you can catch Prime Time any time on Google Play Music, iTunes, Podbean, and YouTube. The Prime Time Show – all about industry people and industry talk.
Note: This show will be streamed on Facebook.
.

no