Prime Time is the Cigar Industry Centric Podcast – Each Thursday Live 10pm Eastern / 7 pm Pacific.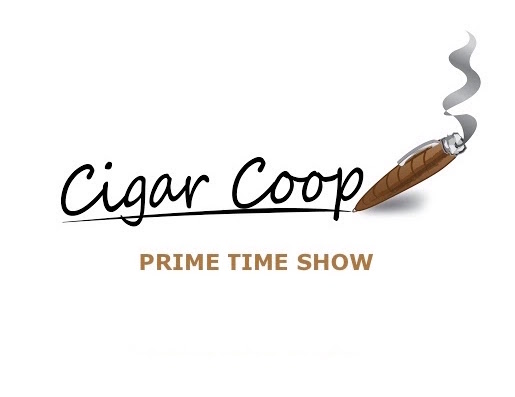 Prime Time Episode #22: Ryan Frailing, Island Lifestyle Importers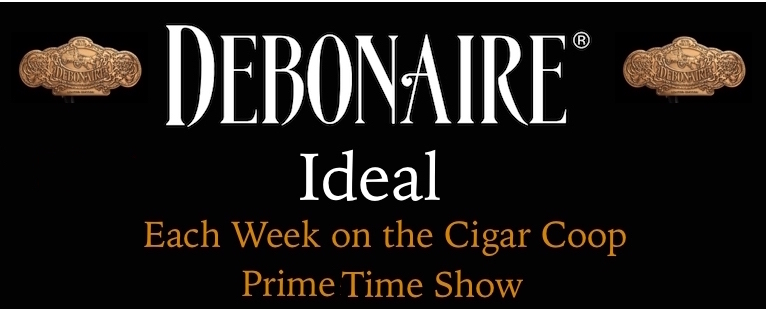 Prime Time Episode 22:  9/19/17 at 10: PM EASTERN / 7 PM Pacific
For Episode 22 of the Prime Time Show, and tonight we welcome Ryan Frailing of Island Lifestyle Importers. Ryan will be live in the Serino Cigar Company Studio in North Carolina!
Island Lifestyle Importers has a cigar brand, and they also are the makers of Tommy Bahama branded accessories. We actually will dive a little deeper into the Tommy Bahama brand in the second segment. Then in our Deliberation Segment, Aaron and Will go toe to toe on the GGG-Canelo outcome.
Tune in live 10pm Eastern/7pm Eastern!!!!! If you miss us, you can catch Prime Time any time on Google Play Music, iTunes, Podbean, and YouTube.  The Prime Time Show – all about industry people and industry talk.
You can watch LIVE by clicking here.

no