MIAMI FL – Well-established throughout Europe and the rest of the world with a sales volume in excess of 2 million cigars per year, Compania Hondurena de Tabacos brings its premium cigars stateside with the opening of Kuuts Distribution Center, a brand new, state of the art distribution center in Southeast, Florida.
With over 15 years of experience and a new factory in Danli, Honduras capable of making over 6 million cigars per year, the company is set to distribute 3 premium brands in the United States. All 3 hand-made premium cigar brands; Placeres Reserva, Miro, and Tabacalera Zapata are set to debut in 2013 and feature 100% long filler tobacco and are offered in a range of vitolas.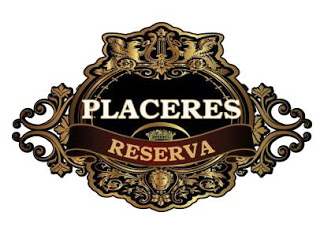 Placeres Reserva is a box pressed product available in 5 vitolas featuring a Habano wrapper grown in Nicaragua. This medium to ¾ body cigar has a binder from Costa Rica and a filler blend from Honduras & Nicaragua.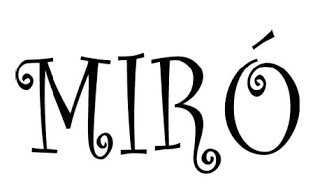 Miro is available in 4 vitolas and features a Sumatra wrapper. This medium to ¾ body cigar has a filler blend from Nicaragua and Honduras.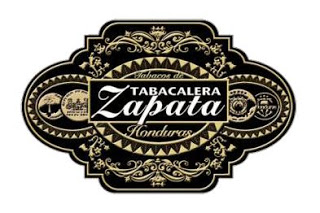 Tabacalera Zapata gets its name from one of the company's founders, Ramon Zapata Perez. This medium bodied masterpiece is finished with a Connecticut Oscuro wrapper and a Nicaraguan binder. The fillers consist of aged tobacco from Nicaragua, Honduras and Jaltepec.
According to John Gonzalez, Vice President of Kuuts, "We believe we have a great portfolio of products for our initial offering in the US market. There is something for everyone and a lot of room to grow as well. The company has made a tremendous commitment to the US market and we look forward to developing a long-standing relationship with today's cigar connoisseur and the great retailers throughout the country".
Kuuts LLC was established in Miami Florida in October 2012 for the purpose of distributing products manufactured by Compania Hondurena de Tabacos to the US marker.
Source: This press release was sent from Kuuts, LLC. Cigar Coop will print press releases as a free service to cigar companies that choose to send us press releases.