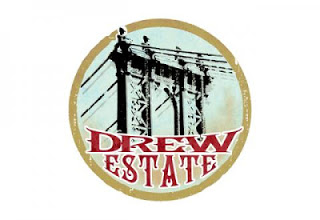 Drew Estate announced that they have acquired Heavenly Cigar Company. Information of this acquisition was provided through a press release that was received by Cigar Coop.
Heavenly Cigar is a company that focuses in the flavored cigar market, but the company also makes a couple of traditional premium cigars. According to a press release, Drew Estate will assume ownership of all Heavenly Cigar brands and take over sales and marketing activities. There are no changes currently planned in terms of the product line. The products will be showcased at the Drew Estate booth at the 2013 IPCPR Trade Show.
According to a statement in the press release by Drew Estate President Michael Cellucci, "We are extremely excited about this acquisition and look forward to building the Heavenly cigar brand further across the U.S….We believe that with our expertise and innovation we have the ability to fully realize the potential of the Heaven line of products"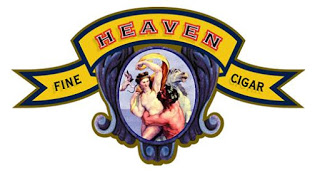 Heavenly Cigar Company is company that is based out of Naples, Florida. The company was founded by Heather Phillips. Phillips used to at Heaven Cigar Bar in Naples, Florida. When Heaven Cigar Bar closed, Phillips acquired the trademark and began selling the bar's house cigar – a flavored vanilla flavored cigar. She would launch Heavenly Cigar Company in 1999. The company would grow to produce ten flavored cigars and cigarillos. The company also produces two traditional premium cigars called "Red Lion".
Heavenly Cigars are made in the Dominican Republic. The flavored cigars primarily use Dominican Binder and Filler and Indonesian Sumatra wrapper. The acquisition of Heavenly Cigars gives Drew Estate a larger arm in the Dominican tobacco arena.
Late in 2010, DomRey cigars, a subsidiary of Davidoff that owns the Cusano and Cuvee brands announced they would be handling U.S. distribution for Heavenly Cigar products. For the past two years, Heavenly Cigars have been a part of the Davidoff booth at the 2013 IPCPR Trade Show.
Source: Some information for this story was provided a press release received by Cigar Coop.