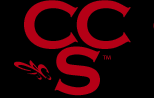 Commonwealth Cedar Spills has announced the availability of Cigar Marker Placards.  These are handcrafted and feature the logos of many popular cigar manufacturers.  The project is also being done in conjunction with Cigars for Warriors to help offset postage costs when mailing cigars and accessories for the troops.
Cigars for Warriors was established for the purpose of collecting and premium cigars and accessories and then distributing them to military troops.  According to Thomas Pearson, President of Commonwalth Cedar Spills, "Proceeds of every sale will offset the single largest expense incurred by Cigars for Warriors – postage".
Commonwealth Cedar Spills was founded in 2011 by Pearson.  Pearson wanted to promote a classic way of lighting a cigar – using a cedar spill.  Pearson worked to not only design an ideal cedar spill, but provide it with customized and personalized designs.  We recently assessed this product back in February, 2013 and found it to be an excellent product.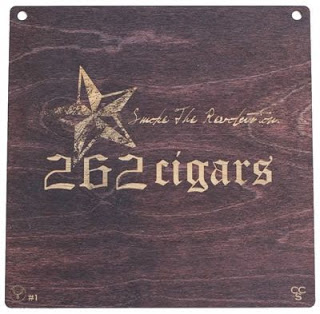 Skilled with designing with wood from the cedar spills,  Pearson went ahead and provided free of charge some wooden placards with cigar maker logos to help a local cigar retailer decorate its walls.    It was only when a customer asked if he could buy one of the placards was the idea of making these was born.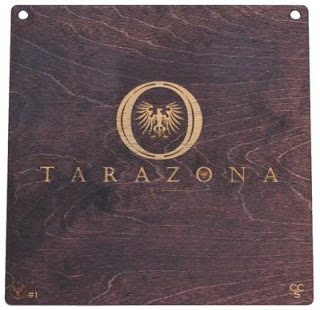 Pearson then collaborated with Cigar for Warriors to help team up on the project and make the end result some give back from the community.  The concept of using a cigar maker's logo to sell product where the proceeds are being donated to Cigars for Warriors made this a win-win for everyone.
Once the idea for born, Commonwealth Cedar Spills sent every cigar manufacturer a sample and within days, there were nine cigar makers who signed up.  The list is expanding and a tenth manufacturer was already signed up.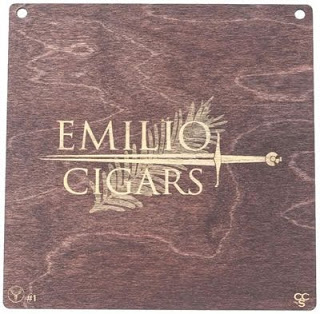 The Placards using Russian Birch wood (Pearson uses Russian Birch Wood for Cedar Spills storage boxes) that are stained with a red mahogany color.  The Placards measure 11 1/2 x 11 1/2.  They have rounded corners and pre-cut holes to make it easy to mount on a wall.  To ensure authenticity, a serial number is put on the placed alongside the Commonwealth Cedar Spills and Cigars for Warriors logos.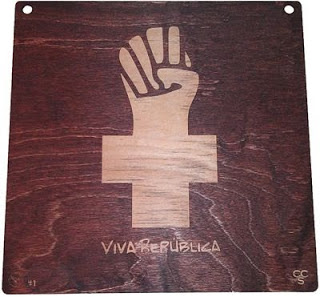 As of the authoring of this article, the following companies have signed up:
1502 Cigars
262 Cigars
Emilio Cigars
Ezra Zion Cigar Company
Leccia Cigars
Martin Family of Cigars
Ortega Premium Cigars
Roma Craft Tobac
Tarazona Cigars
Viva Republica Cigars