Assessment Updates will be posted on this web-site to: 1) Assess "pre-review" cigars that were not given a rating or score (typically pre-release cigars); 2) Provide numeric ratings to cigars previously assessed prior to the implementation of the numeric scoring system; 3) Provide a re-assessment and re-score of previously assessed/score cigars. Today, we provide an assessment rating to the VegaFina Sumum Edicion Especial 2010 Toro.   This blend was released in the U.S. back in 2012 as a Robusto, but has made a return in 2014 in two additional sizes. Today we look at the Toro.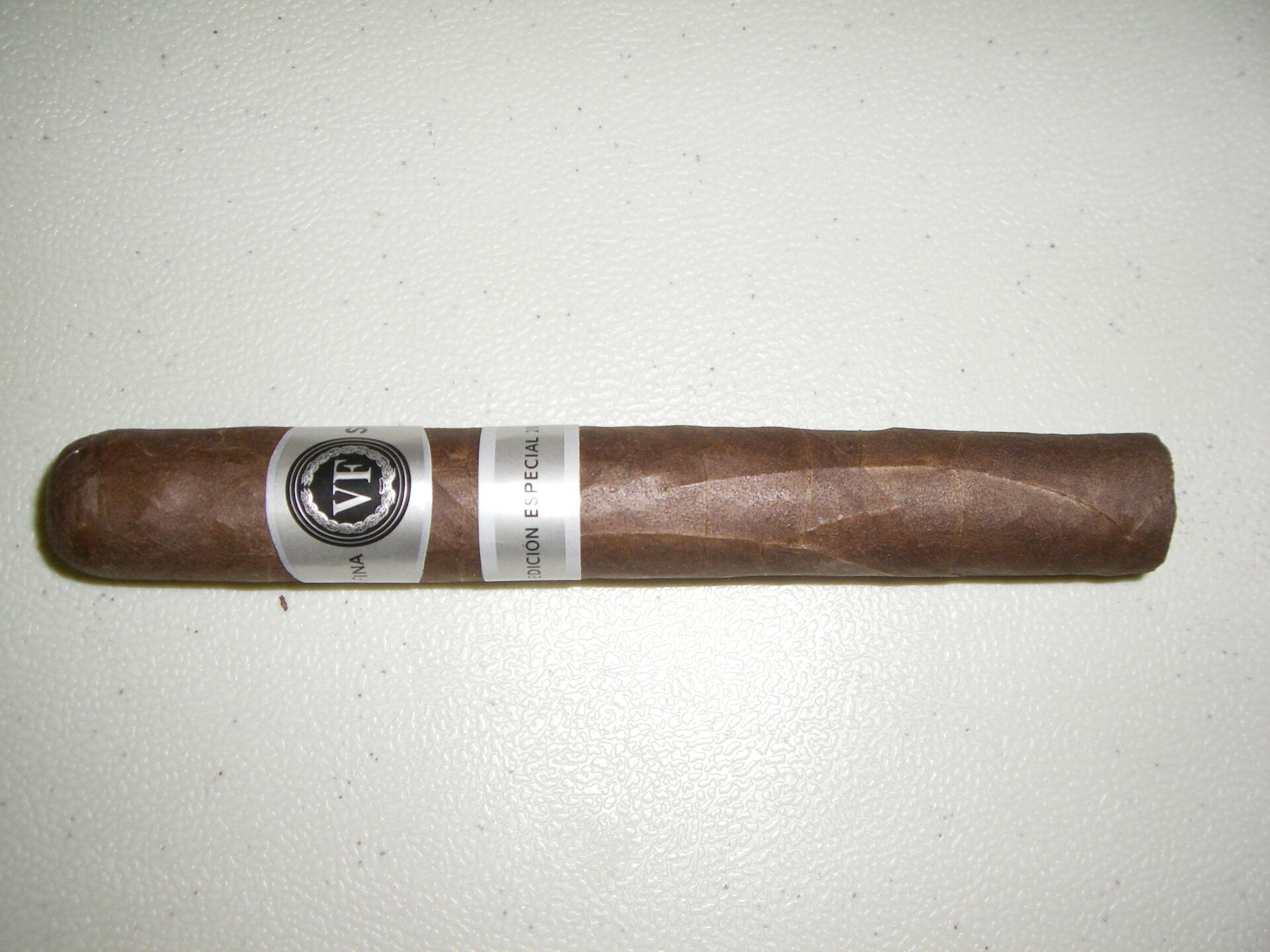 A few weeks ago, we reported that Altadis USA was bringing back the VegaFina Sumum 2010 blend.  This was a cigar originally released in Europe, but made its way to the U.S. for a limited run in 2012 in a 5 x 54 robusto format.   For 2014, the Sumum 2010 is returning with not only the robusto, but a 6 x 52 toro, and a 6 x 60 Magnum.  Today, we take a look at the Sumum 2010 in the Toro format.
The blend profile remains the same for the Sumum 2010.  It consists of an Ecuadorian Cuban-seed Habano wrapper, a Connecticut Broadleaf binder, as well as a combination of fillers from Nicaragua, Peru, and the Dominican Republic.

From a flavor standpoint, many of the same notes are present on the Sumum 2010 Toro as was on that original robusto.   There are still going to be notes of wood, natural tobacco, and pepper. Like the Sumum 2010 Robusto, the Toro is also going to provide a nice lemon sweetness – which I think was the differentiator of that blend.  The difference is that this year's Toro had a little more strength than the Robusto from a couple of years ago.  I assessed this as a medium strength smoke – which is a little high for a brand that is known for milder smokes.  The flavors are still going to have some nice depth – and I assessed them to be medium to full-bodied.
Complexity-wise, while many of the same flavors were there, the Sumum 2010 Toro had less in the way of permutations and transitions.
The construction was excellent – and this cigar produced an outstanding burn and draw.  Overall, this should keep fans of the original Sumum 2010 Robusto happy, but I'd still give a slight nod to this blend in the robusto.
Click here to see our original assessment of the VegaFina Sumum 2010 Robusto released in 2012.  Note that the Sumum 2010 Robusto cigar should not be confused with a VegaFina Sumum 2012 Robusto that was released in 2013 – that is a different release.
Summary
Burn: Excellent
Draw: Excellent
Complexity: Medium
Strength: Medium
Body: Medium to Full
Finish: Excellent
Assessment: 3.5 – Box Split
Score: 91
References

Price: ~$7.00
Source: Purchased
Stogie Geeks Podcast: n/a
Stogie Feed: n/a