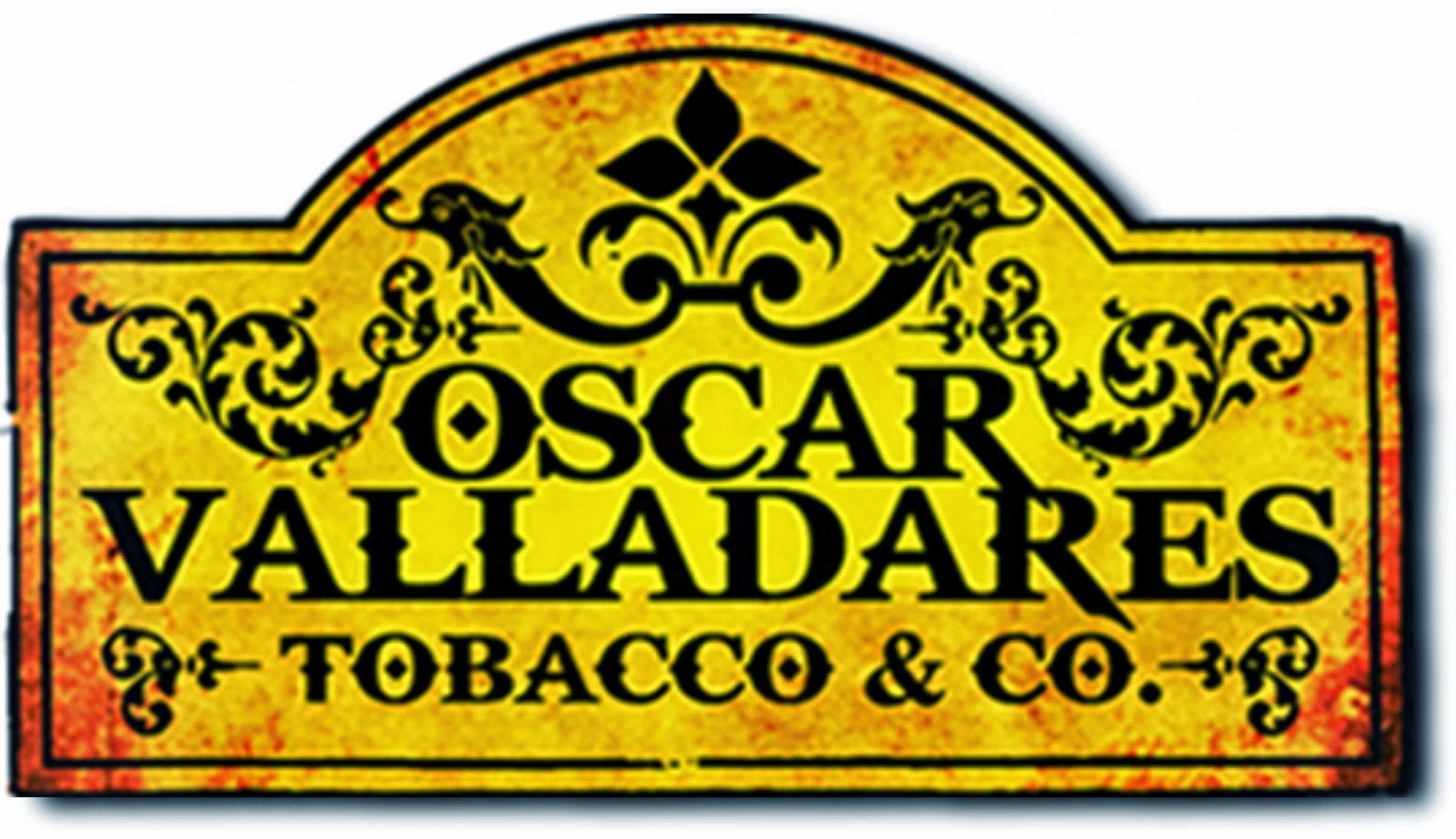 Oscar Valladares Tobacco & Company has announced its first flagship product offering, the Rosalila.  The line will be distributed by Puros de Ballard LLC – the same company that is currently distributing the Leaf by Oscar series that was developed in collaboration with Pittsburgh-based retailer Jim Robinson.
The Rosalila was developed by Oscar Valladares and his master blender Bayron Duarte at Valladares' new factory located in Danli, Honduras.  There will three Honduran puros with each released in a 6 x 50.  The blends are Inframundo Maduro, Mundo Celestial Connecticut, and Mundo Presente Corojo.  The tobaccos for these blends come from five tobacco farms specifically chosen by Valladares from provinces throughout Honduras and feature some tobaccos many connoisseurs may not have previously sampled.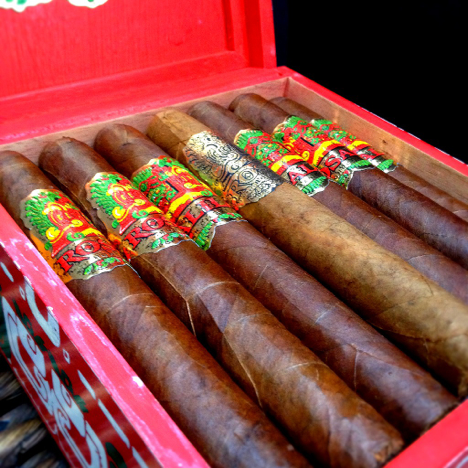 The cigars come twenty per box, but also feature a bonus cigar infused with "Chicha" – a traditional Mayan corn based liquor.  The cigars will retail from $9.00 to $9.50 per cigar.
The name "Rosalila" comes from an actual Mayan temple in the Copan region of Honduras.  The product's packaging matches the color schemes of this temple.  Valladares wanted to demonstrate his pride for his Honduran heritage, and thus reflected this in the packaging and the fact that the cigars are Honduran puros.
At a glance, here is a look at the Rosalila:
Blend Profile
Wrapper: Honduran Maduro
Binder: Honduran<
Filler: Honduran
Mundo Celestial Connecticut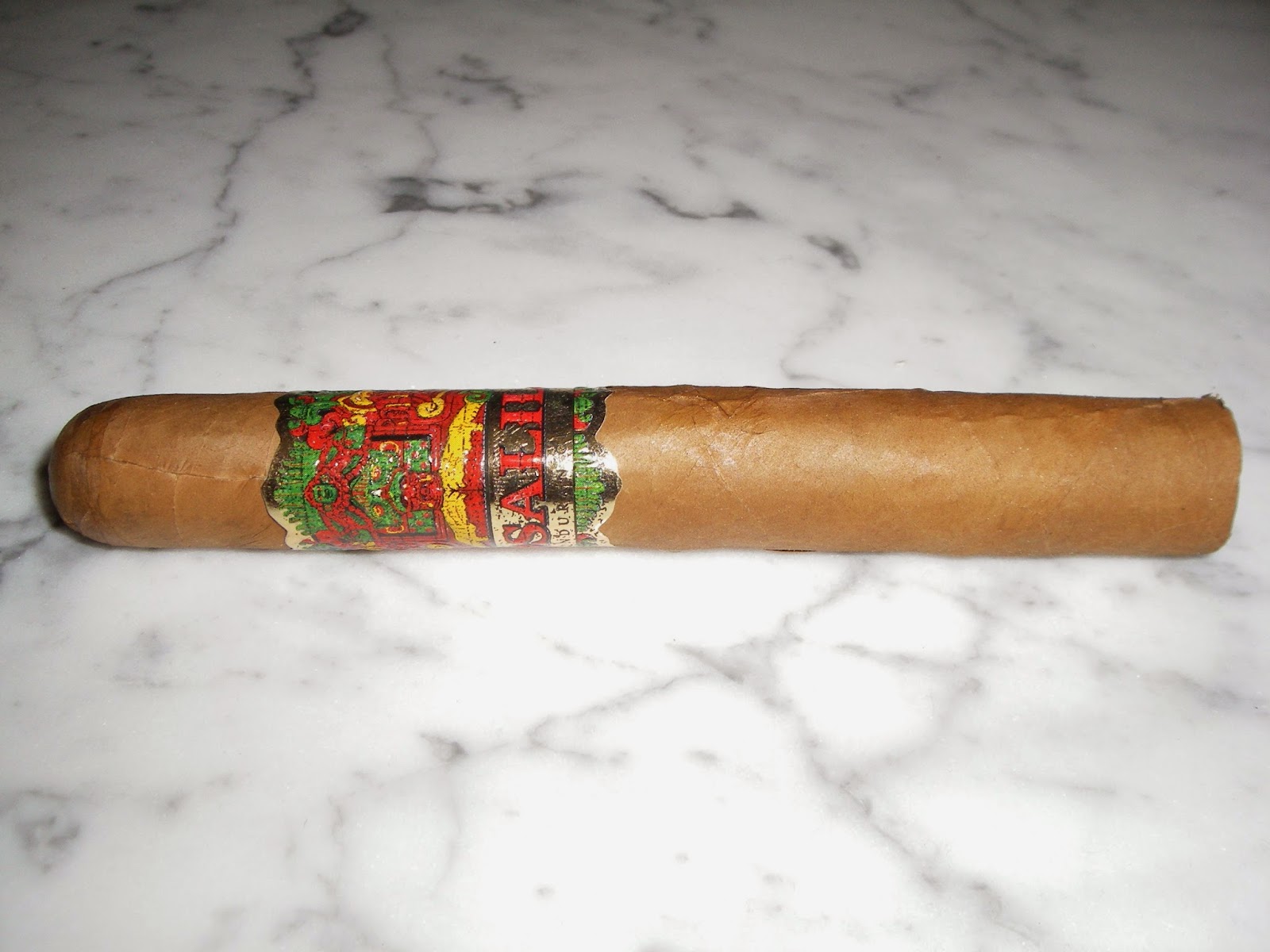 Rosalila Mundo Celestial Connecticut
Wrapper: Honduran Connecticut seed
Binder: Honduran
Filler: Honduran
Mundo Presente Corojo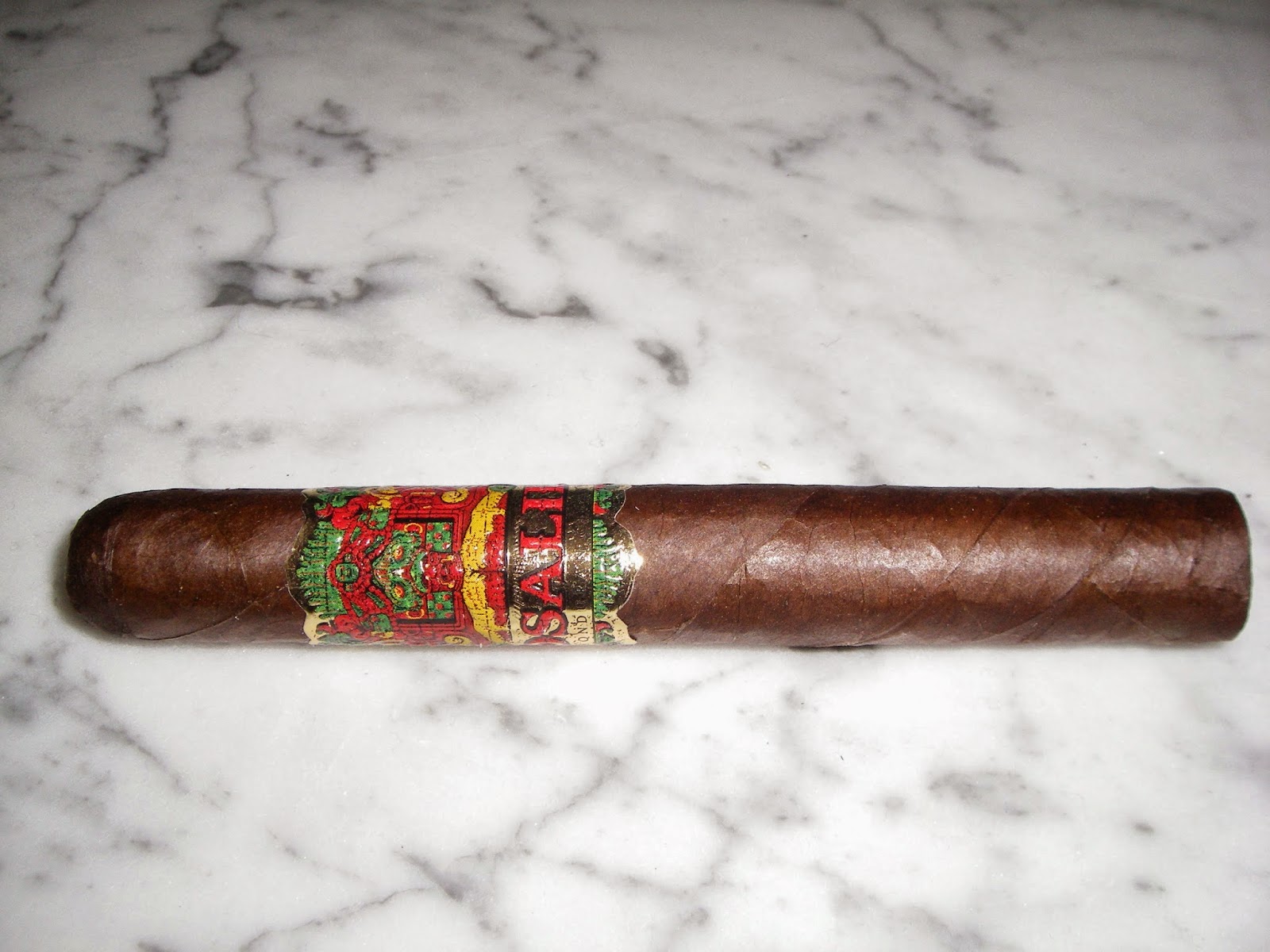 Rosalila Mundo Presente Corojo
Wrapper: Honduran Corojo
Binder: Honduran<
Filler: Honduran<
Chicha (infused with Mayan corn-based liquor)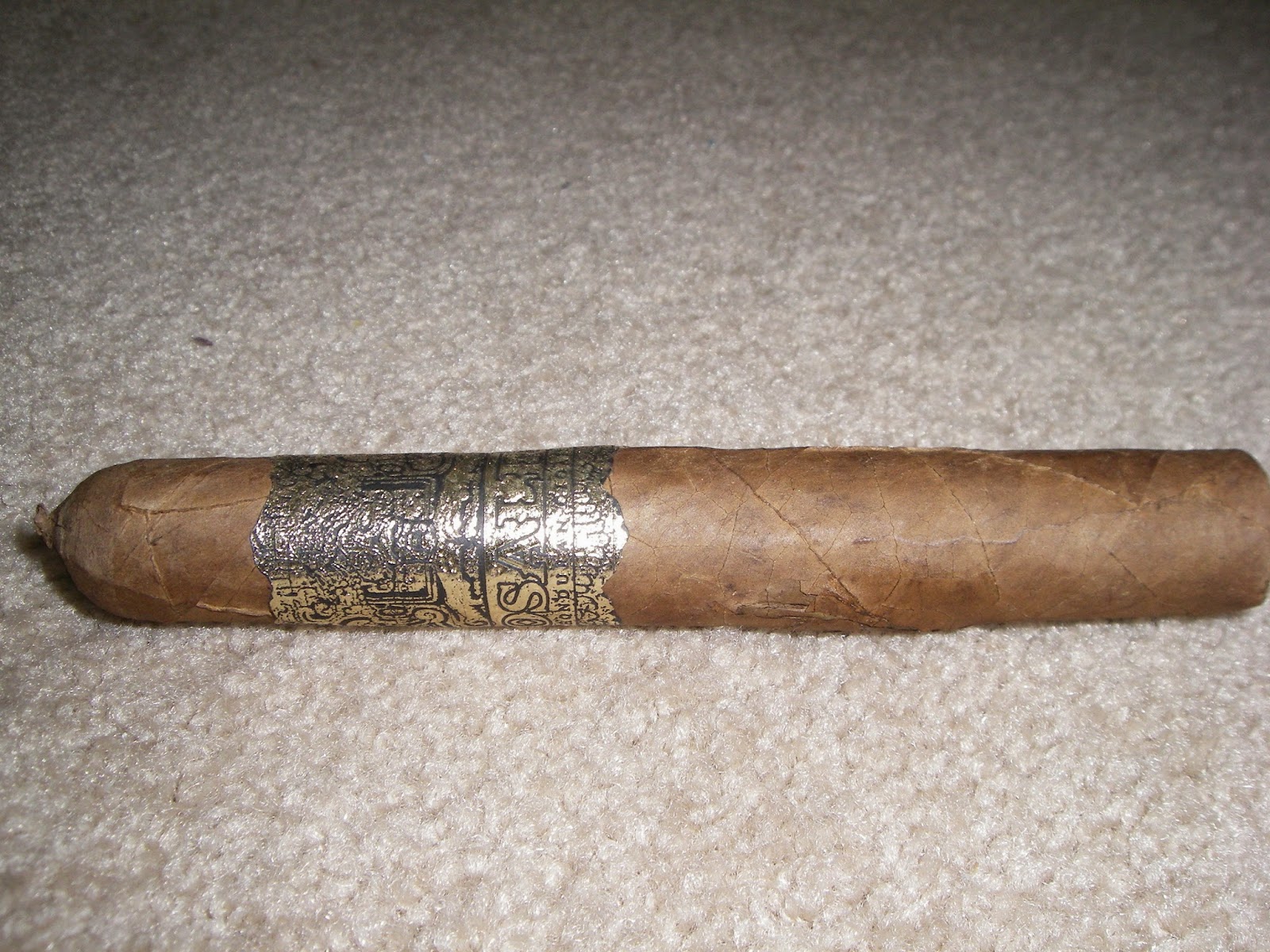 Rosalila Chicha
Wrapper: Honduran
Binder: Honduran
Filler: Honduran
Vitolas Available
The cigars in the Rosalila all come in a 6 x 50 Toro.