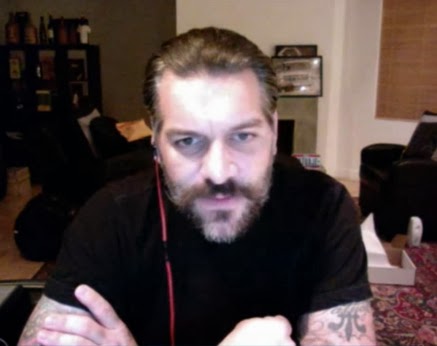 At the Tobacconists Association of America (TAA) conference held March 23 – 27, 2014 in Cabo San Lucas, it was confirmed that once again Tatuaje Cigars would be providing a special release to its member retailers.  This marks the fourth consecutive year that Tatuaje made available an exclusive cigar to TAA retailers.  The Tatuaje TAA 2014 will return to the box-press Connecticut Broadleaf format that was used on the Tatuaje TAA 2011 and Tatuaje TAA 2012 releases.

According to information from various retailers, this year's Tatuaje TAA 2014 will be a 6 x 52 Connecticut Broadleaf box-press.  This will fall right in the middle in terms of length and ring gauge.  The Tatuaje TAA 2011 measured 5 5/8 x 54 while the TAA 2012 measured 6 1/4 x 50.
The Connecticut Broadleaf box-press formula was changed in 2013 in favor of one of the Brown Label 10th Anniversary releases, the Tatuaje 10th Anniversary Grand Chasseur TAA 2013.
Tatuaje TAA 2011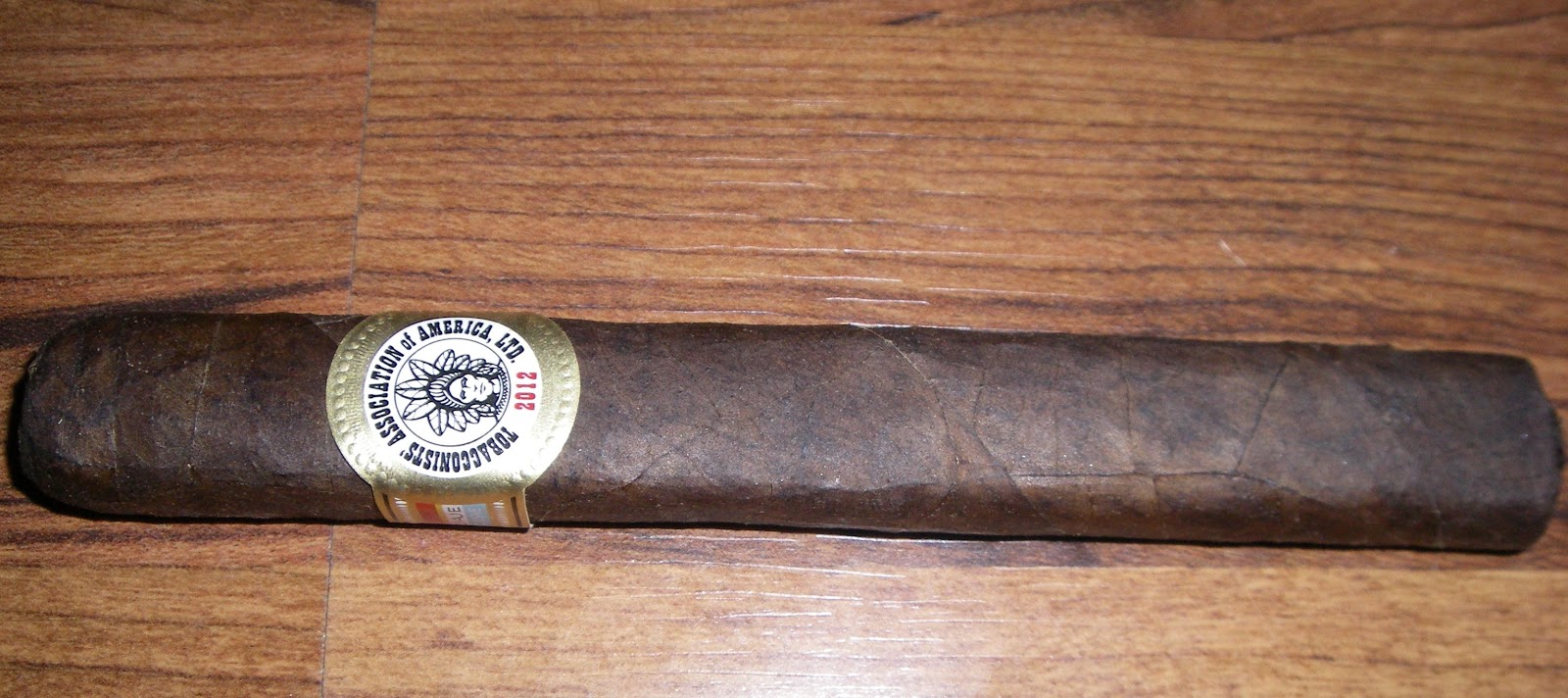 Tatuaje TAA 2012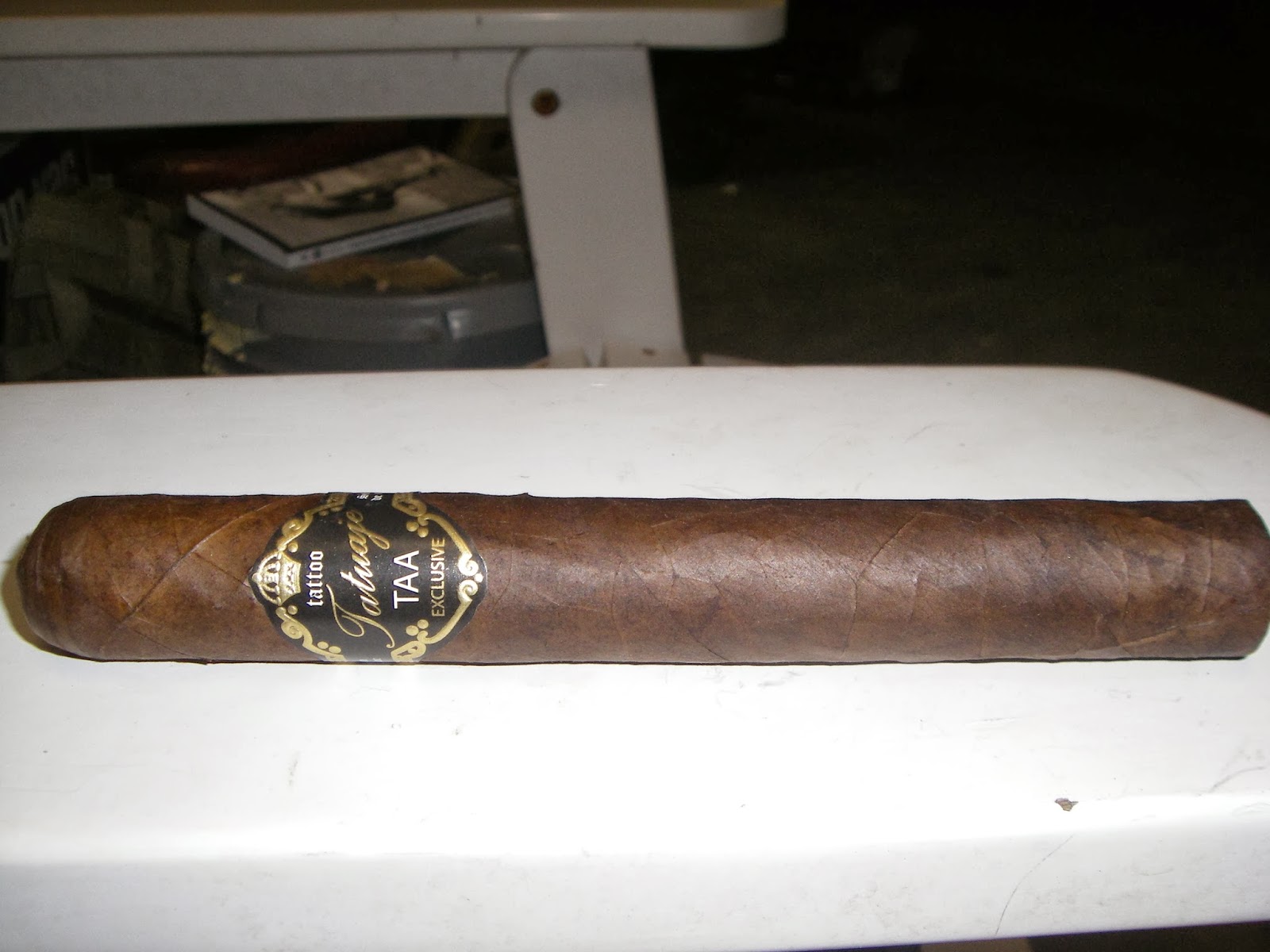 Tatuaje TAA 2013 10th Anniversary Grand Chasseur
The Tatuaje TAA 2014 will be packaged in boxes of ten.  The price point is expected to be $11.00.   It is expected to arrive at retailers late summer, early fall 2014.