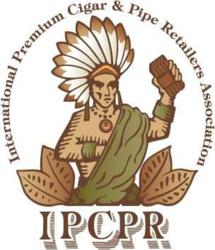 Editor's Note: Guidance has been issued by Cigar Rights of America (CRA) and now the International Premium Cigar and Pipe Retailers (IPCPR) Association in regards for submitting public comment. Cigar Coop strongly advises consumers to look at the CRA guidance and retailers to look at the IPCPR guidance.
This past Friday, IPCPR issued guidance to its affiliate members on how to respond to the proposed FDA regulations on premium cigars. The IPCPR guidance is more focused on the brick and mortar retailer perspective.
While a sample letter has been provided to affiliate members to offer guidance, much like the CRA guidance to consumer it is recommended each individual submission by personalized and not a form letter.
Click here to submit guidance electronically to the FDA.