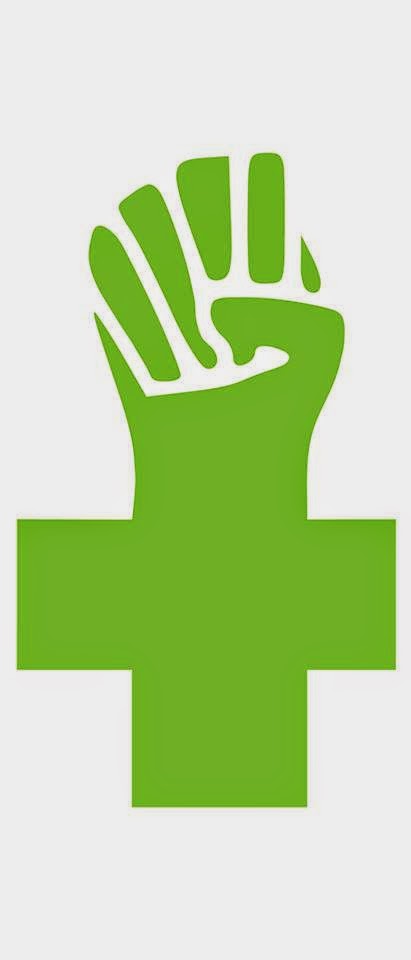 The 2014 IPCPR Trade Show is proving to a be a busy one for Jason Holly and Viva Republica. This is the third IPCPR for Holly and his company, but this year is the first now officially being a part of the Miami Cigar and Company family. At the same time, Holly has launched his fourth blend, the Viva Republica Propaganda. At the same time, the company is looking ahead to the future – and has let its customers know what some of these tentative plans are.
Viva Republica was founded by Jason Holly who owned a shop in Northeast Pennsylvania called El Humidor. A few years ago, Holly moved over to the cigar making side. Shortly before the 2012 IPCPR Trade Show, Holly announced the launch of Viva Republica and his first cigar, Rapture. Viva Republica Cigars are made at Guillermo Leon's La Aurora factory in the Dominican Republic.

In addition to this year's Viva Republica Propaganda, Holly has launched three other blends. Rapture, Rapture Maduro, and Guerrilla Warfare. Those four lines continued to foster the collaborative partnership between Holly and the La Aurora factory. Earlier this year, it was announced that Miami Cigar and Company would become the distributor for La Aurora. On top of that, Holly would join Miami Cigar working on product development.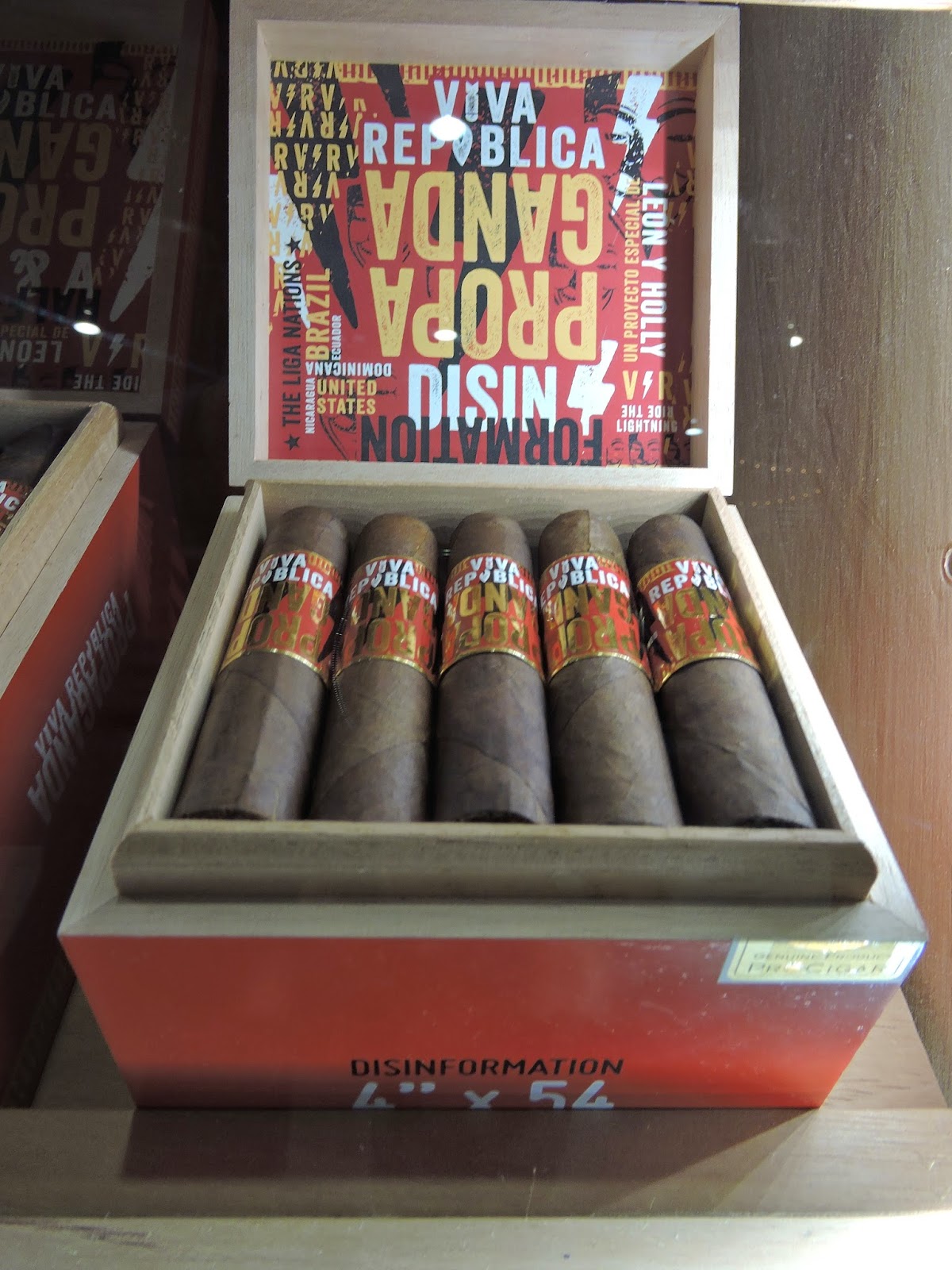 Viva Republica Propaganda
And at the 2014 IPCPR, Holly was definitely a part of the Miami Cigar and Company team. Viva Republica was seamlessly integrated into the Miami Cigar and Company family. Holly was on top of his game for the Miami Cigar and Company portfolio as much as he was for his own.
Viva Republica has also mentioned some future plans – which are very much tagged as "tentative".
Viva Republica Hollyday Classic
While Viva Republica has focused on its regular production, the limited release area is still new ground for this company. This is a potential November timeframe release and the name is a play on the holiday season and Holly's name. This cigar will be limited to select retailers.
Viva Republica Culebra
This is intended to be 3 cigar culebra. However this isn't just planned to be three twisted panatela cigars. This cigar will have one component from Viva Republica's first three regular production blends – Rapture, Rapture Maduro, and Guerrilla Warfare.
Jailbreak by Viva Republica
This was described as a cigar that is commemorating the retirement of someone special. It will feature both a double wrapper and double binder.
Los Desaparecidos by Viva Republica
This is a project that has been in the works since 2011. It is described as being blended with 15 year old tobacco and has been aging for three years.
The name Los Desparecidos refers to civilians who were arrested and disappeared without a trace during the period of military rule in Argentina from 1976 to 1983.