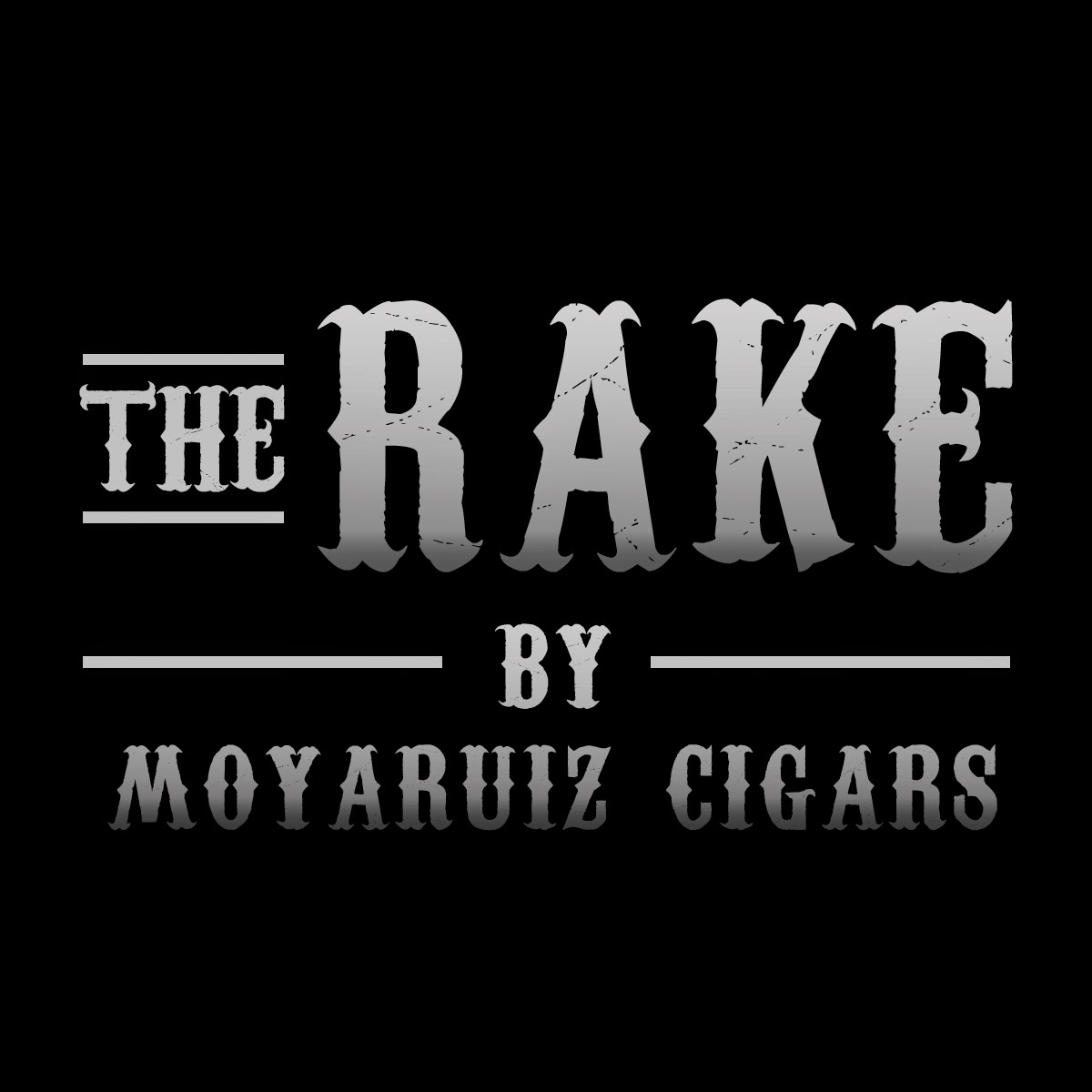 MoyaRuiz Cigars has announced details on its new line called "The Rake". Back in late January, we reported that The Rake would be the next regular production line by the company owned by Danny Moya and Nelson Ruiz. The company has announced the line is slated for a release later this Spring.

La Jugada, the company's first line paid homage to the game of dominoes. For the Rake, the company once again pays homage to a game – but this time it is poker.
Danny Moya, co-founder of MoyaRuiz Cigars explained the concept behind The Rake: "The Rake is a poker term which describes the fee taken by the card room for operating the poker game. You gotta pay to play! And in the cigar business, this couldn't be more true." 

With the Rake, the company sought to give this line a different look and feel from their previous releases. "Our La Jugada brand had more of a traditional/Cubanesque look, but as for The Rake, we wanted to give it a modern touch. The design of the band is inspired by the speakeasy peep hole found in many doors at underground gambling rooms and the cigar box has two slots on the top of the box to resemble a rake box" said Moya.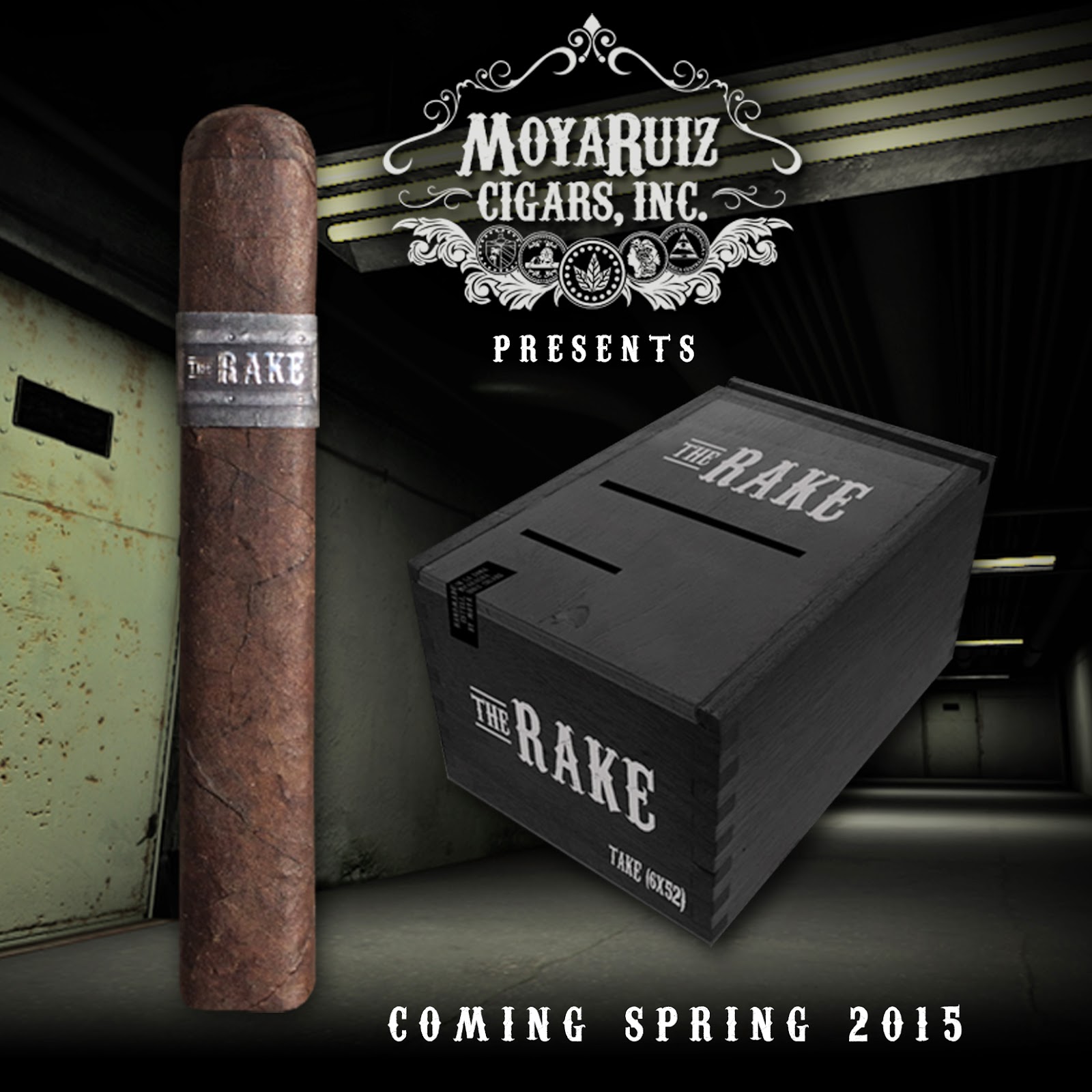 Consistent with the other cigars released by MoyaRuiz, the cigar will be made at Erik Espinosa's La Zona factory in Esteli Nicaragua. The blend was worked on by both Erik Espinosa and Hector Alfonso Sr.
At a glance, let's take a look at The Rake by MoyaRuiz Cigars.
Blend Profile
"We want to keep pushing the envelope, with full and complex flavors," said Moya. The company also describes the Rake as a medium to full-bodied, full-flavored cigar. There are four ligero leaves incorporated into the blend. Two of the leaves come from Jalapa and provide sweetness while the other two are from Esteli and provide more in the way of strength. The company also says despite the fact there are four ligero leaves, the wrapper and binder help to balance the cigar.
The wrapper is a Connecticut Broadleaf – the first used on a regular production MoyaRuiz line.
Wrapper: Connecticut Broadleaf
Binder: Not disclosed
Filler: Nicaraguan (including four ligero laves)
Country of Origin: Nicaragua (La Zona SA)
Vitolas Available
The Rake will be made in four sizes. Each size will be available in twenty count cabinet style boxes. In a slightly different twist, the two smaller sizes (Cut and Fix) will have a slight box-press to it. The two box press cigars will be MoyaRuiz's first blend to feat
Fix: 5 5/8 x 46
Cut: 5 x 52
Take: 6 x 52
Vig: 6 x 60