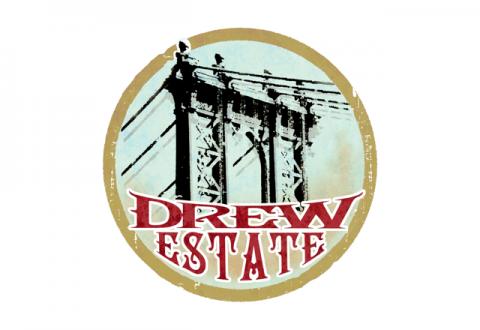 Drew Estate announced nine new packaging updates across its ACID Kuba Kuba, ACID G-Fresh, and ACID Krush Classic cigars. The new packaging will be showcased at the Drew Estate booth at the 2016 IPCPR Trade Show.  In addition, the company also it is also expanding its the "Loung'n with ACID Tour" to include three additional cities.
ACID Kuba Kuba (5 x 54) will be now be offered in the "G-Fresh 2.0" pack.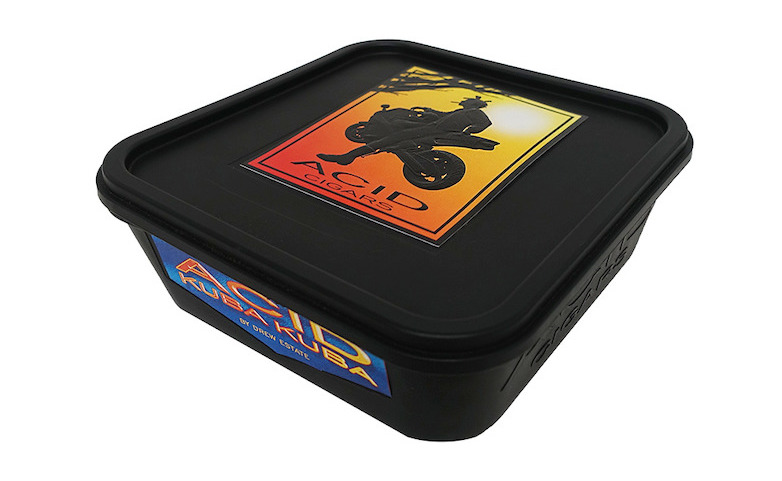 The ACID Krush Classic Blue Connecticut, ACID Krush Classic Gold Sumatra, ACID Krush Classic Morado Maduro, and ACID Krush Classic Red Cameroon will be offered in ten count tins. Each of the offerings are a 4 x 32 sized vitola.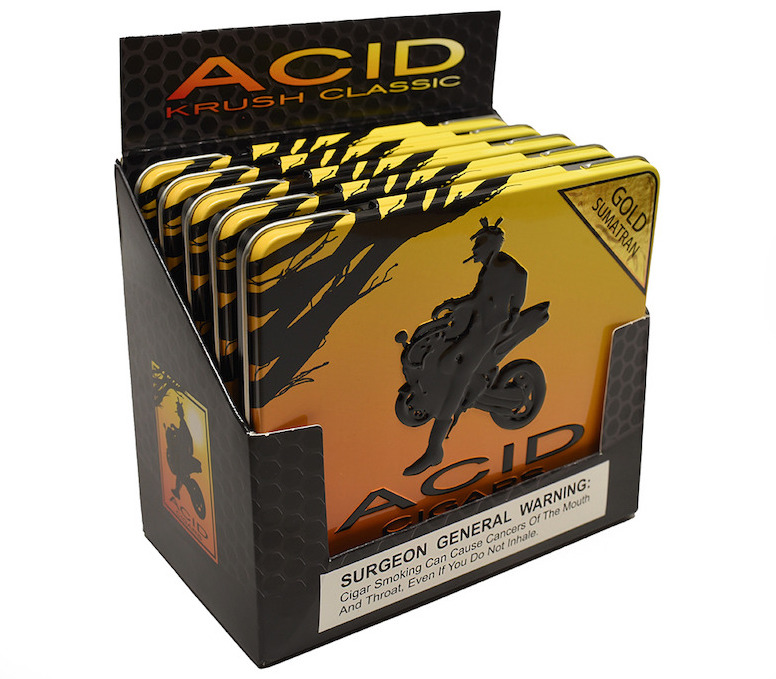 ACID Kuba Kuba (5 x 54), ACID Blondie Blue (4 x 38), ACID Blondie Red (4 x 38), and ACID Blondie Maduro (4 x 38) will be available in the company's signature G-Fresh guaranteed-fresh foil pouches.


In a press release announcing the packaging updates, Drew Estate President, Michael Cellucci stated, "Drew Estate is committed to reducing our use of Central and South American wood in our boxes. This new humidity sealed concept for the ACID Kuba Kuba is a program with key partner retailers to see how we can continue to lessen our impact on the environment. We are equally excited to continue to push the boundaries of the ACID Experience with our new Krush Classic and G-fresh packaging."
Meanwhile the company's Lounge'N with ACID Tour will put the brand front and center. The four events will hit the road and provide a mobile cigar experience complete with a shipping container to deliver a high energy experience. The tour opened in New Orleans at the Essence Festival early this month. Future stops include Atlanta, Charlotte, and Miami.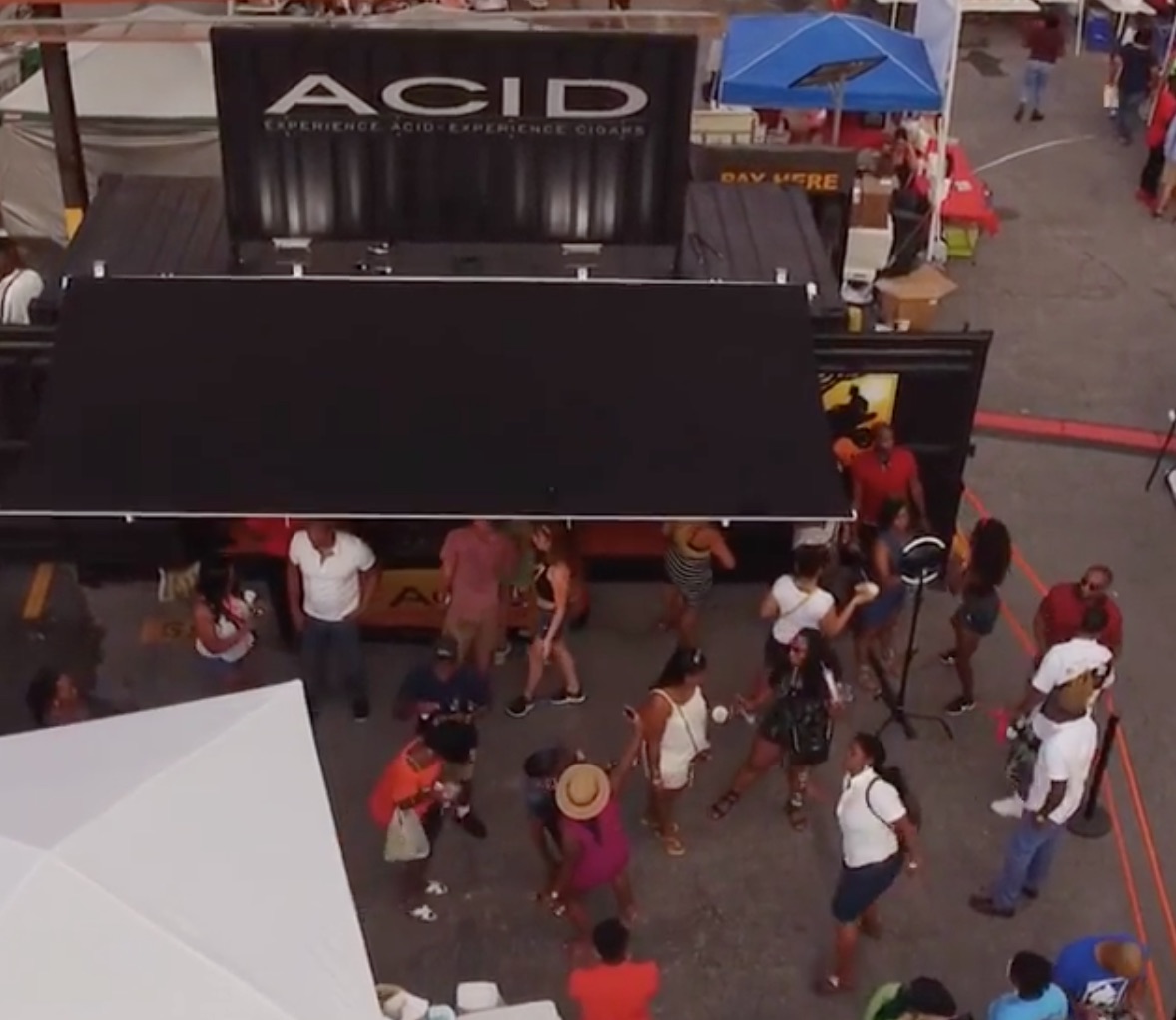 Jonathan Drew, Founder of Drew Estate commented, "If you know JD you know that I love music. Having the opportunity to party with some of the hottest artists in the music scene while enjoying the ACID you love most is what its all about. We have this pimped out container that is a game changing experience. We are really excited to hand it over to some Graffiti artists who are really going to funk it up."