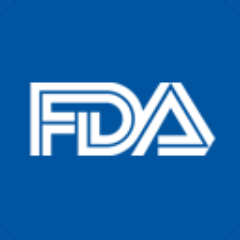 There is another 30-day delay in the lawsuit involving the cigar industry trade associations against the U.S. Food and Drug Administration (FDA). A joint motion was filed by both parties to extend all of the briefing deadlines another 30 days in the lawsuit. This request was made following the announcement on July 28th  that the FDA was extending the date for pre-market approval for premium cigars to August 8th, 2021 and re-evaluating the guidance of the Deeming Rule.
The delay affects all intermediate dates as well as the date where oral arguments will be held. One intermediate date is the response to the cigar industry's motion for summary judgment. That date was originally scheduled for August 1st. It has now been deferred to August 31st. As for when oral arguments will be held, it can occur no earlier than December 30th, 2017.
This is the third delay in the lawsuit. In March, a 30-day delay was agreed to after the FDA decided that with new players in place as a result of the new Administration, it needed more time to get acclimated with the issues. In May, there was another 90-day delay agreed to after the FDA asked for more time. As a part of the 90-day delay, the timetable for implementing the Deeming Rule was also pushed out 90 days.
With this third delay, there have been no revisions to the compliance timetable of the Deeming Rules, just the internal court dates.