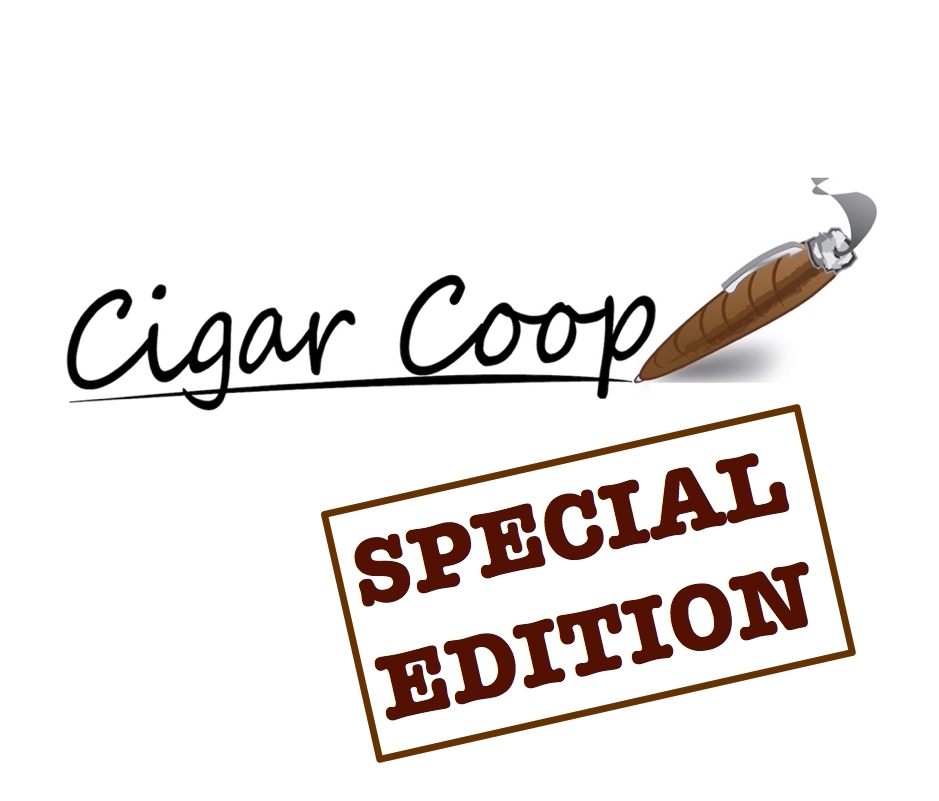 The Plasencia family is well known as one of the premier families in the cigar industry. On this episode we were joined by company CEO Nestor Andrés Plasencia from Estelí, Nicaragua. As Nestor told us, this was his first podcast and we were honored to have the opportunity to do this.
We will learn the story of how the Plasencias became a pioneer family in tobacco-growing and cigar production. Chances are just about every cigar enthusiast has smoked a cigar that has been made with Plasencia tobacco or made at a Plasencia factory. Now the Plasencias have their very own brand, Plasencia 1865 and we will learn about that as well.
We also have some more discussion around the Cigar of the Year season and discuss the recent IPCPR survey on Thanksgiving weekend.
All of this on the newsmagazine show for the cigar industry – Prime Time Special Edition..
Reference: Spotlight on Plasencia Cigars at the 2017 IPCPR