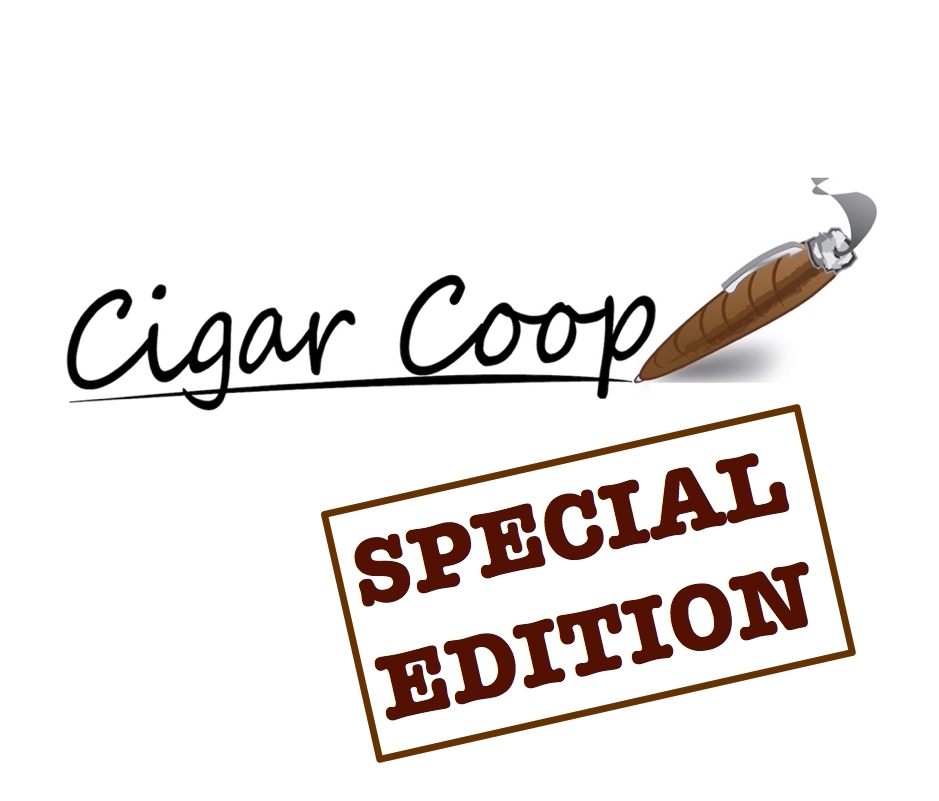 Join us for Prime Time Special Edition #22. We are excited to welcome Omar de Frias to the show.  We will learn and catch up on everything Fratello Cigars.  We will also do a little recap of the "Big Game" played between the Philadelphia Eagles and New England Patriots.
All of this on the newsmagazine show for the cigar industry – Prime Time Special Edition.
References:
Don't forget, you can catch us on Google Play Music, iTunes, Podbean, and YouTube.