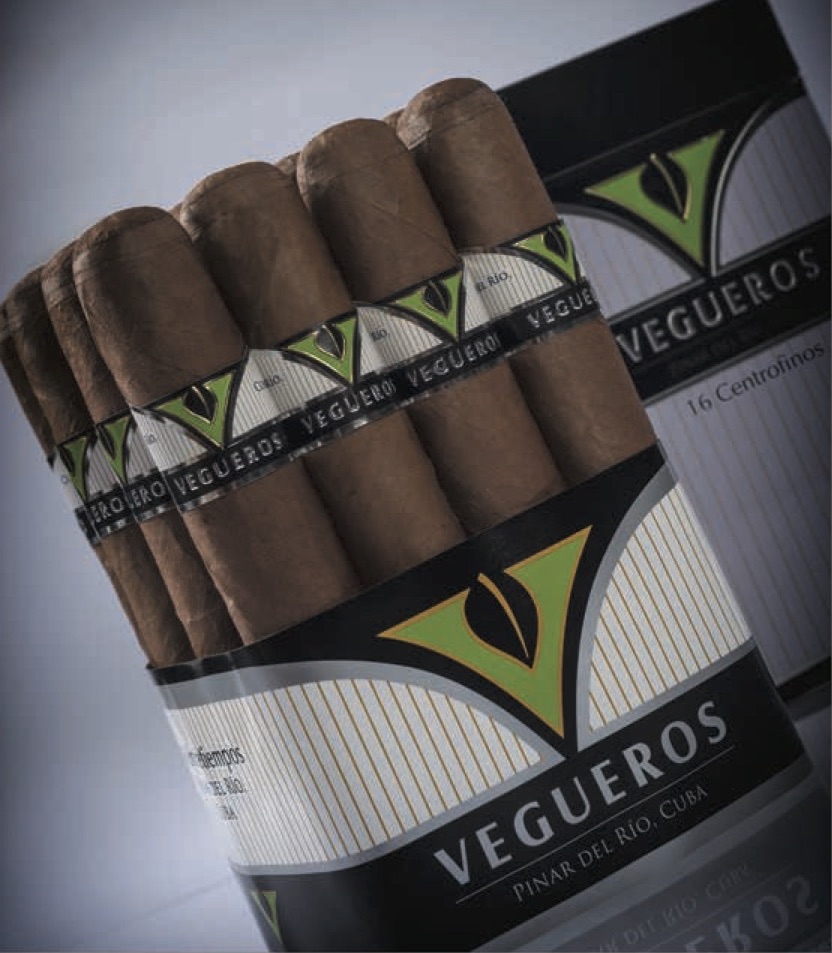 At the 20th Habanos Festival in Havana, Cuba, a Centrofinos vitola was added to the Vegueros line. This introduces a classic robusto-sized vitola into the Vegueros line.
The Vegueros Centrofinos measures 50 x 130mm (5 1/10 x 50). When the line was re-introduced in 2014, it includes: Tapados (46 x 122 mm / 4.7 x 46), Mañanitas (46 x 100mm / 3.9 x 46), and Entretiempos (52 x 100mm / 4.3 x 52)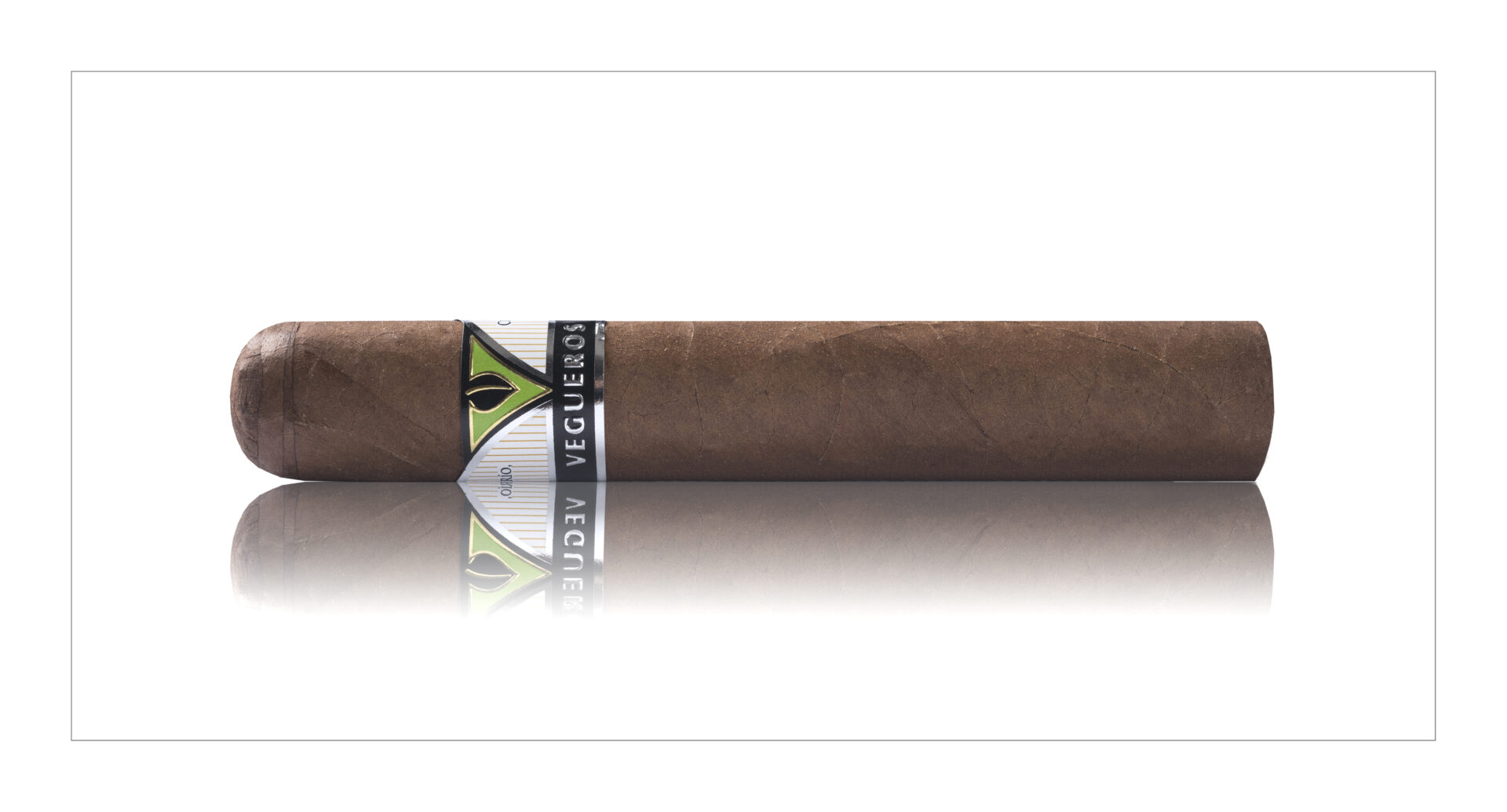 The Centrofinos will be presented in 16-count metallic tins or four-pack cartons.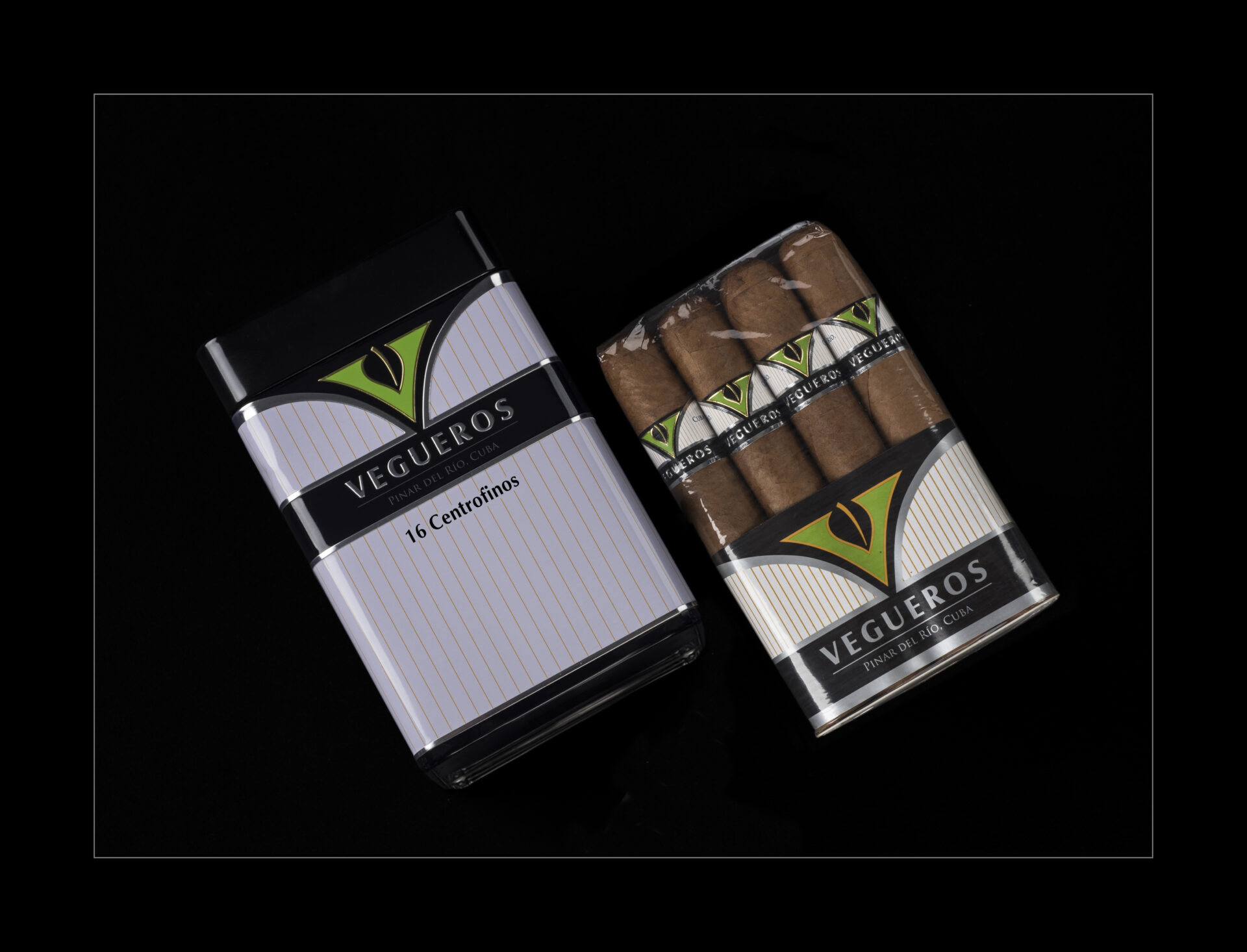 Vegueros is a line that pays homage to the farmers in Pinar de Rio. The brand is produced at the Francisco Donatien factory located in Pinar del Rio. It originally was a prison, but was converted to a cigar factory in 1961.
Photo Credits: Habanos SA
Update: Corrected previously released sizes.