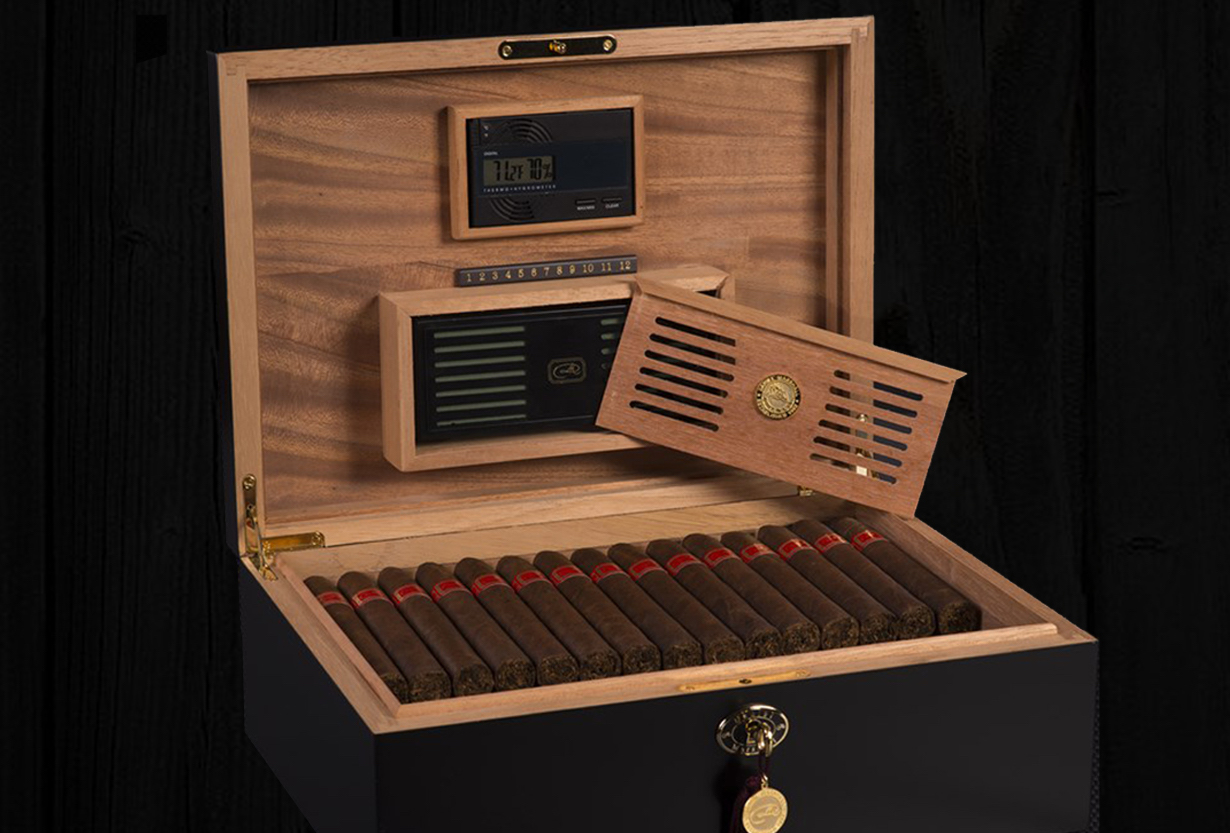 Daniel Marshall has announced the launch of the "DM Cash for Clunkers" program. It's a program inspired by the popular "Cash for Clunkers" automotive program where customers can trade in used cars for a cash voucher that could be used for a new car. "DM Cash for Clunkers" applies to humidors, as cigar enthusiasts will now have the opportunity to trade a used ("clunker") humidor toward a DM luxury humidor.
Daniel Marshall says the program is the first of its kind in the cigar business. Under the program, customers have the opportunity to trade in any humidor. In return, they will receive a $100 voucher as well as a complimentary UPS shipping label to send the "clunker" humidor back to Daniel Marshall. The voucher can be redeemed toward the purchase of one of three Daniel Marshall humidors.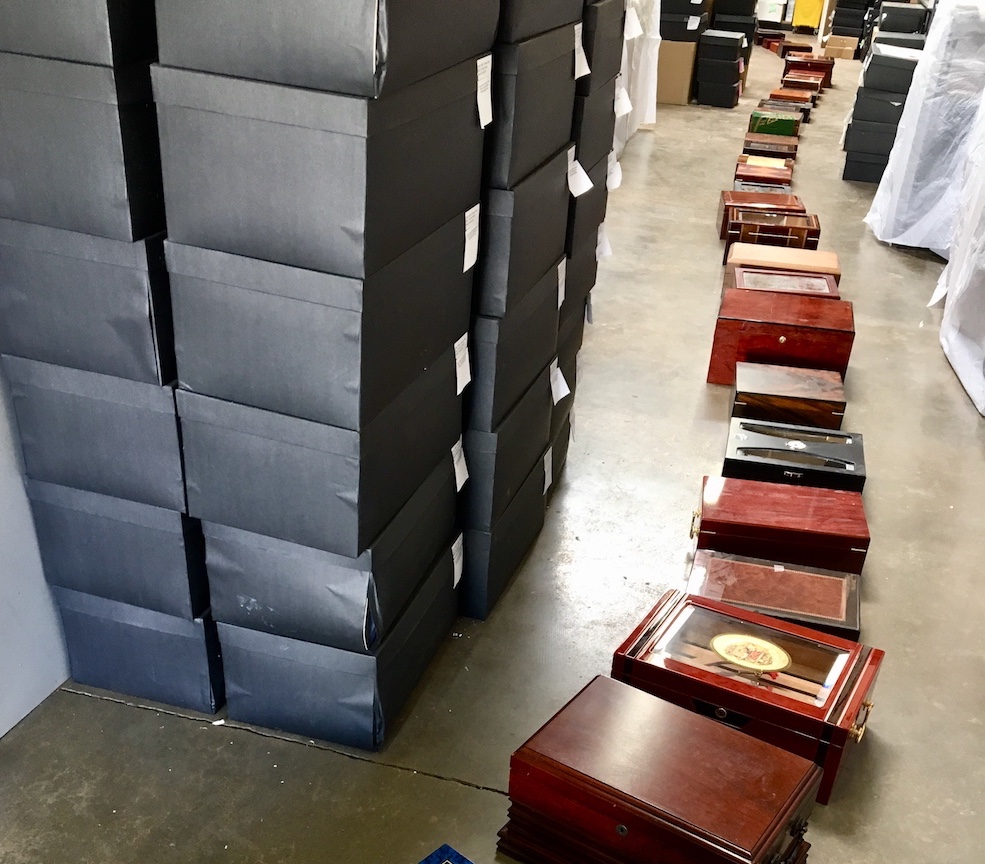 "Every year we hear from countless humidor owners about how they 'would love to one day own a Daniel Marshall humidor,'" said company founder Daniel Marshall in a press release. "They often inquire about ways to trade up from their average humidor to an exquisite Daniel Marshal Humidor, considered to be the 'Rolls Royce' of humidors."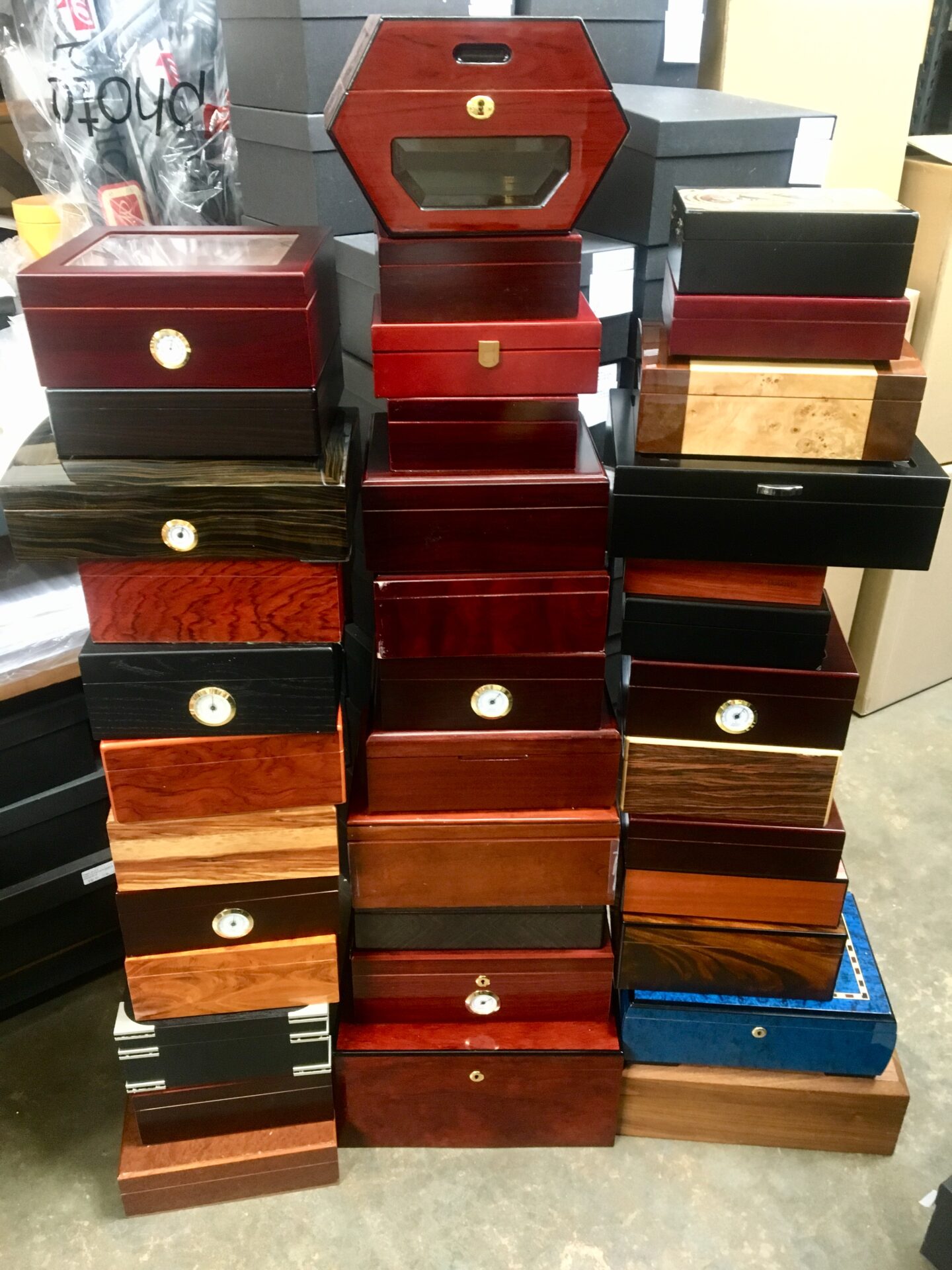 Marshall added, "It has been our daily mission and purpose since 1982 to tell the story of the humidor and how vital the humidor is to care, protect and enhance the whole cigar experience. Throughout history, the humidor has been the stepchild to the cigar, not acknowledged or value-appreciated in many parts of the world. Now that more and more people enjoy the finest cigars made, they have witnessed that the most highly sought after, collected and top rated cigars in the world are aged for a very long time in a stable, top quality humidor. The finest of humidors can be trusted to replicate the environment of cigar growing regions. With the introduction of the program, it is my hope that more cigar enthusiasts can prove the benefits to themselves."
Full details of the "DM Cash for Clunkers" program can be found on Daniel Marshall's website or at participating retailers nationwide.
Photo Credits: Daniel Marshall