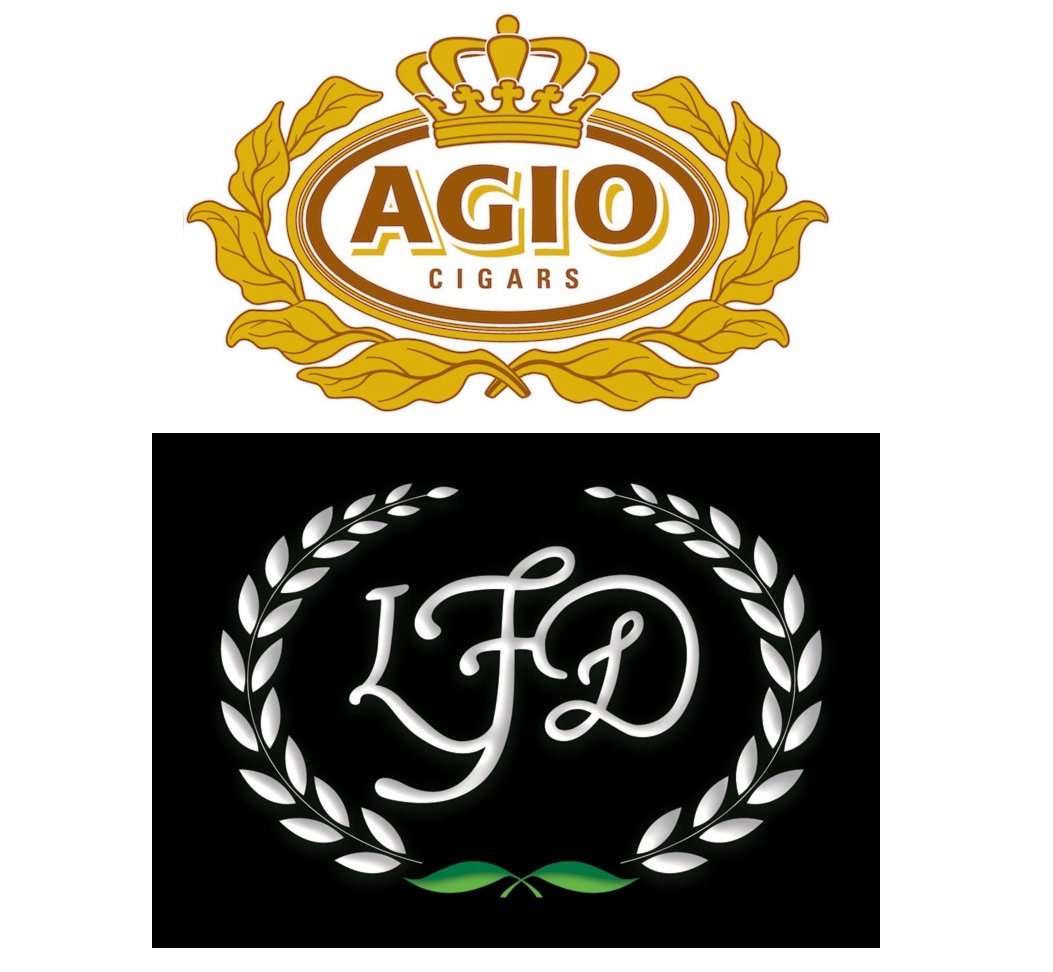 On the eve of Inter-Tabac 2018, Royal Agio Cigars has announced it has entered into a strategic partnership with La Flor Dominicana. Under the agreement, Royal Agio will handle distribution of La Flor Dominicana products in both Germany and the Netherlands.
"We are honored to partner with Litto and Ines in Europe and have a tremendous amount of respect for the high level of quality and craftsmanship for their handmade cigars. La Flor Dominicana's innovative portfolio of products nicely complements our current line-up of handmade cigars in Europe and we look forward [to]bringing these great brands to cigar lovers in Germany and The Netherlands," commented Boris Wintermans, CEO of Royal Agio Cigars.
Royal Agio Cigars has stated that Litto Gomez and his son Tony will be at the Royal Agio Cigars booth at Inter-Tabac 2018 which commences September 21 in Dortmund, Germany.
Royal Agio currently also handles distribution for Drew Estate in select European markets.