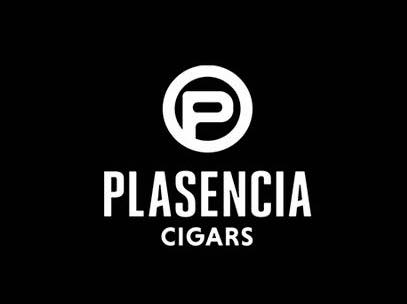 Plasencia 1865 Cigars, the U.S. distribution company for the products of Plasencia Cigars, has announced that it has promoted José Luis Plasencia, the son of company patriarch Nestor Plasencia Sr. to Vice President. In his new role, Plasencia will oversee the entire distribution process, business operations, and support the sales team in the U.S.
"We are proud to welcome Jose Luis to our leadership team at Plasencia Cigars," said Nestor Plasencia Sr., president of Plasencia Cigars in a press release. "José Luis has demonstrated passion and dedication for this industry, and we are confident he will help us continue to expand our family business through his innovative thinking and superb skills."
José Luis Plasencia received his bachelor's degree in business administration, with minors in finance and international business, from Keiser University. Over the past five years has spent time learning different facets of the cigar industry. This includes working several years with his father Nestor Sr. in the family's tobacco fields of Nicaragua and Honduras. From that point, he moved into management overseeing the company's finance department.
"I am thrilled to be taking on this new role, and honored to continue my family legacy," added José Luis Plasencia. "I'm looking forward to working alongside my family as we keep raising the bar as leaders in the cigar industry."
José Luis will also relocate to Miami, Florida where the distribution operations of Plasencia 1865 are located.