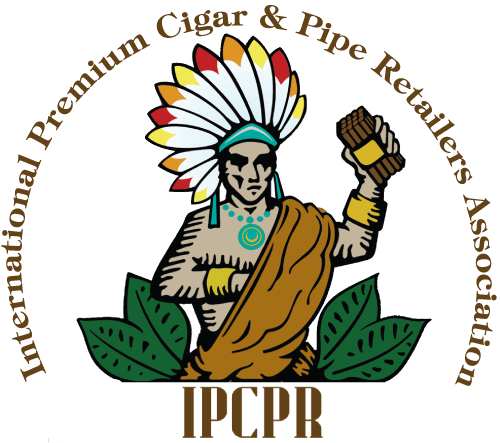 The International Premium Cigar and Pipe Retailers Association (IPCPR) announced that David Jessup will be its new regional lobbyist for the Midwest. Jessup will represent Michigan, Illinois, Indiana, Ohio, Pennsylvania, Kentucky, West Virginia, and Tennessee for IPCPR.
In a press release, Greg Zimmerman, IPCPR's Chair of State Government Affairs commented, "David's wealth of government affairs experience makes him a key addition to the IPCPR state team. We view his appointment as a sign of IPCPR's commitment to protecting members from government overreach. I am confident that David will be instrumental in advancing the interests of the premium tobacco industry."
"David's impressive background in state government relations, as well of his track record of advocating for small business, is going to be a great asset to IPCPR as we look to expand our influence in a new region of states," added Scott Pearce, IPCPR executive director.
Jessup most recently served as Chief of Staff for Michigan State Senator Jim Marleau. Prior to serving elected officials in both the Michigan House of Representative and Senate, Jessup was the Director for Grassroots Midwest and Director of Government Affairs for the Small Business Association of Michigan (SBAM).