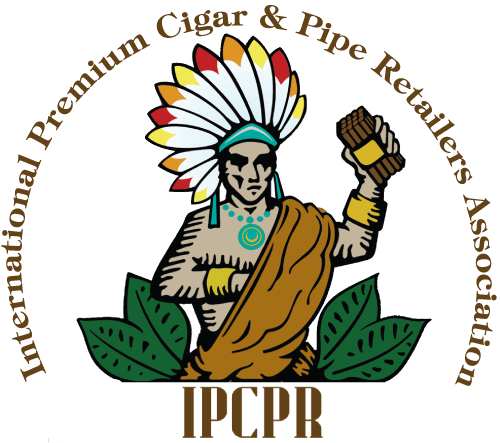 The International Premium Cigar and Pipe Retailers (IPCPR) announced a date change for its 2020 Convention & Trade Show. The new dates will be scheduled for July 10 through July 14, 2020.
Last year the IPCPR Trade Show announced that the 2019 and 2020 Trade Shows were moving back to the Sands Convention Center. While the change of venue was welcome, some date changes that came along with that were not well received. This year's show takes place June 29 through July 2, 2019. The 2020 show was originally scheduled for June 27 through June 30, 2020. The new July 10th start date for the 2020 show pushes the show out two weeks to a time period that IPCPR has traditionally scheduled in the past.
Complaints about the original dates were focused around it being too close to the July 4th holiday and at the tail-end of graduation season in the Northeast.
"We are very happy we've been able to negotiate new dates with the Sands," said Scott Pearce, IPCPR executive director in a press release. "While it was necessary for us to hold the event earlier this year in order to get the show back to the Sands, we heard loud and clear that the timing was not the best for our attendees. We are fortunate we have such a great partner in the Sands to allow us to make this change."
Scott Regina, chair of the IPCPR Trade Show Committee, added. "Our goal is to continuously work on building a better show experience and we believe that being able to move the dates will translate into a more successful event for everyone."