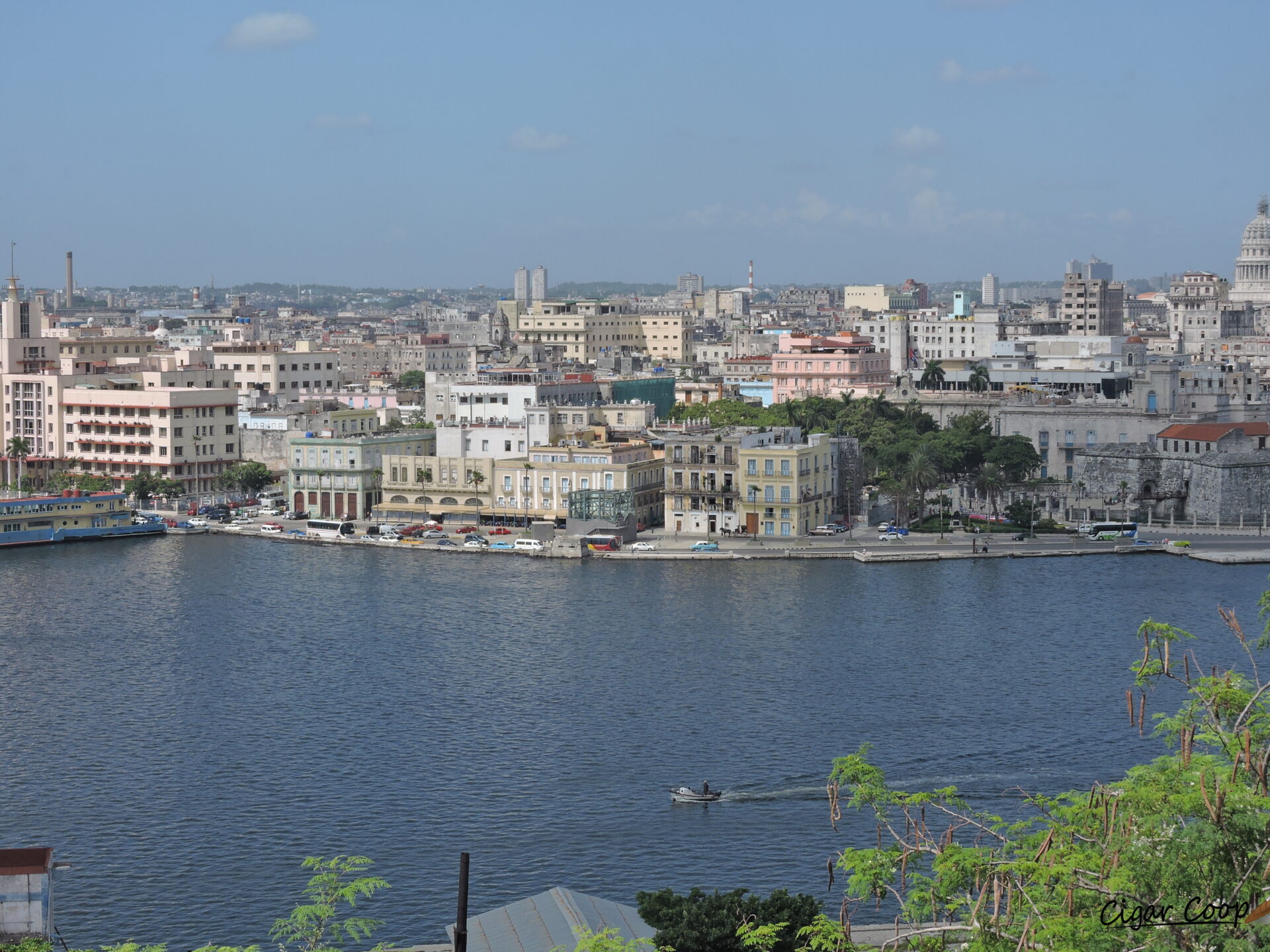 The Treasury and Commerce Department of the Trump Administration announced further sanctions on Cuba. These sanctions include further travel restrictions with the elimination of some non-family travel including what was one of the most common categories cigar tourists would go to Cuba under – Group People to People Educational Travel.
Previously the US Department of Treasury's Office of Foreign Assets Control (OFAC), had twelve legal categories for Americans to travel to Cuba. Those visiting Cuba, for cigar tourism typically would go under the category of Group People to People  Educational travel. Cigar tour groups were required to keep a detailed itinerary of educational and people to people exchange activities for every client to keep in compliance with OFAC regulations and requirements.
The move is the latest rollback by the Trump Administration of the Obama Administration directives that were designed to open up relations between the U.S. and Cuba and eventually lead to the restoring of diplomatic relations and ending the Cuban Embargo.
While Cigar Tourism groups can potentially look at other categories, it is going to be more difficult than it has been in recent years. OFAC had previously defined twelve categories of official travel:
Family visits
Official business of the U.S. government, foreign governments, and certain intergovernmental organizations
Journalistic activity
Professional research and professional meetings
Educational activities
Religious activities
Public performances, clinics, workshops, athletic and other competitions, and exhibitions
Support for the Cuban people
Humanitarian projects
Activities of private foundations or research or educational institutes
Exportation, importation, or transmission of information or information materials
Certain authorized export transactions
The other major travel restriction ended exports of passenger and recreation vessels as well as private aircraft.
"Cuba continues to play a destabilizing role in the Western Hemisphere, providing a communist foothold in the region and propping up U.S. adversaries in places like Venezuela and Nicaragua by fomenting instability, undermining the rule of law, and suppressing democratic processes," said Treasury Secretary Steven Mnuchin in a press release. "This Administration has made a strategic decision to reverse the loosening of sanctions and other restrictions on the Cuban regime. These actions will help to keep U.S. dollars out of the hands of Cuban military, intelligence, and security services."
The Trump Administration had started rolling back the Obama directives nearly two years ago. At that time changes were made to ban monetary transactions with Grupo de Administración Empresarial SA (GAESA). GAESA operates state-owned companies that account for a large amount of the business revenue produced in Cuba. GAESA also operates and funds military operations in Cuba. GAESA owns and operates many business activities in the tourism sector including hotels, tour buses, and restaurants.
The changes will be published to the Federal Register on June 5, 2019, where they will then go into effect.
Photo Credit: Cigar Coop