---
Three years ago at the 2016 IPCPR Trade Show, Recluse Cigar Company unveiled nine blends. This was done at the eve of the pending Deeming Regulations coming from the U.S. Food and Drug Administration. The plan was to introduce these cigars to market in a limited fashion and showcase the releases at future trade shows. Since those cigars were released, Recluse has only showcased one of the brands, the Recluse Amadeus Los Cabos (which was unveiled last year). While many wondered if 2019 would bring another line to the fore, this would not be the case. Instead, Recluse decided to execute on a different part of its company strategy.,
Recluse also owns its own factory, Tabacalera Leyendas Cubanas. The company has recently expanded the operation of that factory to support its growing private label business. Recluse Cigar owner Scott Weeks has noted this has become a popular selection for his retail customers. This year the company decided to showcase its private label project.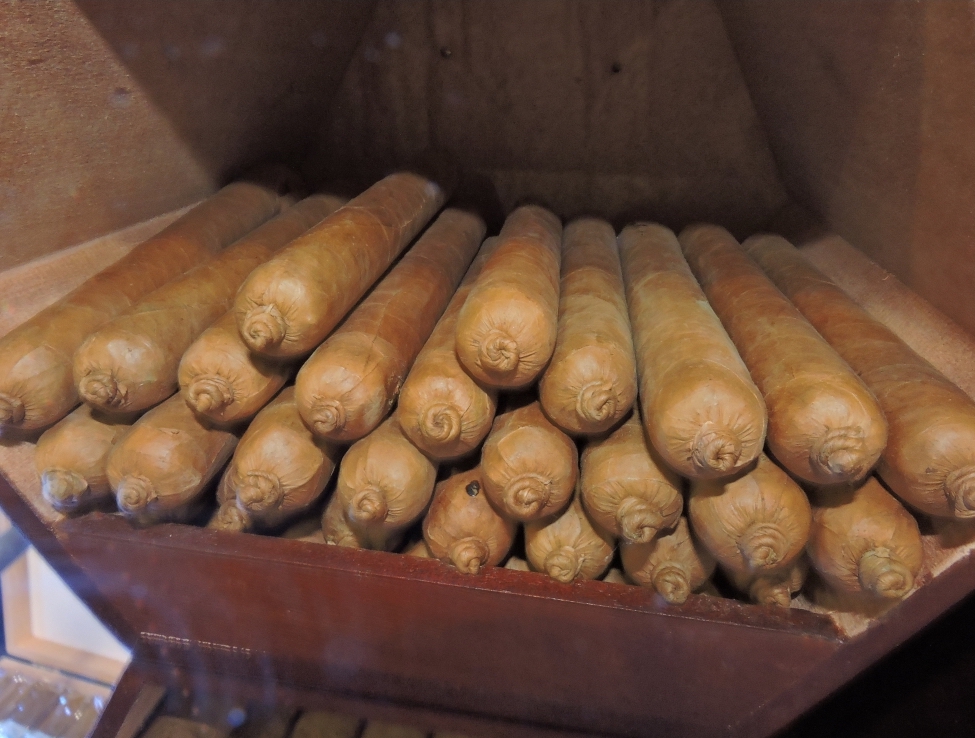 The cigars are often easily identified in retail shops by the unique honeycomb (hexagon) shaped display bins that Recluse provides to retailers. Weeks said this year he will be adding a footer band bearing the Iconic Leaf name (Iconic Leaf is the official company name for Recluse Cigars) that will help make the cigars stand out even more.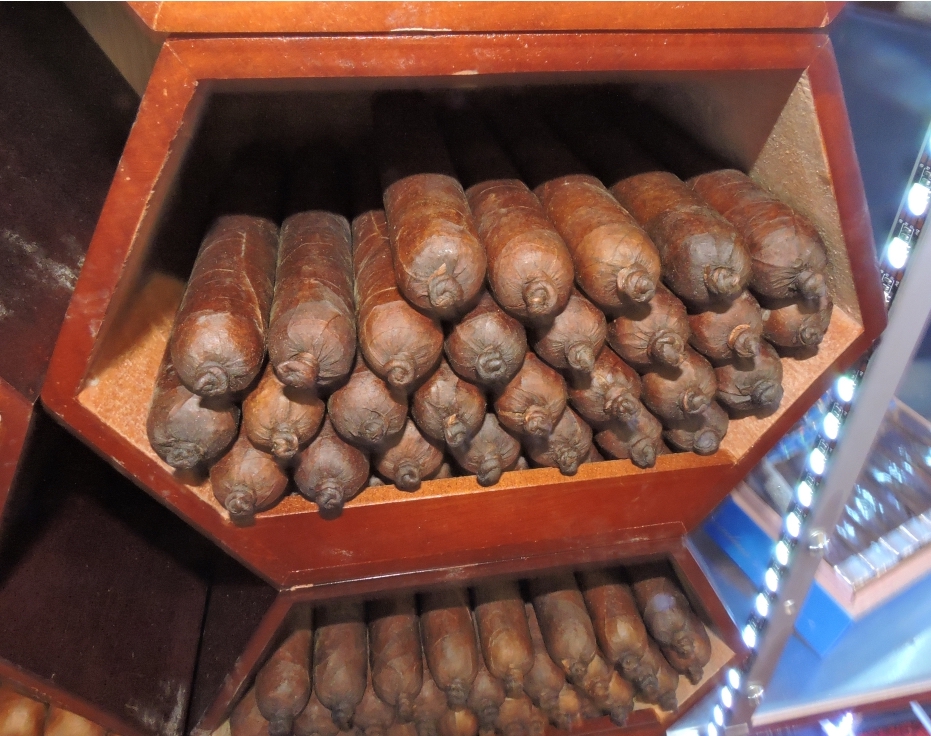 IPCPR 2019 Product Reports
None
Bear Duplisea provided content to this report.
Photo Credits: Cigar Coop