---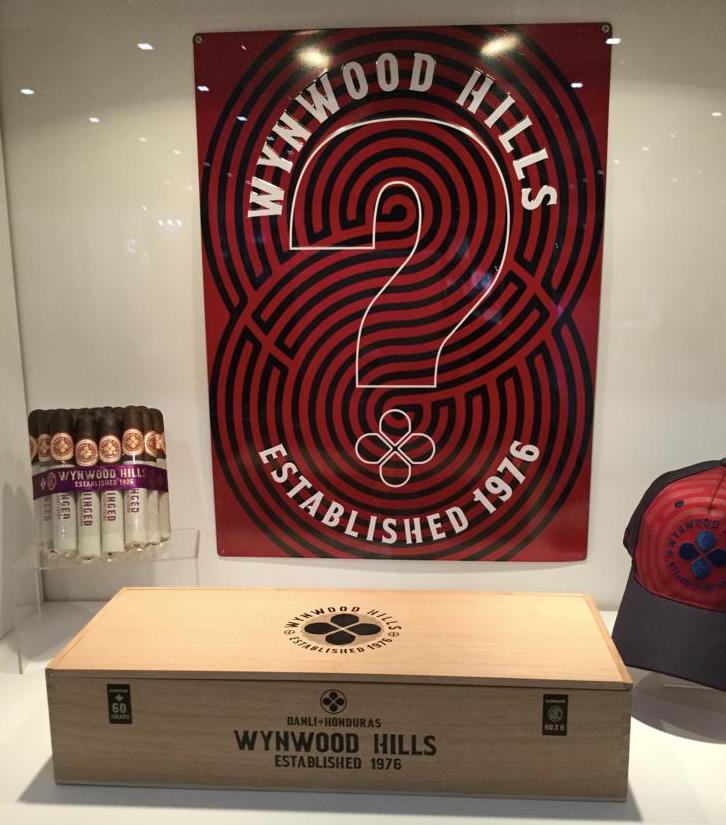 At the 2019 IPCPR Trade Show, C.L.E. Cigar Company introduced a new 60 x 6 vitola to its Wynwood Hills Unhinged, Mayhem, and Deranged lines.
Wynwood was a brand launched by C.L.E. Cigar Company in 2012. The brand was a partnership between Christian Eiroa and Robert Caldwell. The brand gets its name from the Wynwood district in Miami, an artistic neighborhood in Miami. At the time, the duo had set up a factory in the district. When Caldwell departed C.L.E. in 2013, the brand became dormant and the factory closed.
The Asylum Cigars brand originally wanted to introduce a brand called Waverly Hills, named after a Sanatorium located in Kentucky. Due to a trademark issue, they could not use the name. A decision was made to resurrect the Wynwood brand and call the planned line Wynwood Hills.
The Wynwood Hills series includes: Unhinged, a blend featuring a Connecticut Broadleaf wrapper; Mayhem, a blend incorporating an Authentic Corojo wrapper from the Eiroa Tobacco farm; and Deranged, a blend that features an Ecuadorian Sumatra wrapper. Mayhem is produced at Eiroa's Aladino factory. The Unhinged and Deranged blends are produced at STG Danli. Originally it was known at the UHT factory and it was built by Eiroa's father Julio.
The 60 x 6 offerings join the 50 x 4 1/2 Robusto size. The new 60 x 6 will be available in 20-count boxes. There also will be a 60-count, three-compartment tray meant to house 20 cigars of each of the three blends.
At a glance, here is a look at the Wynwood Hills line:
Wynwood Hills Unhinged
Wrapper: Connecticut Broadleaf
Binder: Honduran
Filler: Honduran
Country of Origin: Honduras
Factory: STG Danli
50 x 4 1/2
60 x 6
Wynwood Hills Mayhem
Wrapper: Honduras
Binder: Honduran
Filler: Honduran
Country of Origin: Honduras
Factory: El Aladino
50 x 4 1/2
60 x 6
Wynwood Hills Deranged
Wrapper: Ecuadorian Sumatra
Binder: Honduran
Filler: Honduran
Country of Origin: Honduras
Factory: STG Danli
50 x 4 1/2
60 x 6
Bear Duplisea delivered content and photography for this report
Photo Credits: Cigar Coop