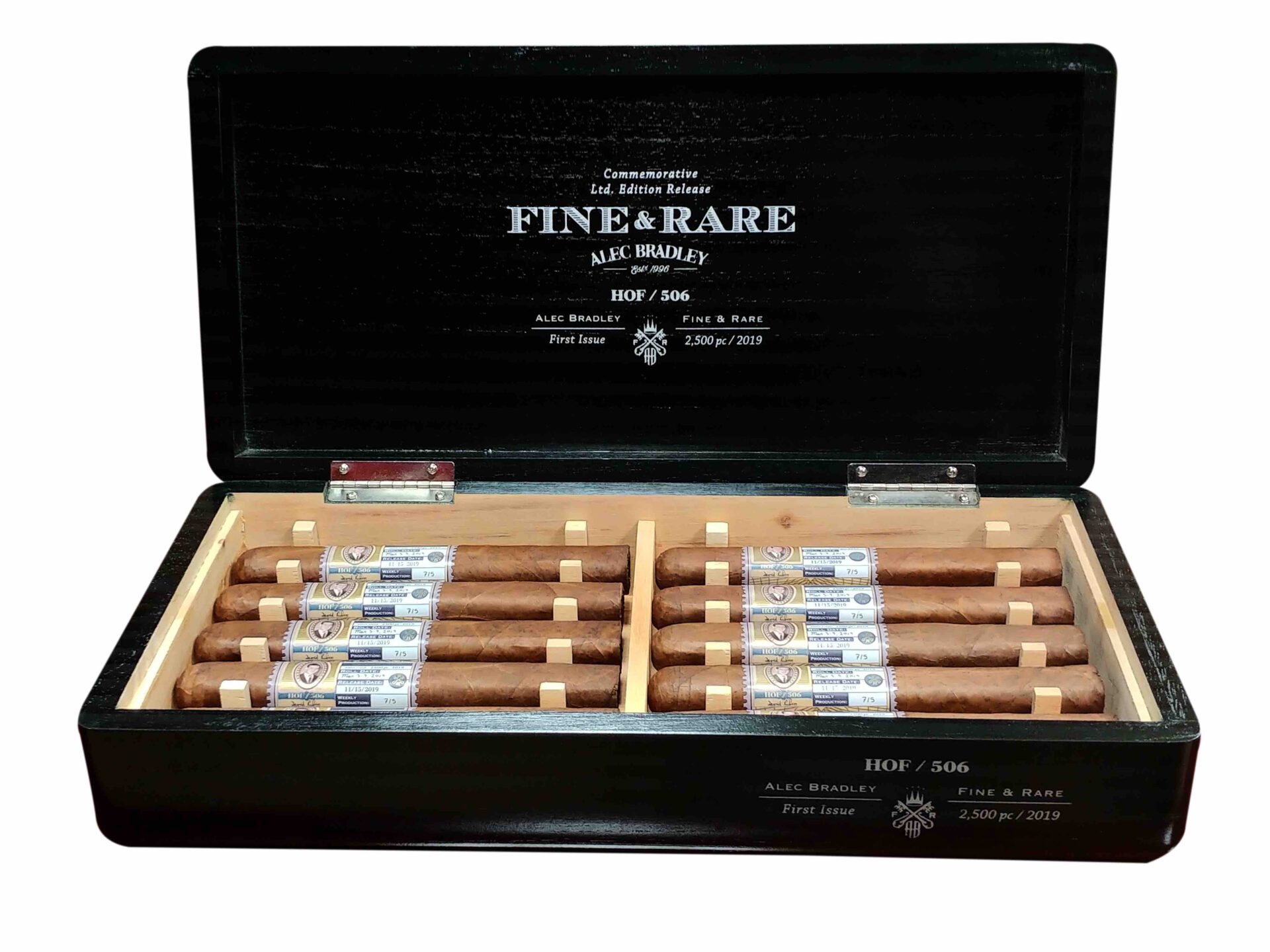 The Alec Bradley Fine & Rare HOF / 506, the 2019 installment of the Fine & Rare series has arrived at retailers.
The Fine & Rare HOF / 506 is a special cigar to the Rubin family as it pays homage to David Rubin, the father of Alec Bradley owner Alan Rubin who passed away late in 2018. Alan had worked beside his father in the fastener business. After they sold the business, Alan went into the cigar business and David retired.
"My father brought joy to everyone around him," commented Alan Rubin in a press release." The only way I knew how to spread joy in his honor was through a cigar that was dedicated to him."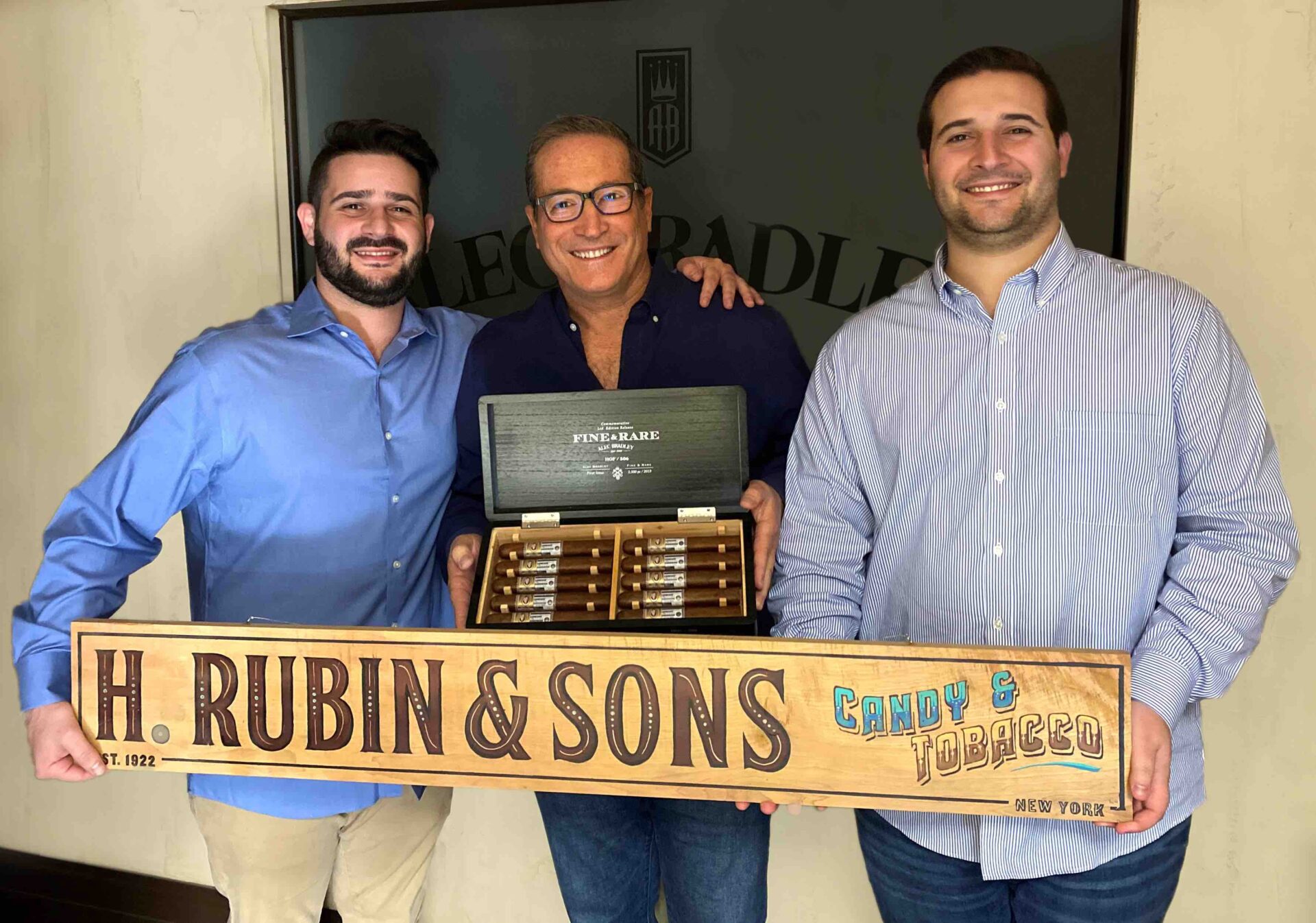 "Getting to work beside my grandfather, father and brother at the same time is a unique situation that most people aren't fortunate enough to experience," Bradley Rubin said. "My grandfather's work ethic and enthusiastic personality is something I will never forget and keeps me motivated every day I wake up. We are an extremely blessed family."
"My early years working at the offices are filled with memories of my grandfather and lessons he gave me," Alec Rubin reminisced. "That has helped mold me into the man I am today. I hope to carry those lessons in my personal life and into the future of the company."
The Fine & Rare HOF / 506 is also significant because it's the first box-pressed cigar in the Fine & Rare series.

For details of the Alec Fine & Rare HOF / 506, see our coverage of the announcement of the cigar:
Photo Credits: Alec Bradley Cigar Company