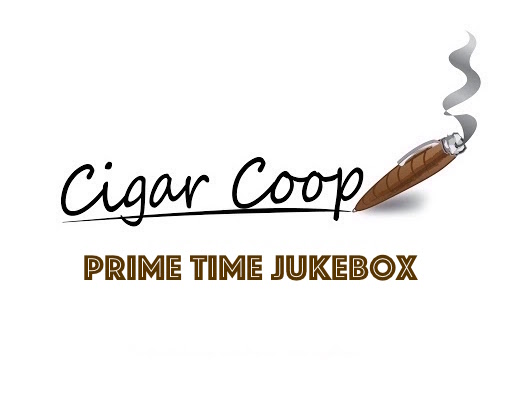 On Prime Time Jukebox Episode 4, we pay homage to three iconic names in the music industry who have passed away: Neil Peart, Ginger Baker, and Ric Ocasek. Dave and Coop will be joined by Seth Geise of Developing Palates to reflect on the careers of these three individuals.
Plus, we will give our thoughts on the six artists who will be inducted into the Rock and Roll Hall of Fame for 2020.
The Spotify Playlists for the show tonight can be found here:
References
Prime Time Jukebox – the podcast that pairs music with cigars. You can catch us on Google Play Music, iTunes, Podbean, and YouTube.