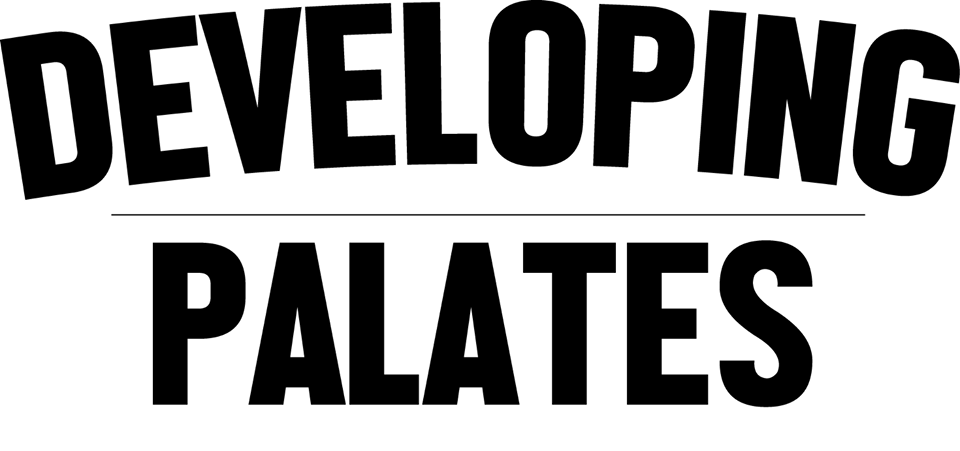 The boys at Developing Palates doing it again!  Cigar Coop will be participating in another online vHerf.
This Saturday, March 28th, at 2PM Pacific/5PM Eastern, a few of us media guys will get together for an old school vHerf where we talk about random topics, some cigar related, some not. We're also opening this up to anyone in the cigar industry that may want to join us on air. You could just hop in for a few minutes or stay longer and we can rotate through those that are interested in being a part of it. Just looking to have some fun and create a distraction/some entertainment for those that need it from the current challenges.
We're going to try to limit the room to about ten people at a time so that the conversation doesn't become chaotic, but we're planning to go all night, so there should be opportunities for plenty of people to come through.
What's really unique is this combines the vHerf format with a show format. The other fun item is that if all goes well, we will attempt to break the record for the longest single cigar broadcast set by Stogie Geeks in 2015 with 9 1/2 hours.
The show will be streamed on the Developing Palates and Cigar Coop pages.
You can also watch the previous vHerf here: