At the XXII Festival del Habanos held in Havana Cuba, Habanos SA announced the 2020 installment of Colección Habanos would be the H. Upmann Colección Habanos Super Magnum.
The Colección Habanos releases are one of the most sought after by cigar enthusiasts. The line is known for its "book style" packaging. The last time H. Upmann was the brand selected for the Colección Habanos release was 2007.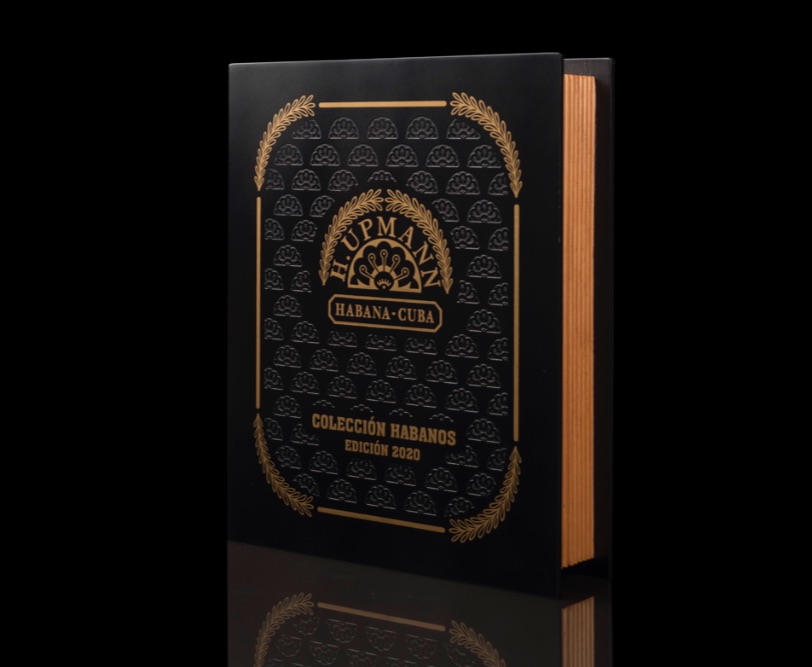 The cigar is a massive 56 x 180mm (56 x 7). The 56 ring gauge is considered the largest in the H. Upmann portfolio. This ring gauge was used once before on 2015 H. Upmann Magnum 56 Limited Edition Línea Magnum.
The H. Upmann Colección Habanos Super Magnum features 20 cigars per box with a total number of 3,000 boxes produced.
Photo Credit: Habanos SA