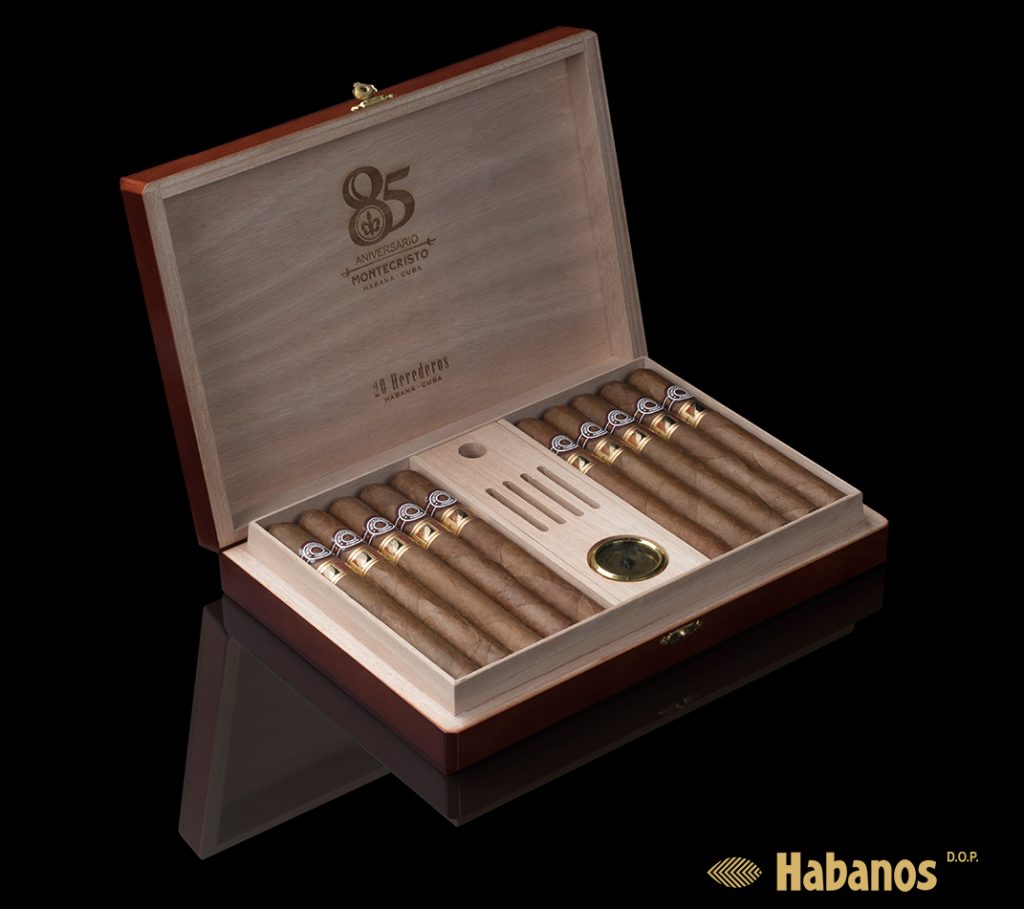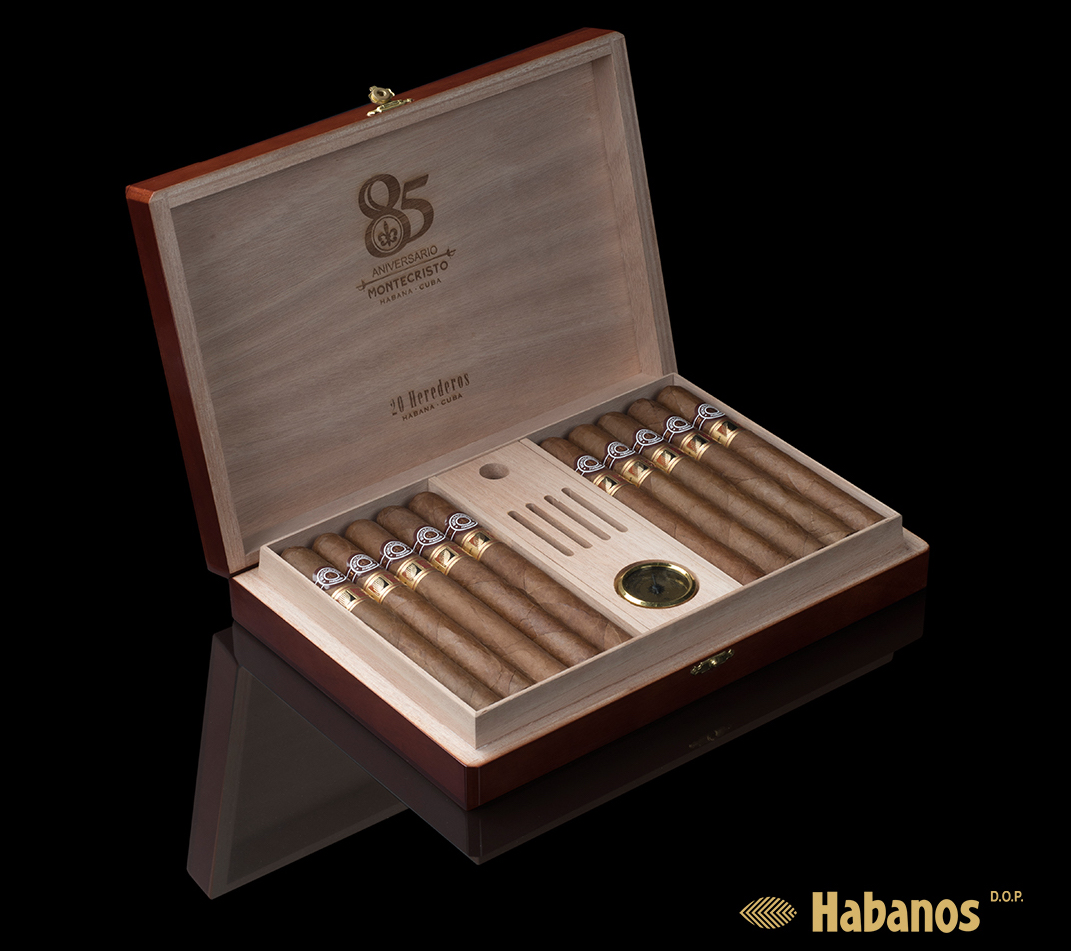 At the XXII Festival de Habanos, Habanos SA launched the Montecristo Herederos. This is a big 6 3/8 x 57 Montecristo that will be sold exclusively at La Casa del Habano and Habanos Specialist retailers.
Montecristo Herederos commemorates two significant milestones for Habanos SA. First up, it is a cigar that celebrates 85 years of the Montecristo brand. Second, it is a cigar that is positioned as an offering to celebrate 30 years of La Casa de Habano.
La Casa del Habano are franchises of Habanos SA located worldwide. Habanos Specialists are a designation given to retailers by Habanos S.A.'s Exclusive Distributors in their respective markets. These retailers are ones who promote the culture and products of Habanos S.A.
The Montecristo Herederos was a featured cigar for the second gala night of the XXII Habanos Festival which ran from February 24-28, 2020 in Havana, Cuba.
Photo Credits: Habanos SA