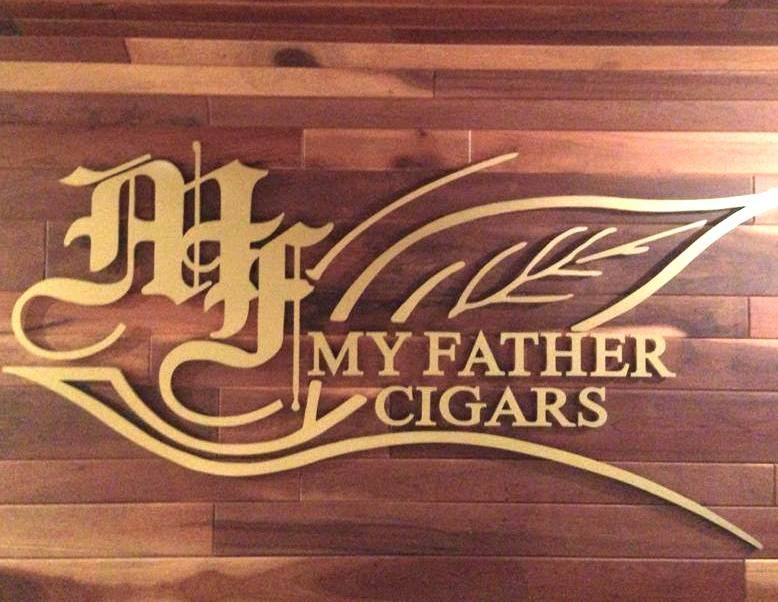 At the end of 2019 came news that My Father Cigars had acquired the Fonseca brand from Quesada Cigars. This past week, My Father Cigars released details of its first release under the brand, Fonseca by My Father Cigars, to Cigar Aficionado. Plans are for shipping to begin the end of August.
The Fonseca by My Father Cigars will be a 100% Nicaraguan puro. All of the cigars in the Fonseca by My Father Cigars line will feature tobaccos grown on the Garcia family farms. The cigars will be highlighted by a shade-grown Corojo '99 wrapper.
It's not the first time Fonseca has produced a Nicaraguan puro in Nicaragua. In 2016, while still owned by Quesada Cigars, the Fonseca brand released Fonseca Nicaragua. The Fonseca Nicaragua was a Nicaraguan puro made at the Plasencia factory for Quesada Cigars.
There will be six sizes in the line: Petit Corona, Robusto, Belicosos, Toro Gordo, Cedros, and Cosacos. The Cedros line will feature a cedar sleeve covering while the Cosacos size will feature a tissue paper sleeve.
Each of the cigars will be presented in 20-count boxes. Later this year, the Cosacos size will also be available in a five-count tin option.
Pricing was listed as $7.00 to $11.20 SRP depending on the size.
At a glance, here is a look at Fonseca by My Father Cigars.
Blend and Origin
Wrapper: Nicaraguan Corojo '99
Binder: Nicaraguan
Filler: Nicaraguan
Country of Origin: Nicaragua
Factory: My Father Cigars S.A.
Vitolas Offered
Petit Corona: 4 1/4 x 40
Robusto: 5 1/4 x 52
Cosacos: 5 3/8 x 42
Belicosos: 5 1/2 x 54
Toro Gordo: 6 x 55
Cedros: 6 1/4 x 52