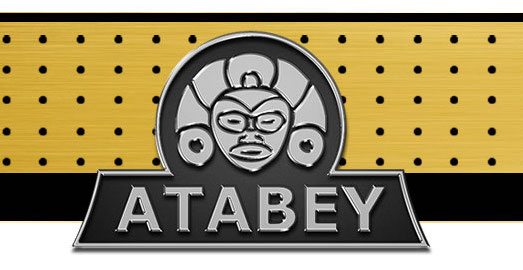 United Cigars and Industrial Cigar Company have announced the opening of the first Atabey branded lounge in the U.S. The lounge will be opened at Industrial Cigar Company's Frisco, Texas. A sold out grand opening event is scheduled for September 17th.
United Cigars Director of Operations Oliver Nivaud said in a press release, "We are humbled with the opportunity to add another level of luxury to a family business that has already set a new standard in the industry."
The lounge combines European elegance with industry charm while keeping to the ultra-premium packaging theme the Selected Tobacco brands of Atabey and Byron are known for. This is seen in newly embroidered leather chairs, a private meeting room, and branded hand towels.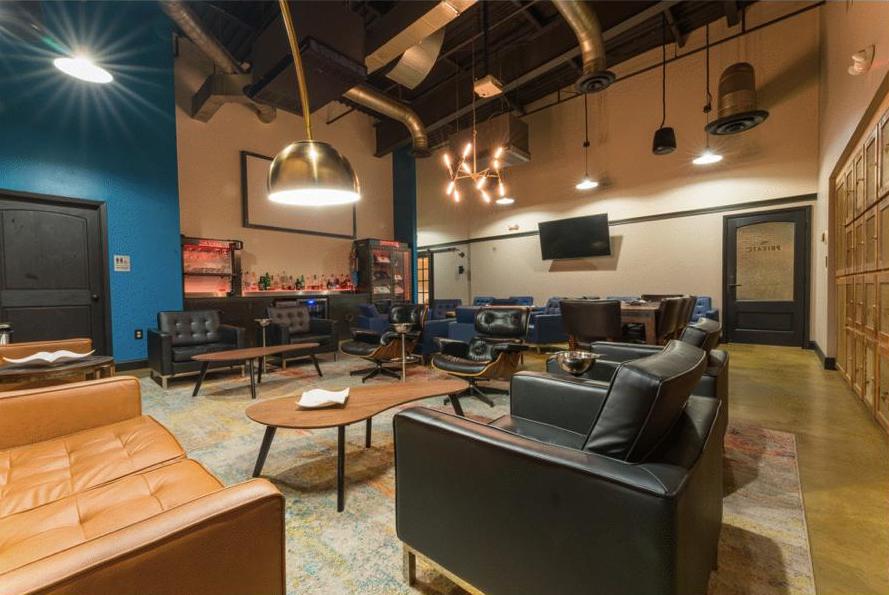 "We could not be more satisfied with the partnership we have with the United Cigar family," stated Brandon Frakes, co-owner of Industrial Cigars. "The Atabey Private Lounge at Industrial Cigar Co. marks the first of what will be many projects we will celebrate together."
The launch event will also feature new 10-count, personalized boxes of Byron Londinenses, Honorables and Distinguidos.

Photo Credits: United Cigars