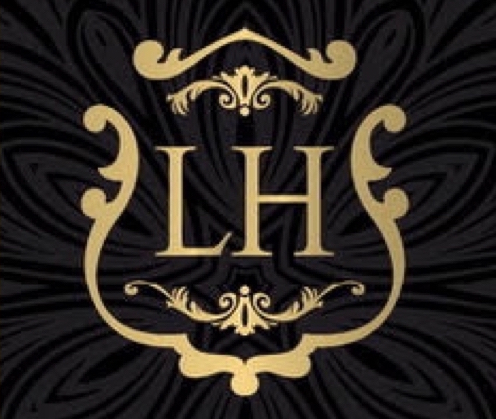 A popular international release from LH Cigars is now heading to stateside. Nick Syris is bringing the Lavida Habana LE to the U.S market. It's a limited release that was originally made for private clientele outside the U.S., but due to the feedback from those who tried it, the cigar is now being offered in the U.S. market.
The LH Lavida Habana LE features a blend that consists of an Ecuadorian Vuelta Abajo seed wrapper over an undisclosed blend. The tobaccos in the blend have undergone an additional period of aging and fermentation. Due to the availability of the tobaccos and time it takes to age and ferment, the cigar is being offered on a limited basis.
The cigars feature the original LH black and gold bands that were used when LH first came to the U.S. market in 2014. Shortly after launching LH, Syris received feedback from U.S. retailers wanting a more ornate band, so he designed a band to satisfy that request. However, the preference of the international market was still the original black and gold band. The Lavida Habana LE keeps the black and gold bands as they are symbolic of this cigar being released to the international market.
The Lavida Habana LE is available to select retailers. It is currently available in 25-count bundles, and will eventually be made available in 10-count boxes.