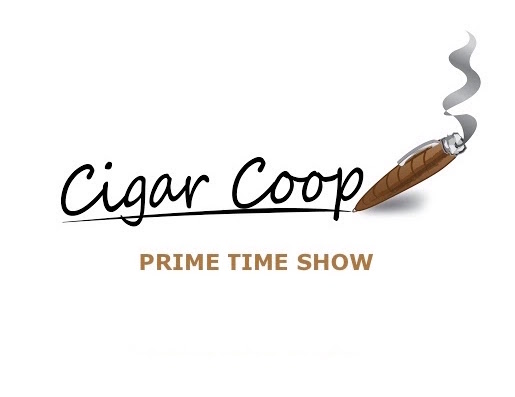 For Episode 42, we welcome Nick Syris – owner of LH Premium Cigars. Tonight we learn about Nick's unique journey in the cigar industry, his brand of cigars, and the unique collaboration he has with "Island Jim" Robinson.
In our Debonaire Ideal segment, we talk with Nick about Cuba. Finally, in our Deliberation Segment, we will discuss those big multi-vendor events.
Don't forget, you can catch us on Google Play Music, iTunes, Podbean, and YouTube.