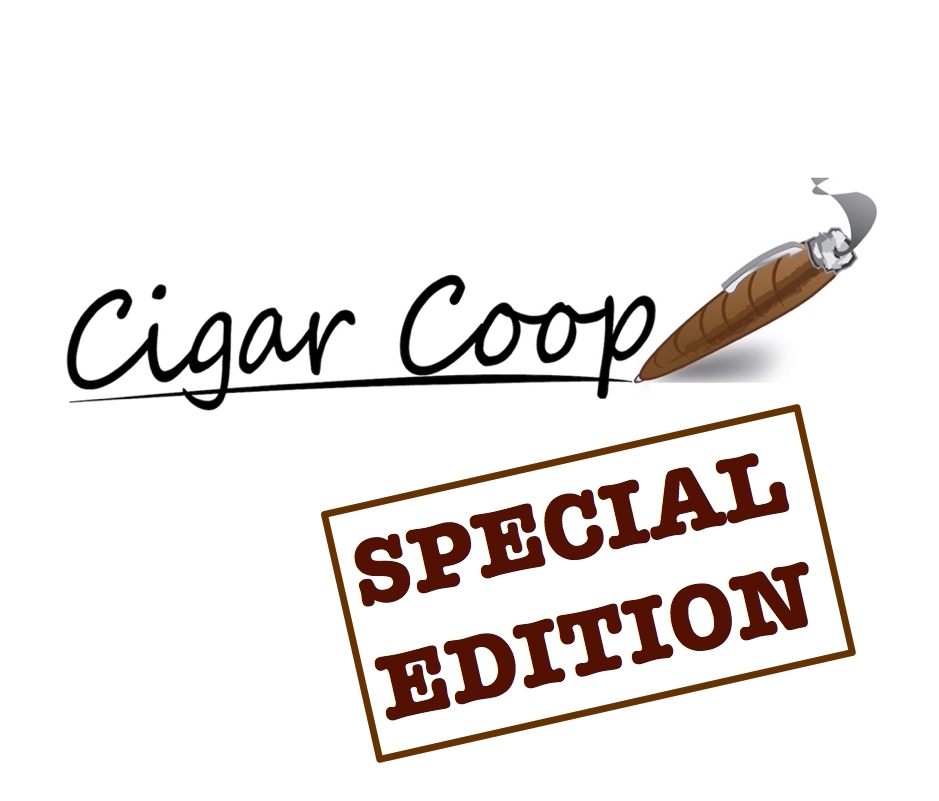 The cigar industry is wrapping up its "Cigar of the Year" list season. On this installment of Special Edition, Coop and Bear take a look at each other's Top 10 cigars and compare and contrast.
In addition Coop and Bear will reflect on how the CA Top 25 turned out and touch on some big stories for 2020.
References
Don't forget, you can catch us on Google Play Music, iTunes, Podbean, and YouTube. All of this on the newsmagazine show for the cigar industry – Prime Time Special Edition.