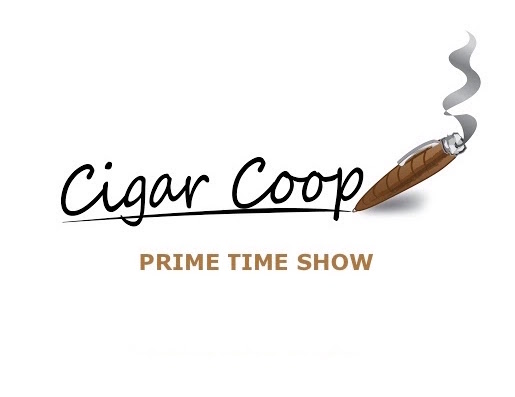 Jason Lois comes over to the Thursday side of the Prime Time Show for Episode 175. He is now the CEO Veritas Cigars and he is shaking things up. We'll catch up with Jason and find out all of the exciting happenings at Veritas Cigars. Since Jason is from Kentucky, we'll talk Kentucky things in our Live True segment.
Finally, we have some fiery industry topics this week, and we'll tackle them one at a time.
(Note: Due to age restrictions, you may have to click on WATCH ON YOUTUBE below)
Don't forget, you can catch us on Google Play Music, iTunes, Podbean, and YouTube. The Prime Time Network of shows – the shows focusing on #industrytalk and #industrypeople.