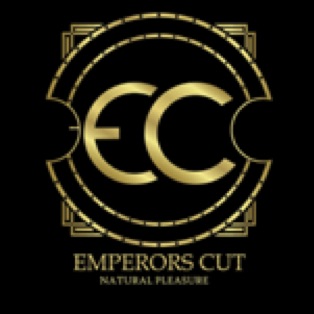 Emperors Group LLC, the parent company of Emperors Cut Cigars, has announced it has entered into a distribution service agreement with Sutliff Tobacco, a Mac Baren Company.
Under the agreement, Sutliff will handle distribution, e-commerce shipment, and advance the reach of Emperors Cut Cigars via its Distribution Group sales force in the U.S. and Canada.
Darnell Streat, Emperors Cut Cigars Managing Partner, said in a press release, "Sutliff is the ideal partner to execute our plan to grow both domestically and internationally. They possess expertise which improves our capabilities of product delivery to our existing customers in North America; along with providing an opening for implementation of our global sales strategy to EMEA. We now possess the tools to compete at the next level."
Sutliff President Jeremy McKenna added. "Sutliff is excited to partner with Emperors Cut, providing distribution services for them. The two companies hold family, customer, community, and superior product in the forefront of their businesses, making them a perfect fit and addition to the family. They have taken the industry by storm, and we are excited to be part of that future growth and journey with them."
Sutliff is America's oldest pipe tobacco company, but in the past year has quietly inked distribution deals with other cigar companies. These companies include:
ADVentura Cigars
Emperors Cut Cigars
Matilde Cigars
Patina Cigars
Regius Cigars
Tarazona Cigars
With the agreement, Emperor's Cut will be at the 2021 PCA Trade Show in the Sutliff booth. The 2021 Trade Show opens July 10, 2021, in Las Vegas, Nevada.