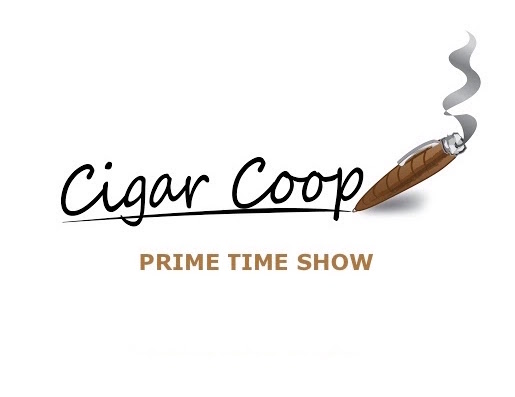 Due to our guest being unable to make tonight's show, we shifted gears and assembled a last minute panel for some impromptu PCA 2021 Trade Show talk. Aaron and Coop were joined by Cigar Coop team members Bear Duplisea and Ben Lee. We are also joined by Espinosa Cigars' Director of Operations Hector Alfonso Sr. from the manufacturer's point of view, and Developing Palates' John McTavish represents a media point of view from the outside looking in.
We tackled some unique topics you might not have heard on other PCA Post Game Shows, including a discussion on the trend of factory changes for several releases and a debate on Skyline Chili.
(Note: Due to age restrictions, you may have to click on WATCH ON YOUTUBE below)
Don't forget, you can catch us on Google Play Music, iTunes, Podbean, YouTube, and Odysee. The Prime Time Network of shows – the shows focusing on #industrytalk and #industrypeople.