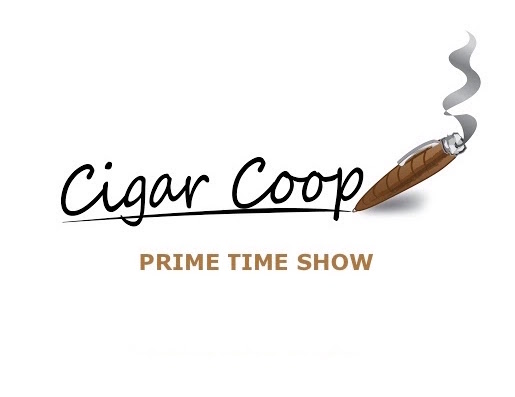 For Episode 207, we are proud to be joined by Brad Winstead, CEO of Casa de Montecristo.
Brad's got a long history in the cigar industry and we'll talk to Brad on his journey and how he made it to Casa de Montecristo. We will also discuss what Casa de Montecristo is, and its unique value-proposition in the cigar retail sector.
In addition we will have our Live True, Sopranos and our Industry Deliberation segments.
Note: Due to age restrictions, you might have to click on "Watch on YouTube" below.
;
Don't forget, you can catch us on Google Play Music, iTunes, Podbean, YouTube, and Odysee. The Prime Time Network of shows – the shows focusing on #industrytalk and #industrypeople.