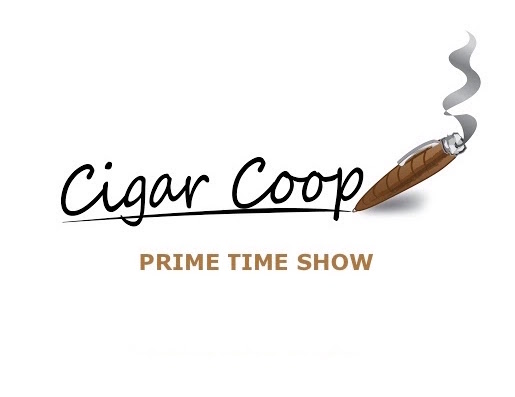 For Episode 210, we welcome Gerard Abajian, co-owner of Jake Wyatt Cigar Company.
Gerard's an industry veteran and last year he took the plunge into cigar brand ownership. Jake Wyatt has been applauded by many for their quality and craftsmanship and tonight we will learn more about this brand. In addition we will have our Live True, Sopranos and our Industry Deliberation segments. Tonight's Deliberation talks about "cigar event coverage".
Note: Due to age restrictions, you might have to click on "Watch on YouTube" below.
Don't forget, you can catch us on Google Play Music, iTunes, Podbean, YouTube, and Odysee. The Prime Time Network of shows – the shows focusing on #industrytalk and #industrypeople.