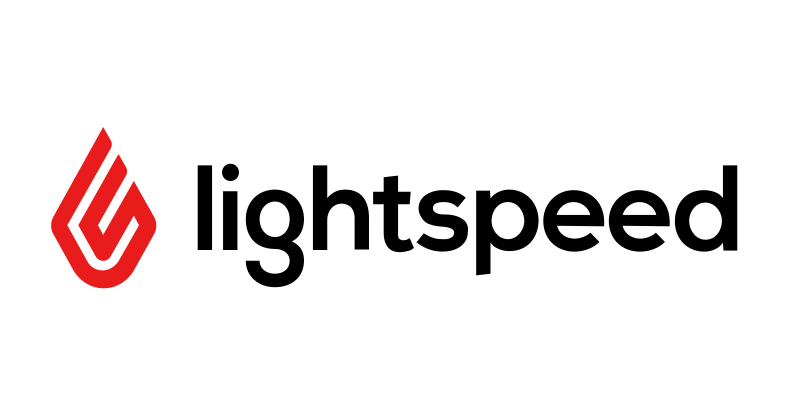 Lightspeed, a company that provides e-commerce and marketing services, has informed its retail tobacco, vaping, CBD, cannabis, and marijuana product customers that they will no longer be allowed to send SMS marketing messages on its platform. The change is effective today, February 11, 2022.
The Lightspeed Loyalty platform allows retail customers to create marketing campaigns using various mechanisms, including SMS (text messages). Many tobacco retail shops leverage the Lightspeed platform and have used SMS to promote events, product arrivals, and specials.
The change not only affects cigars, but all tobacco, vape, CBD, cannabis, and marijuana products.
According to Lightspeed, the change is happening in order to be in compliance with CTIA guidelines for mobile carriers. CTIA is a trade association representing the wireless communications industry in the United States. It is a nonprofit membership organization representing wireless carriers, suppliers, manufacturers, and providers of wireless products and services.
Lightspeed did not communicate the specifics on whether this is a new change or not. Email campaigns under the Lightspeed platform are not affected.
Below is the communication Lightspeed sent to its Lightspeed Loyalty customers on February 1st.
Hello,
You are receiving this email because your business falls within a category that is no longer permitted to send SMS marketing messages in North America.
Before using the SMS marketing functionality within Lightspeed Loyalty, businesses located in and subject to United States and Canadian guidelines and regulations must ensure they are permitted to send these messages. If your business sells tobacco, vaping, CBD, cannabis or marijuana products, you are not permitted to use SMS marketing.
If you are operating in the US, your business must adhere to the CTIA's Principles and Best Practices. If you are operating in Canada, your business must adhere to the Cannabis Act and Tobacco & Vaping Products Act.
Mobile carriers take compliance seriously. Therefore, as of February 11, 2022, we will disable the 'Send SMS Marketing' feature for businesses that do not fit within the guidelines and regulations in North America. If you have SMS marketing credits remaining for February, please feel free to use them before this date as they will no longer be applicable.
If your business falls into any of these regulated categories, you will be able to use Lightspeed Loyalty email marketing features instead of SMS.
After February 11, any business still using SMS marketing that is not permitted to do so will be blocked from sending all SMS marketing messages and may face serious financial penalties. Your business will be responsible for any and all claims made against Lightspeed resulting from your continued use of the SMS marketing feature.
Thank you for understanding. If you have any questions about this change, please contact your Account Manager.
This is a developing story.