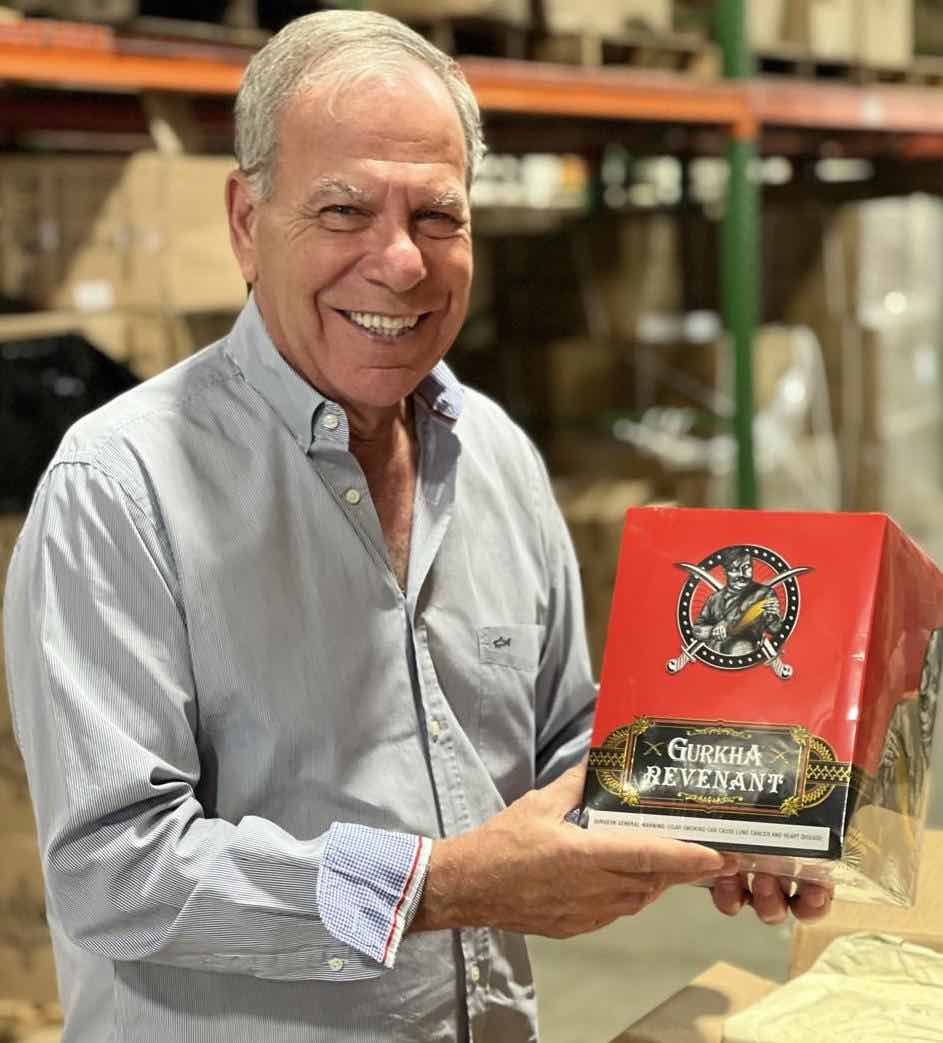 At the 2022 Premium Cigar Association Trade Show, Gurkha Cigar Group introduced a six-cigar sampler containing three blends from its Gurka Revenant line: Revenant Corojo, Revenant Maduro, and a previously unreleased third blend called Revenant Connecticut.
The samplers contain two cigars from each of the three blends. All three blends come in a round 6 x 50 Toro size – marking the first time the Revenant is being released in a format other than box-pressed. At the 2021 Premium Cigar Association Trade Show, the Revenant Corojo and Revenant Maduro cigars were introduced as blends produced out of Tabacalera El Artista in the Dominican Republic.
"The only place you will find the Revenant Connecticut is inside the sampler bag," said Juan Lopez, Vice President of Sales in a press release. "We also wanted to differentiate the sampler cigars from the regular line, by making them in a parejo shape instead of box-pressed."
Each of the sampler bags is humidified and resealable. Pricing is set at $37.00 before taxes. The Revenant Sampler has recently started shipping to retailers.
Photo Credit: Gurkha Cigar Group