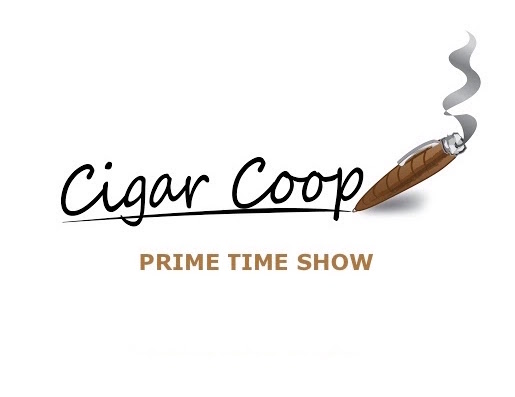 Tonight we celebrate Episode 250, and to mark this milestone we have Charlie Minato co-founder of Halfwheel as our special guest.
If you know Charlie, there isn't a major news story in the cigar industry he is not on top of – and tonight we'll get his thoughts and perspectives on plenty of items in the cigar news.  Plus we will have our Alec Bradley Live True, Cattle Baron, and Dunbarton Tobacco & Trust Deliberation Segment.  You won't want to miss the sone.
Note: Due to age restrictions, you might have to click on "Watch on YouTube" below.
Don't forget, you can catch us on Google Play Music, iTunes, Podbean, YouTube, Odysee and Rumble. The Prime Time Network of shows – the shows focusing on #industrytalk and #industrypeople.