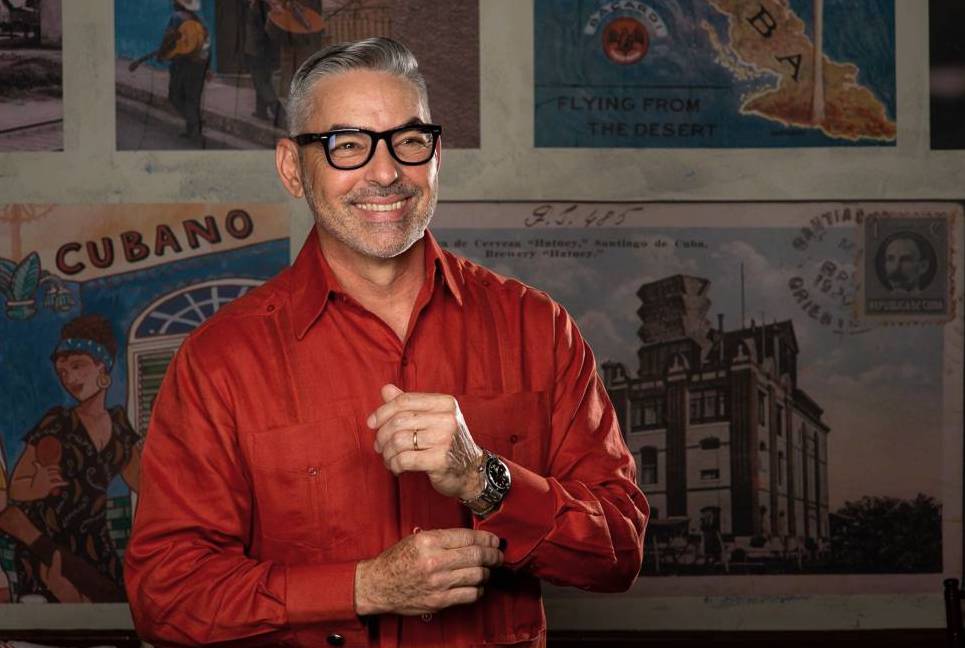 Julio Cabrera, one of the most influential bartenders in the world, is getting into the cigar business. This week, it was announced that Cabrera would be launching his own brand. The brand is called Sacrificio Cigars and it will have a launch at the 2023 Premium Cigar Association (PCA) Trade Show in Las Vegas, Nevada.
Cabrera began bartending in Cuba in the 1980s. He spread his talents to Mexico and Italy before moving to Miami in 2006. There he opened the bar at Chef Michelle Bernstein's restaurant, Michy's. Cabrera went on to open the Regent Cocktail Club in Miami, as well as the Cafe La Trova in Miami's Little Havana. His "Cantinero" style of bartending combines the bartending craft with excellence in hospitality and service.
To produce his cigars, he is teaming up with Tabacalera Oliva de Nicaragua S.A., the factory owned by Oliva Cigar Company, to make the cigars.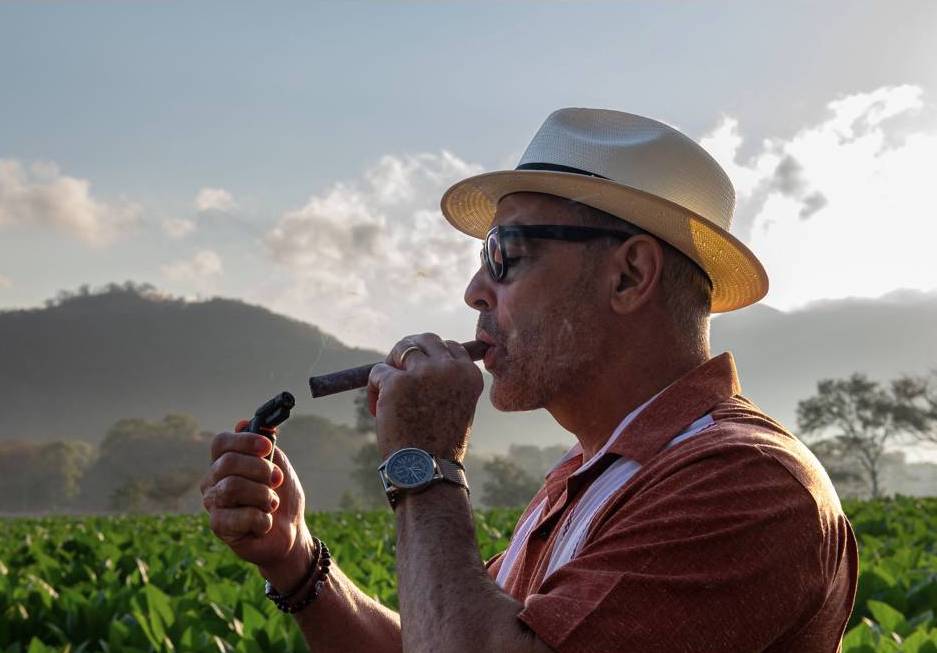 "Throughout my life, I have admired my father's love for cigars, so my vision for Sacrificio Cigars became dedicated to honoring our family's strong Cuban heritage and the rich cultural traditions we've shared," said Cabrera in a press release. "To keep those traditions going, we've secured the brilliant Oliva Cigar Co. to create a super-premium line of cigars with an exceptional, unique taste profile and premium tobaccos."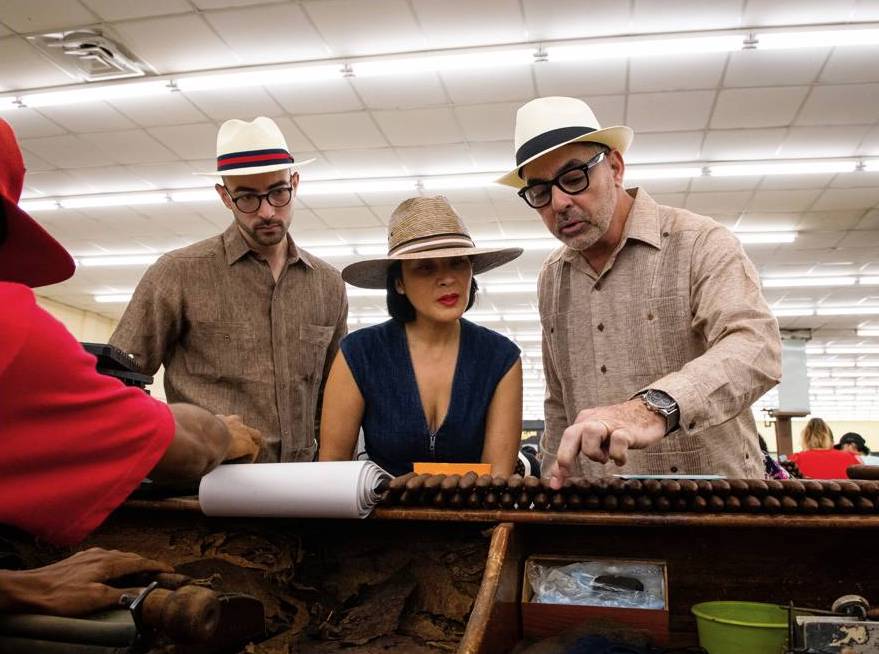 There are four blends being launched. Each blend is being launched in a unique size. The four blends will be presented in ten-count boxes.
First up is Junior. This is a 5 x 50 Robusto highlighted by an Ecuadorian Connecticut wrapper. It's a mild-bodied cigar that could be paired with a cappuccino, latte, champagne, or classic daiquiri. Pricing is set at $150.00 per ten-count box.
Next up is Elegante. This is a classic 7 x 38 lancero described as medium to full-bodied. This cigar features an Ecuadorian Habano Claro wrapper. It is designed to be paired with espresso, aged rum, or a Presidente Cocktail. Pricing is set at $160.00 per ten-count box.
The Maestro is a 6 1/2 x 52 Torpedo. This is described as medium to full-bodied and is highlighted by an Ecuadorian Sumatra wrapper. This cigar is designed to be paired with black coffee, tawny port, or a Bobby Burns cocktail. Pricing is set at $180.00 per ten-count box.
Finally, there is a 6 x 60 Double Toro offering known as El Caballo. This is also medium to full-bodied. El Caballo features an Ecuadorian Habano wrapper and can be paired with a double espresso, extra-aged rum, or cognac. Pricing is set at $190.00 per ten-count box.
Sacrificio Cigars says it is still working out its distribution, but the company expects to start shipping its cigar in September.