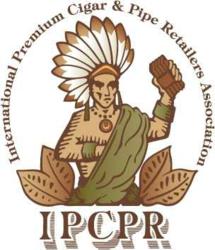 The 2011 IPCPR Trade Show is now in the annals of history.
I was in Las Vegas, Nevada for this year's trade show due to my responsibilities on the retail side. The IPCPR Annual Convention and Trade Show is considered the most important event of the year for cigar and pipe industry. It provides retailers an opportunity to purchase product as well as discover the new products being unveiled for the year.
As for new product releases., there is no doubt 2011 is a banner year for the cigar industry. The 2011 IPCPR Trade Show was a reflection of this.
Over the next few weeks on Cigar Coop, I will focus some content from this event. A few months ago, I moved the direction of this web-site to a more hard-core cigar web-stie. To be consistent with this theme, I'll focus on cigar reviews, cigar previews and announcements, and tobacco legislation from the trade show. There are many other sites that will provide video, feature stories, and experiences about IPCPR. I've chosen to take a more technical focus around the products. We'll see how it goes.
I did not visit every booth – and I did miss some big name manufacturers. This had to do with the business focus my team had for the trade show.
The 2012 event will be in the state that is the home of the cigar industry – Orlando, Florida.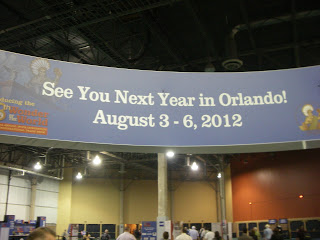 2011 IPCPR had confirmation that the 2012 show would be in Orlando