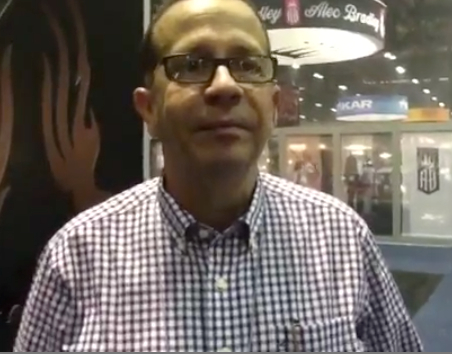 After he retired from La Aurora a little over two months ago, a lot of people wondered how long Jose Blanco would be a free agent in the cigar industry. Today Joya de Nicaragua is the big winner in the Jose Blanco sweepstakes.
Blanco will report directly into Joya de Nicaragua's owner Dr. Alejandro Martinez Cuenca. Blanco will also relocate from the Dominican Republic to Nicaragua.
An official press release was released today and it can be read on the Joya de Nicaragua website. This contains more details on the announcement and what Blanco's role will be.
Click here to read the official press release.