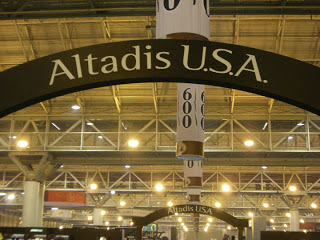 So Special, So Unique, So Select, It's Epic, MONTECRISTO EPIC
The
task of creating Montecristo Epic was assigned to a special team of our
most skilled and accomplished cigar makers – Grupo de Maestros –
artisans with centuries of combined experience. It is a true handmade
luxury, a masterpiece of complexity and full-bodied smoking pleasure
made of the finest aged tobaccos – Vintage 2007.
Every
step of the process, from hand selecting the ultra-premium tobaccos to
each cigar's flawless construction is performed with meticulous
attention to detail and obsessive devotion. Each cigar is hand inspected
and every box includes a certificate of authenticity signed by the
artisans at every step. That's what makes the cigar Montecristo. That's what it makes it Epic.
Wrapper: Select Ecuadorian Habano
Binder: Nicaraguan
Filler: Special Selecttion of Vintage Nicaraguan & Dominican Tobaccos
Production Team: Grupo de Maestros
Vintage: 2007
Sizes: Churchill (56X7''), Toro(52X6''), Robusto (52X5'')
Packing: 10 cigars/box