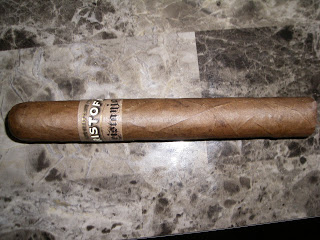 The European Market will now soon have Kristoff
Cigars Available in retailers
Kristoff Cigars will be heading into the European Market. Mythical Cigars Europe will be handling the distribution for all Kristoff blends to European cigar retailers. Information of this agreement was published on the Mythical Cigars Europe Facebook page.
Kristoff Cigars was founded by Glen Case back in 2004. Case originally launched a company called Exclusive Cigars and one of
the lines under this company was Kristoff. Almost two years ago, Case
rebranded the company Kristoff Cigars.
Mythical Cigars Europe is a company based out of the Netherlands. They have been known to distribute other popular cigar company lines including PDR Cigars and Perdomo Cigars. Last month the company also released an agreement to distribute Ortega Cigars.
In the announcement, Case said in regards to his 2013 plans, "With the
introduction of several new Kristoff blends and new packaging later this
year, it will prove to be a very exciting and busy 2013."